Share Thread:
09-06-2012, 03:45 PM
Trade offers
For all the people that are sending trade offers to my old account I cannot accept or decline them. Beckett was supposed to delete that account due to issues updating my collection. Please send your messages to this account. Thanks

Ollie
---

Photobucket: http://s1252.photobucket.com/user/german...n/library/
Current Projects:
2013 Bowman Inception Prospect set 46/47
2013 Tribute Base
09-06-2012, 04:18 PM
elberson
Sr. Member


Posts: 5,149
Joined: Oct 2002
RE: Trade offers
You don't have any cards listed for trade with the new account
---
Looking mostly for HOF players.....game used, rc, #D, autos, and mike Schmidt autos and game used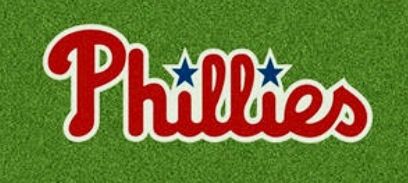 09-06-2012, 04:44 PM
RE: Trade offers
What was your old account name? This one was activated five months ago.
09-06-2012, 06:55 PM
RE: Trade offers
I know I don't have cards in this one as I have been busy with work and if you look at my sig you will see a link to my old one on here. Basically the same except with a _ in between.
---

Photobucket: http://s1252.photobucket.com/user/german...n/library/
Current Projects:
2013 Bowman Inception Prospect set 46/47
2013 Tribute Base
User(s) browsing this thread: 1 Guest(s)