08-22-2012, 01:10 PM (This post was last modified: 08-22-2012, 01:22 PM by chargers2427.)
Hey all!
So most of you know that I have been collecting Torrey Smith and many of you have helped me get many of these cards! I have finally organized most of it so if you would like you can take a peek at what all you have helped me create!!
So far I have....
34 Autos
18 Jersey Cards & Patches
38 RC's
and 4 1/1's!
Whole Torrey PC
http://s1142.photobucket.com/albums/n605...y%20Smith/
A few of my favorites!!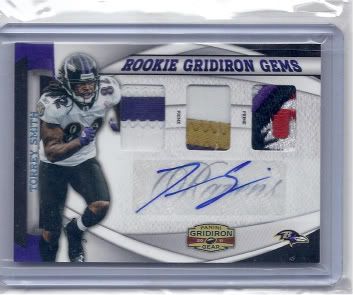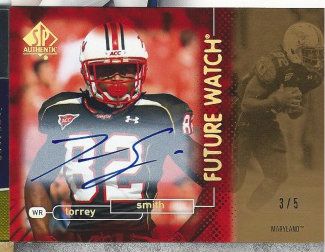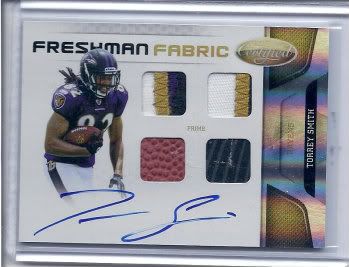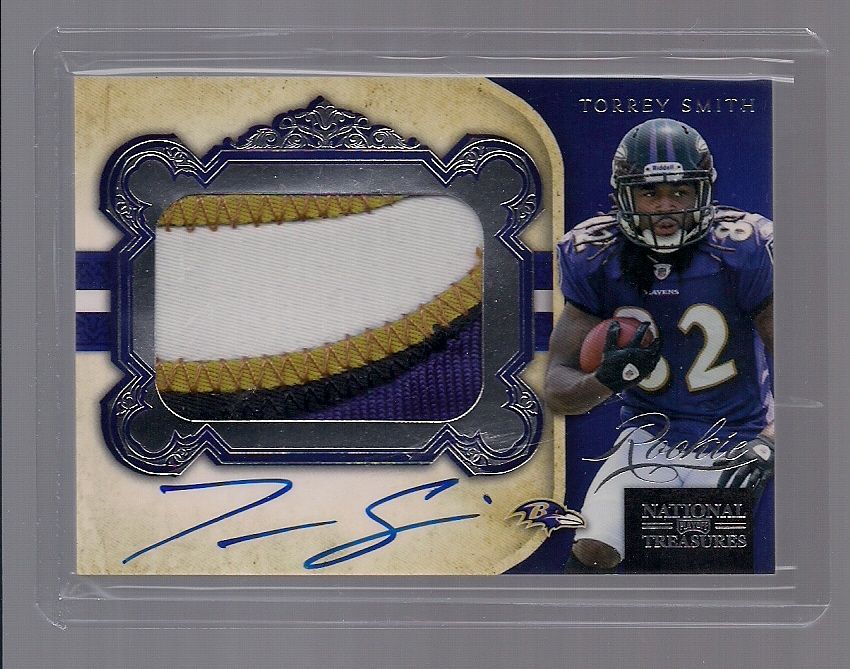 Thanks Again!
Brian
COLLECTING SEYI AJIROTUTU AND VINCENT BROWN
AJIROTUTU PC: 44/140 31%
WITHOUT 1/1's: 36/103 35%
1/1's: 4/37 11%