Share Thread:
08-12-2012, 07:47 PM
cox1781
Member


Posts: 1,626
Joined: Jan 2003
2012 score sp's
I just wanted to see if anyone has the different variations of the rookies and if they would please post a scan. I am trying to add them to my org and I want to make sure that I am adding the right ones. Thanks any help will be appreciated.
---
I collect these three guys. I teach life skills class for kids and can always use free cards for them.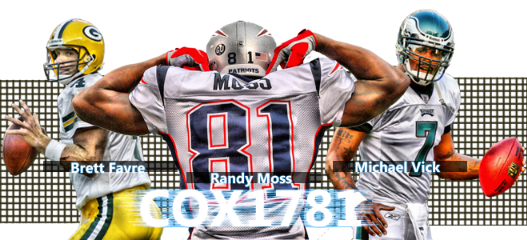 08-12-2012, 07:54 PM
RE: 2012 score sp's
If there holding a jersey at the podium thats one faration. Check sportscardradio they do a good job showing
---
My org is in process of being updated.
PC Guys: Tebow/Tulowitzki
Teams: Rockies/Broncos/Nuggets
If you have something feel free to send open offer or pm me and ill check through my cards.


08-13-2012, 09:38 AM
RE: 2012 score sp's
I don't have a scan, but the Nick Toon SP has him mid-leap, instead of the running pose from the base RC.
---
Always interested in any Wisco alums I don't have.

The Wisconsin Collection
08-13-2012, 09:57 AM
charps
Jr. Member


Posts: 454
Joined: Nov 1999
RE: 2012 score sp's
---
User(s) browsing this thread: 1 Guest(s)