08-11-2012, 04:16 PM
2011 Topps Update and 2009 UD Sig Stars FS/FT--scans
Throwing these out here before taking advantage of the free BIN listings.
These aren't in my org yet so if anyone is interested send me a pm and I'll add them if there is going to be a trade. Also selling for paypal.
The base sig stars and my 2010 chrome should be in my org by tomorrow.
Thanks for having a look.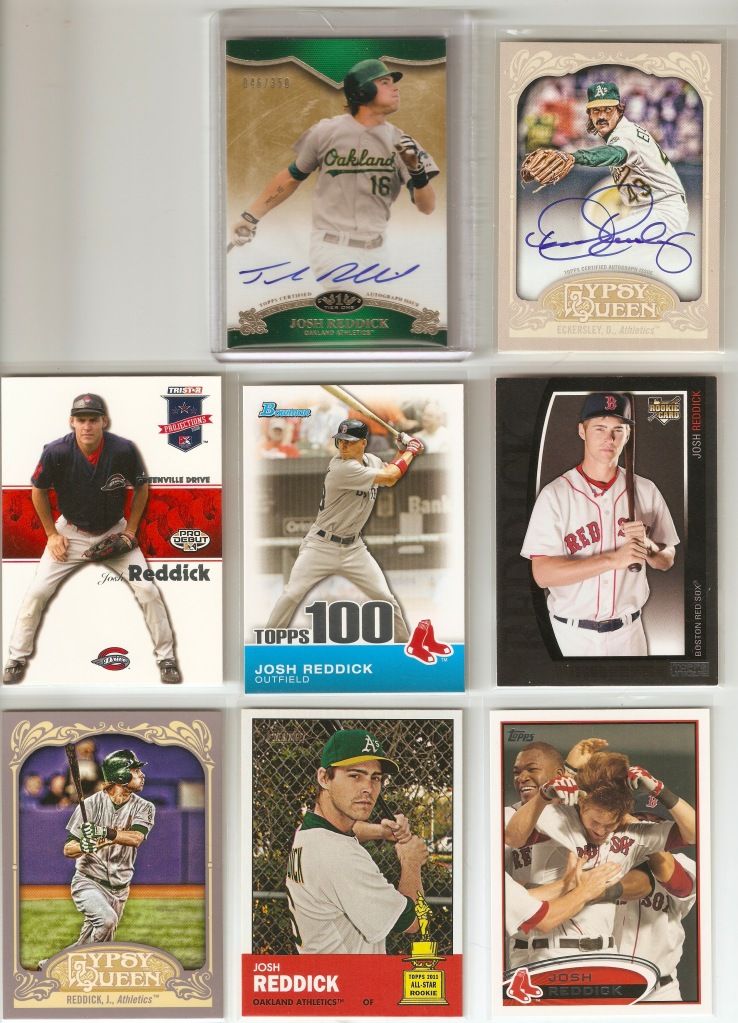 Looking for numbered inserts of Manny, Nomar, Pedro and Mo Vaughn (Thanks jbel4331)