08-01-2012, 07:25 PM (This post was last modified: 08-01-2012, 07:27 PM by arabiansnowgriz.)
BGS Results and PC Pickup
I did not do as well as I though. Other than the Airline card I was thinking they all were 9+. Oh well, Nice to have them all in BGS cases. Thanks for looking.
This card was pack pulled all the way back in 1997. Not to bad for having it in my PC as a 12 year old kid haha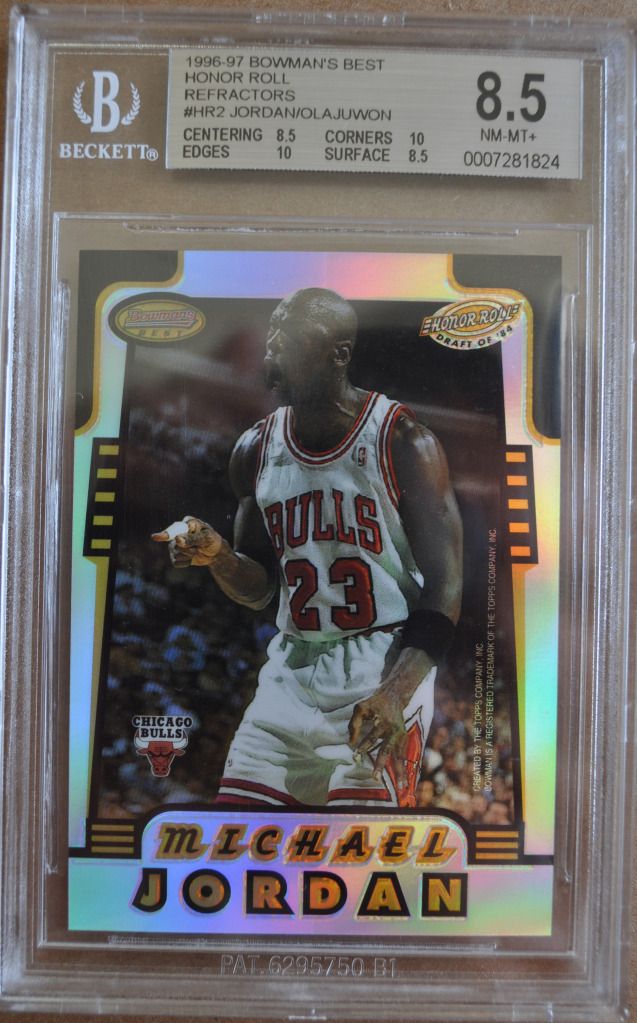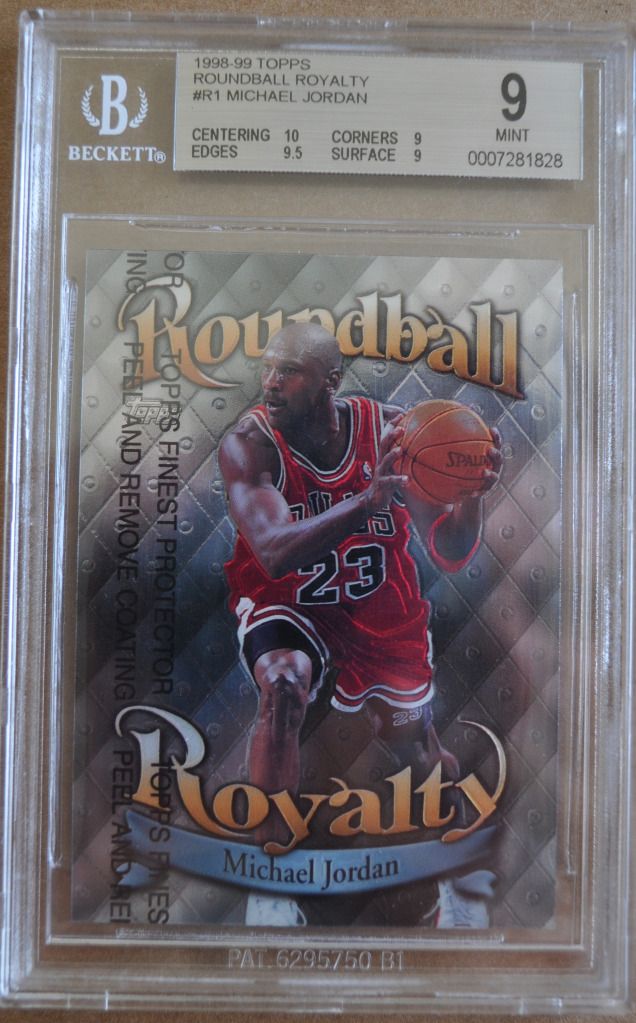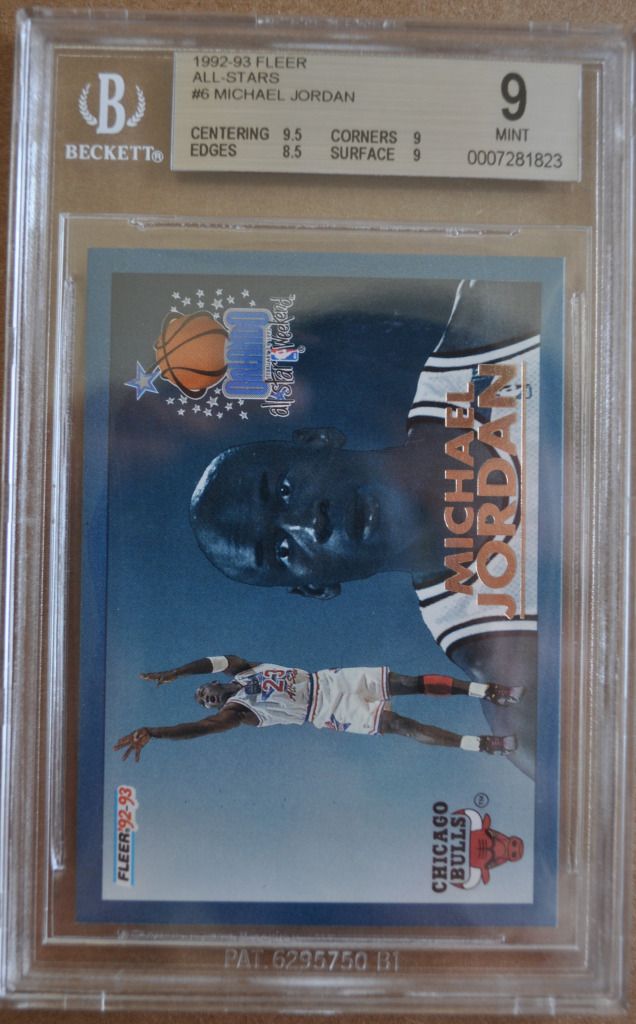 ---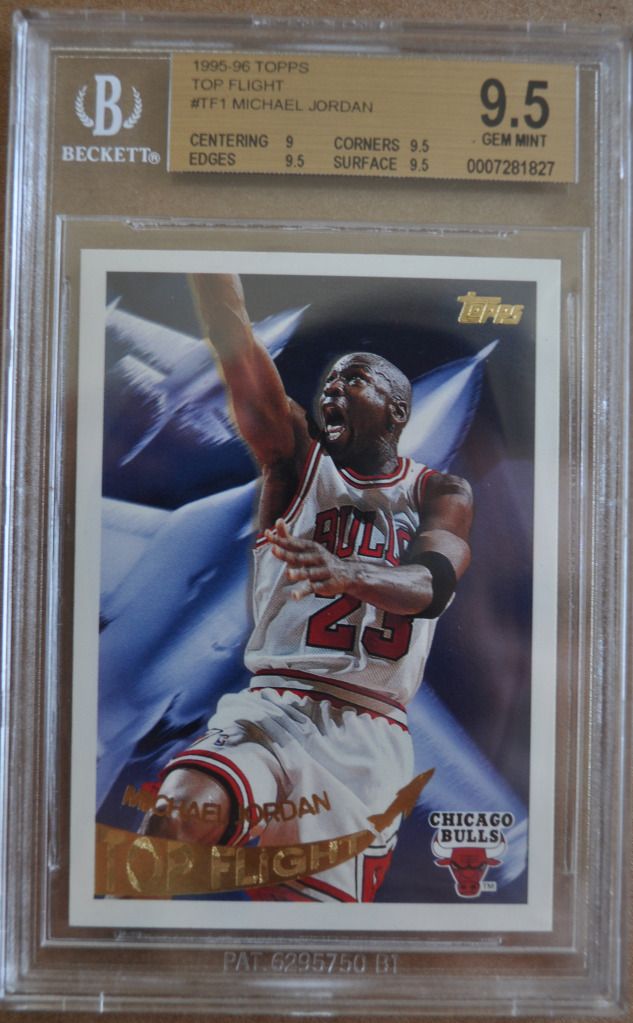 This card I just picked up from the bay
THANKS FOR LOOKING
NBA 50 GREATEST AUTOGRAPHS - 48/50 - 96%

50 Greatest still need - Chamberlin, Maravich.