07-26-2012, 07:30 PM (This post was last modified: 07-26-2012, 07:43 PM by 705-janveaux.)
Finally Completed My 62-63 Parkhurst Set.
Back in january i decided to attempt a set ive loved since i was 9 years old,the look of the cards and the players they protray is like nothing you find today imo, today i put the final piece of the puzzle in...#47 Robert Rousseau.it took six months, tonnes of man hours and late nights checking the internet.
take a look. comments welcome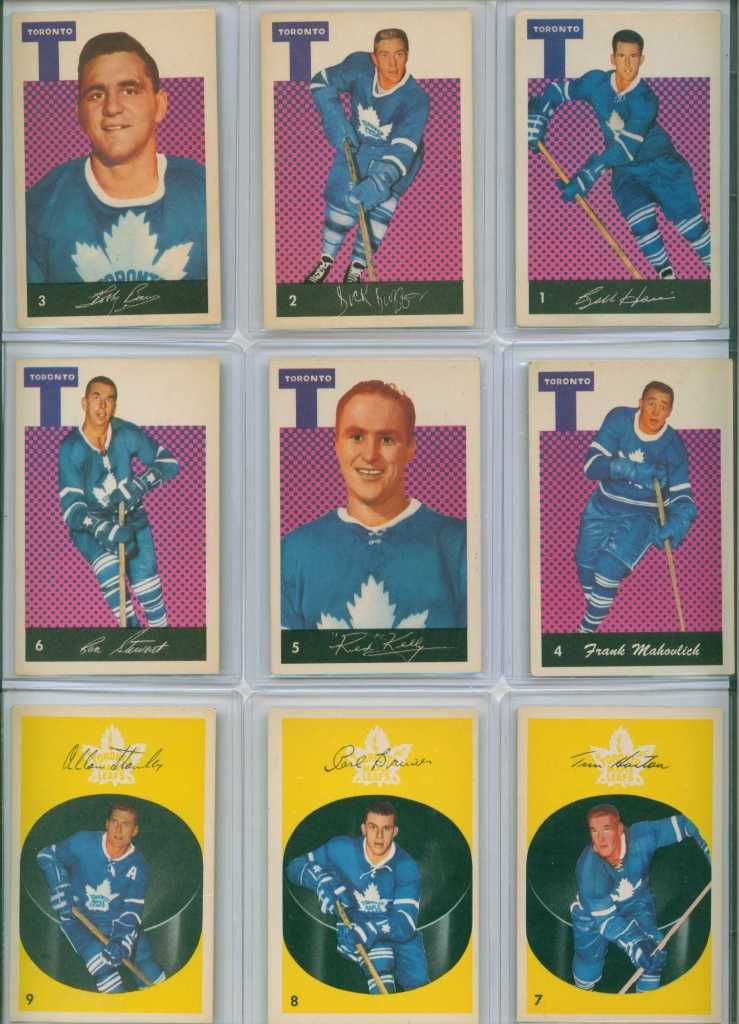 1-9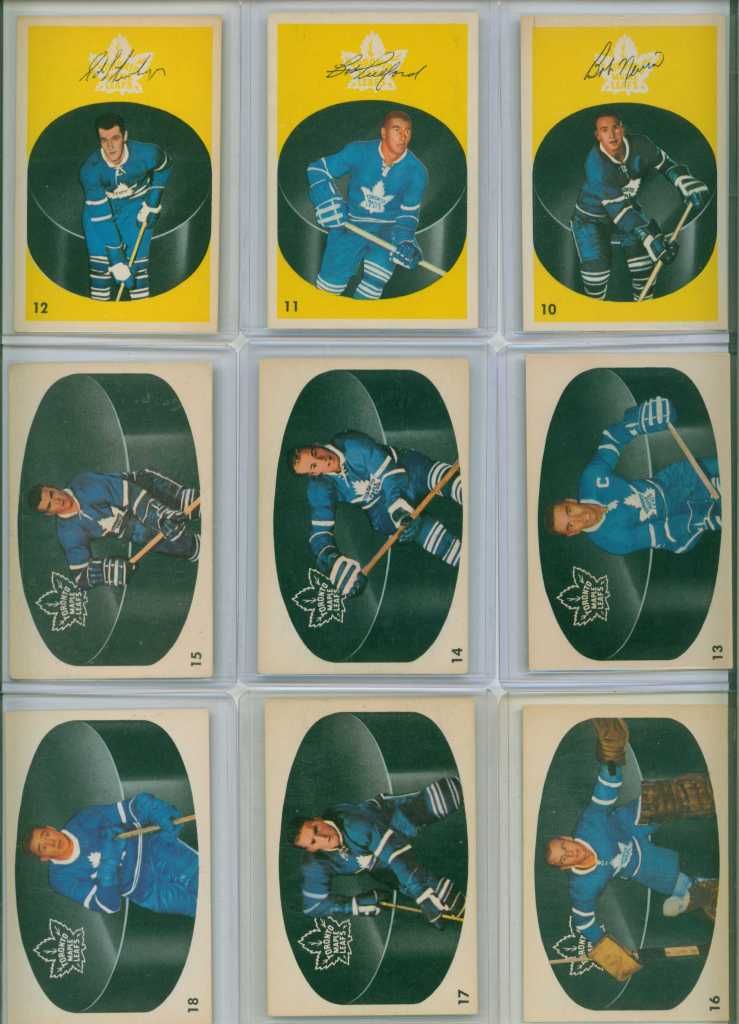 10-18
19-27
28-36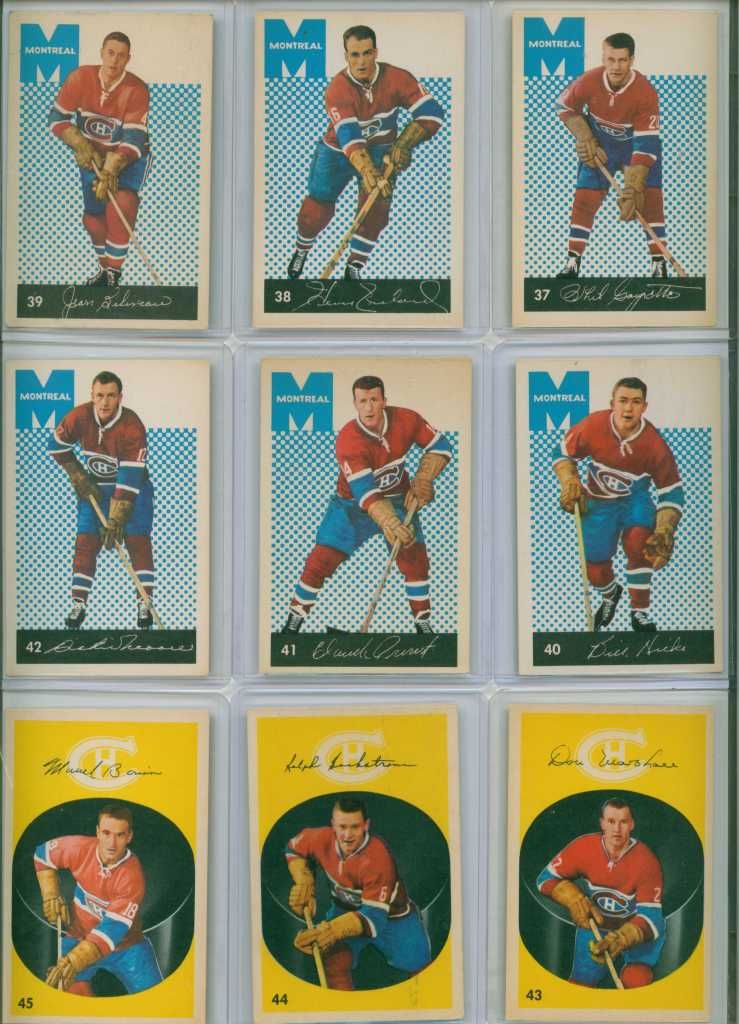 37-45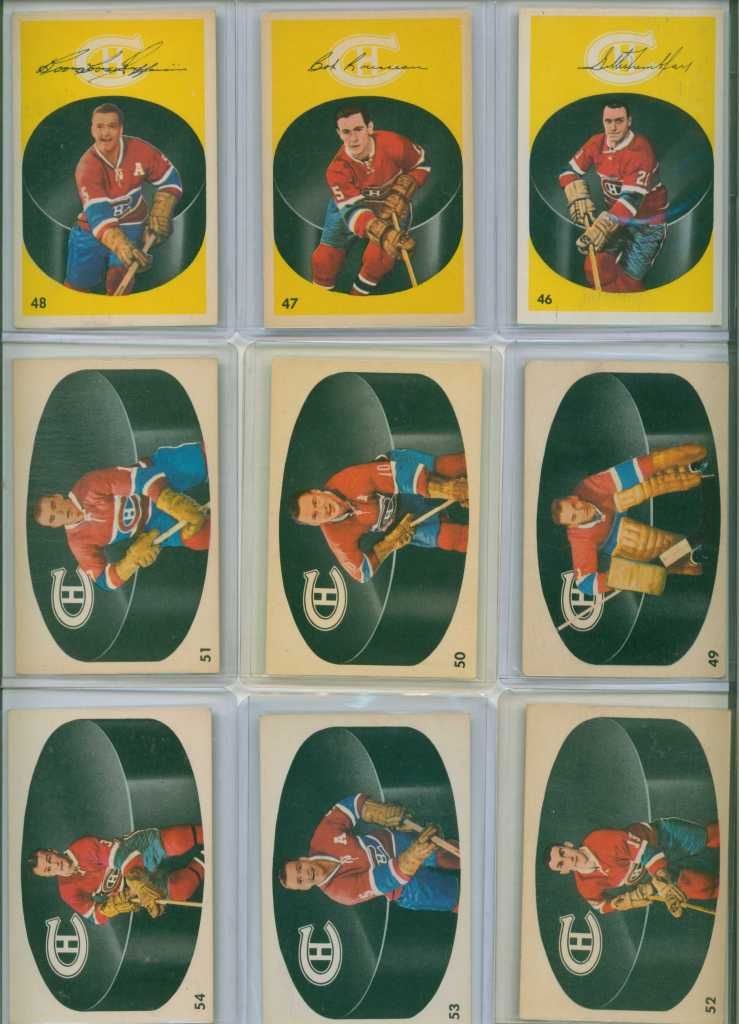 46-54
Also today, i received this beaut in a stellar trade with borderduke
thats going straight into my stamkos pc.