06-27-2012, 09:15 AM
Shoutout to pbean!
pbean recently ran a contest to show off your favorite printing plate and he picked me as the winner.
http://www.beckett.com/forums/thread-1502214.html
One of the packages waiting for me when I got home from a little vacation was this beautiful 1/1 card stand. After rustling up a magnetic holder I'm happy to say the mostly blank T.A. McLendon plate is proudly on display! Thanks for the contest, John! These stands are some really nice work!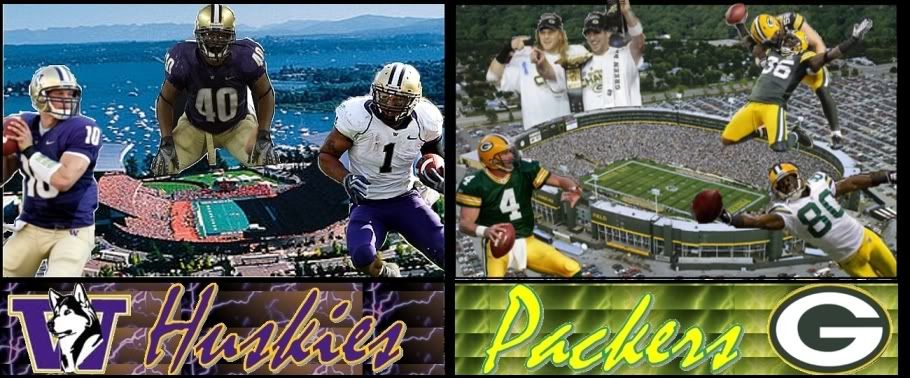 Banner by mattfastiggi
Collecting: Brett Favre (7,771 unique as of 6/1/2015), Packers, UW Huskies (Shaq Thompson, Shelton, Peters, Kikaha, Sankey, ASJ, Trufant, Locker, Brunell, Dillon, etc.)