Would like to trade this as the set if there is any interest for 50% BV. Will separate at 100% BV per card. Players are Gwynn, Boggs, Dawson, McGuire, Bedrosion, Righetti, Clemens, Bell, Santiago, Langston, Ryan, and Clark
Some more randoms for trade. All are in my org. Thanks for looking!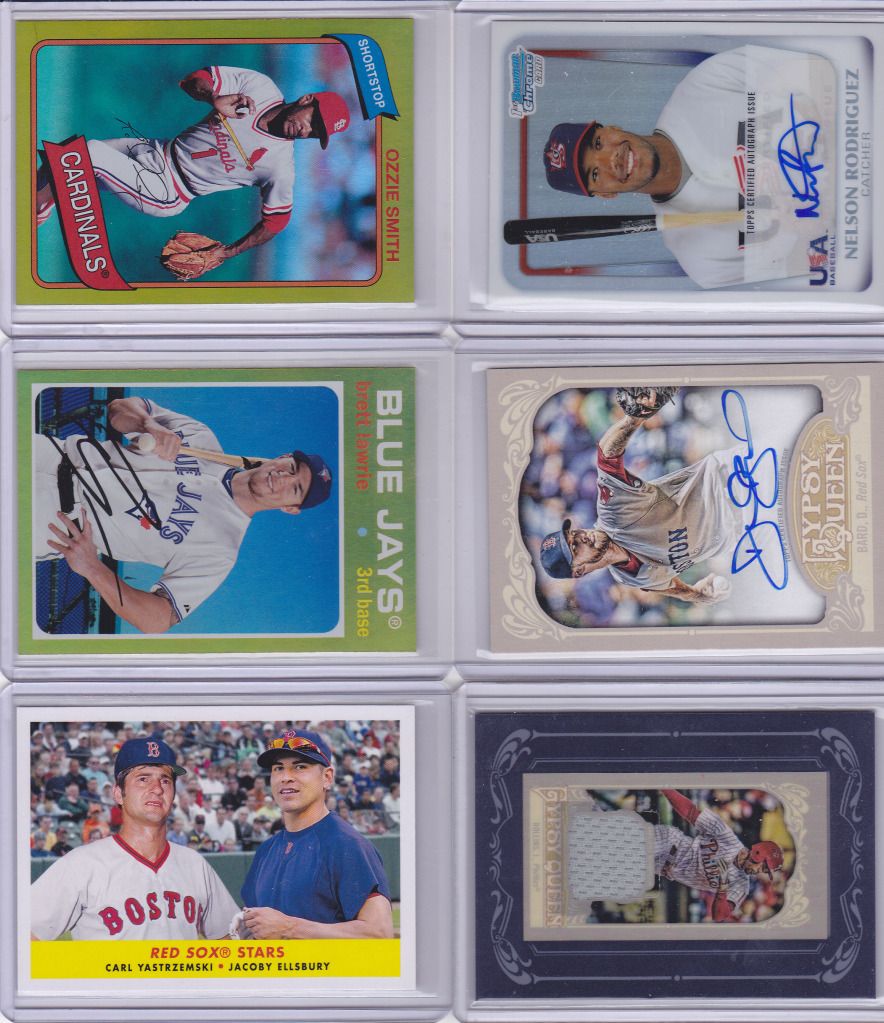 Will ship first to proven Traders as I build my trade rep.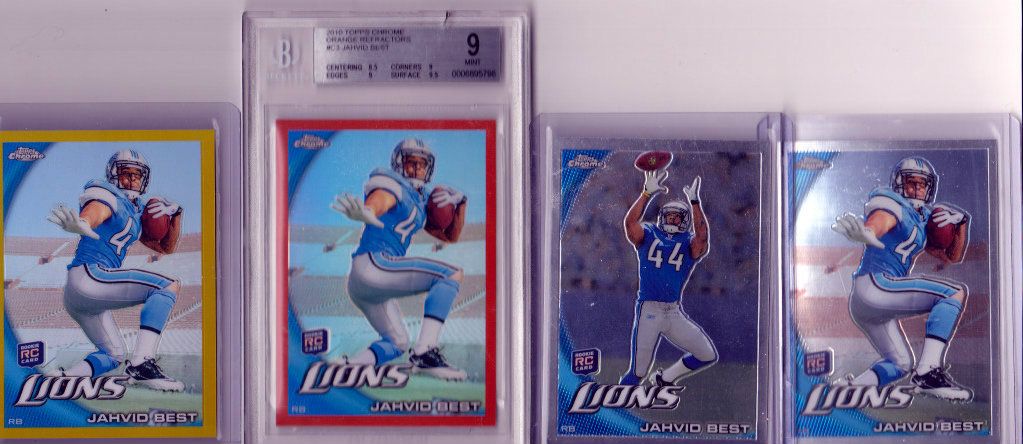 Will trade in your favor for this rainbow. Need: Purple/555,Red/25,ref,x-frac,superfractor, and plates