Share Thread:
2012 Bowman & Archives FT
06-07-2012, 10:24 AM
(This post was last modified: 06-07-2012 10:37 AM by reds77.)
reds77
Jr. Member


Posts: 116
Joined: Jan 2011
2012 Bowman & Archives FT
Think I finally have all of my 2012 Bowman & Archives sorted out. The more interesting stuff (autos/#d/inserts/etc) is in the org for trade and I also have LOTS or 2012 Bowman base/chrome prospects not listed & 2012 Archives base not listed if you are building a set, so check it out & make an offer or let me know if there's some base you are looking for and I will get them added.

I'm always looking for any Reds stuff I don't have, especially Autos/GU/#d but will look at boring ol' base cards as well.
06-07-2012, 11:40 AM
RE: 2012 Bowman & Archives FT
Sending offer now...
---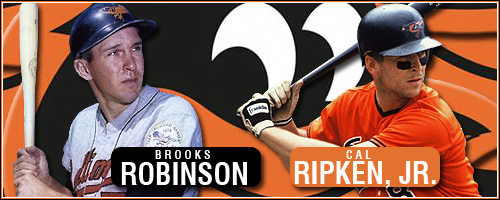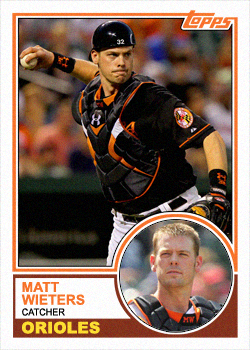 Collecting Orioles, Ravens, and Topps Baseball sets 57, (Finally finished 58!), 67, and 69 (need only 2!). Also, MLB HOF Autos.
User(s) browsing this thread: 1 Guest(s)