Share Thread:
05-29-2012, 08:08 PM
GU/Auto/RC FT
Just a random bit of stuff I pulled off the card table. More in my ORG; and I'm hoping to get Archives in return. Thanks!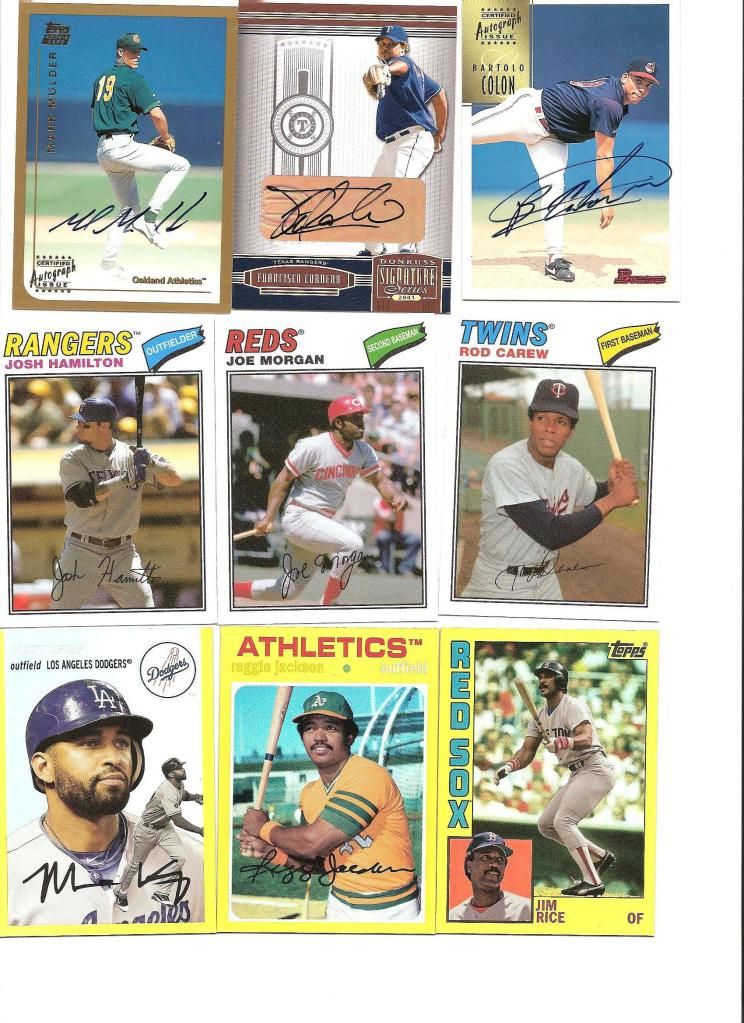 ---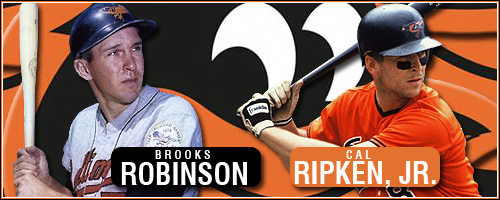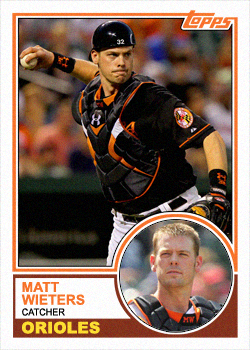 Collecting Orioles, Ravens, and Topps Baseball sets 57, (Finally finished 58!), 67, and 69 (need only 2!). Also, MLB HOF Autos.
User(s) browsing this thread: 1 Guest(s)