05-25-2012, 07:20 PM
My past few mail days.
A couple of my last few mail days. Sorry for the bad pictures, scanner is broke.
It took me forever to get the base rookie for some reason. I paid more for the base then I did for the Gold snd Black for some reason.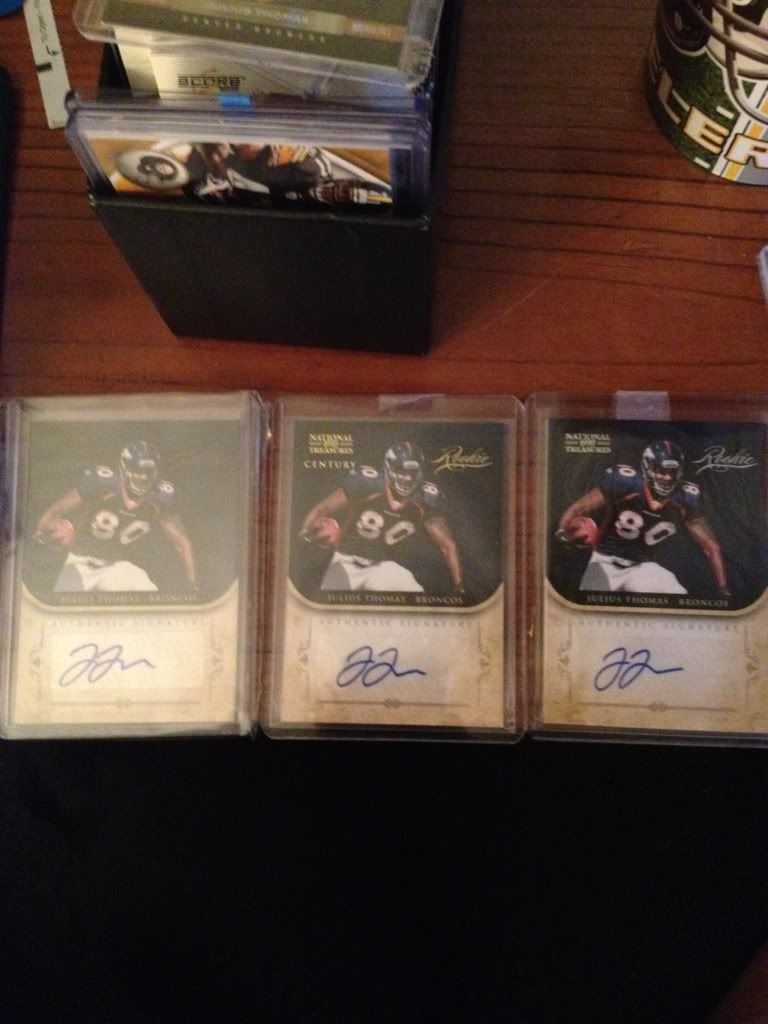 Finally got the Gold, just need the Black now.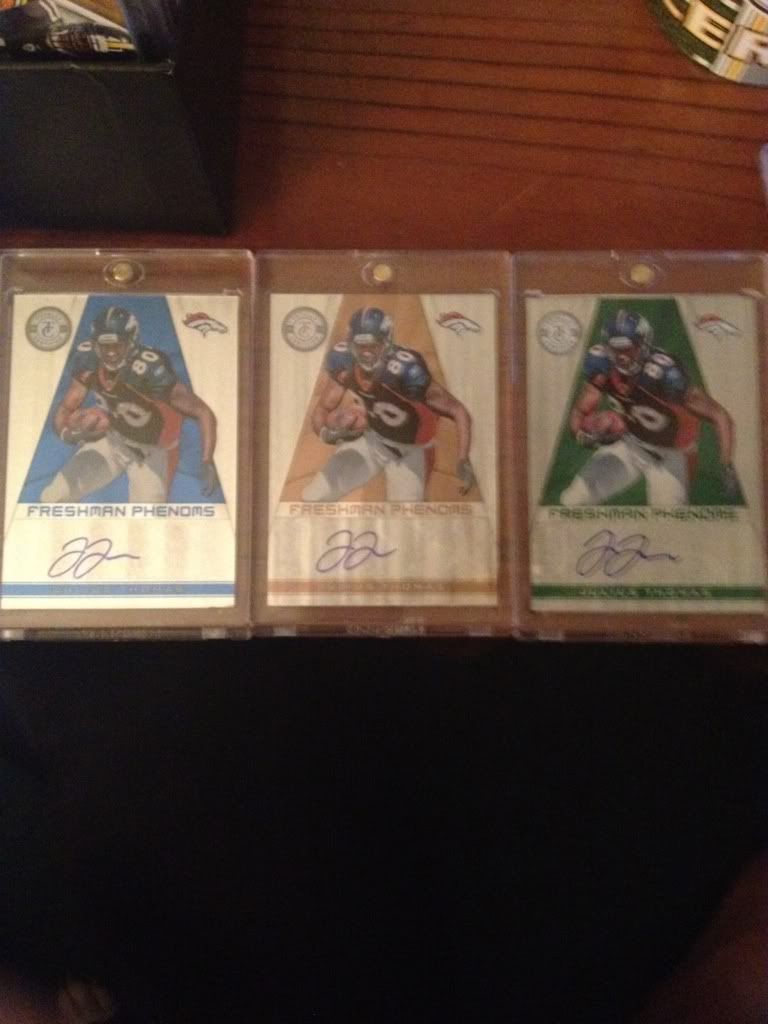 Black Gold.
My latest redemption. Only took two weeks from the time I requested it, till it arrived. Wish my Thomas would hurry up and get here.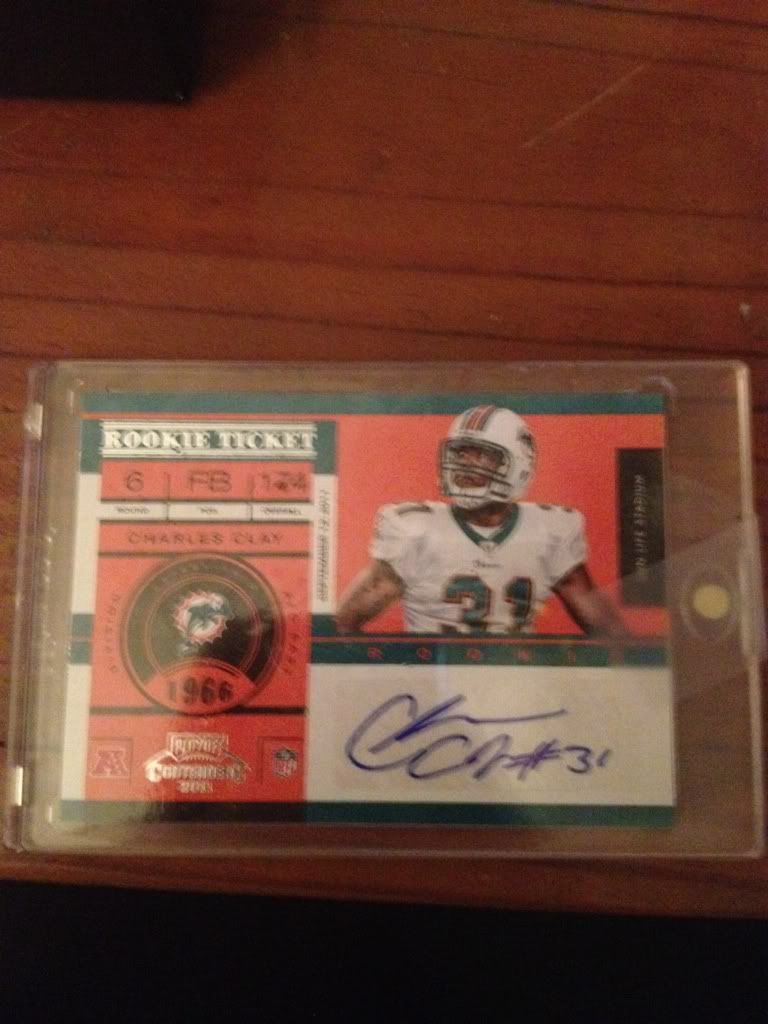 Thanks for looking
I work 3rd shift, so it might take a day or two to get back to you. Trades usually don't get mailed out on Tuesdays-Thursdays. Thanks!
My Bucket
http://s1057.photobucket.com/albums/t389...r%20trade/