04-19-2012, 10:46 AM (This post was last modified: 04-19-2012, 02:32 PM by pens fan addict.)
OOOOH RANDI!!!! Halaks Day Out! *UPDATE!*
Well I got this nice card for Randi (Rayeates) for his Halak collection.
After posting it there was alot of buzz about sending it all around, before having it to finally arrive to him. Im not sure I could do that to him,
(HEHEHEHE)
Another thread has spun off of of that idea and another card "MAY" be used in its place........hmmmmmm
Anyway, I decided to show Randi's new Halak card around a little yesterday morning......
here are a few pics from its travels!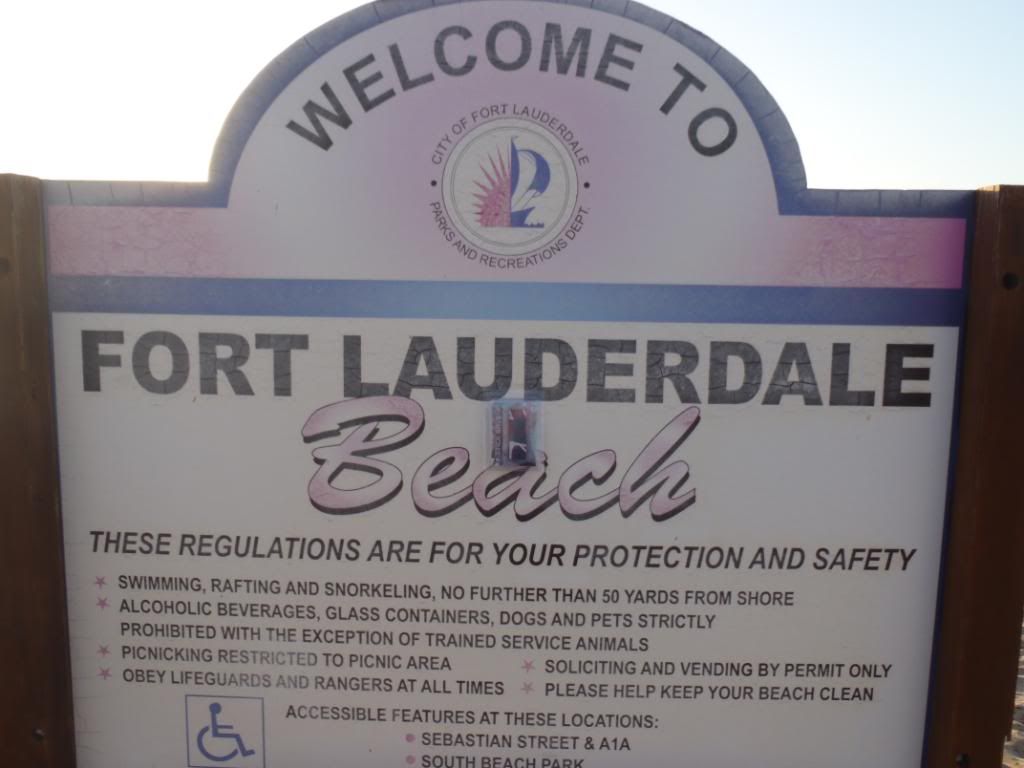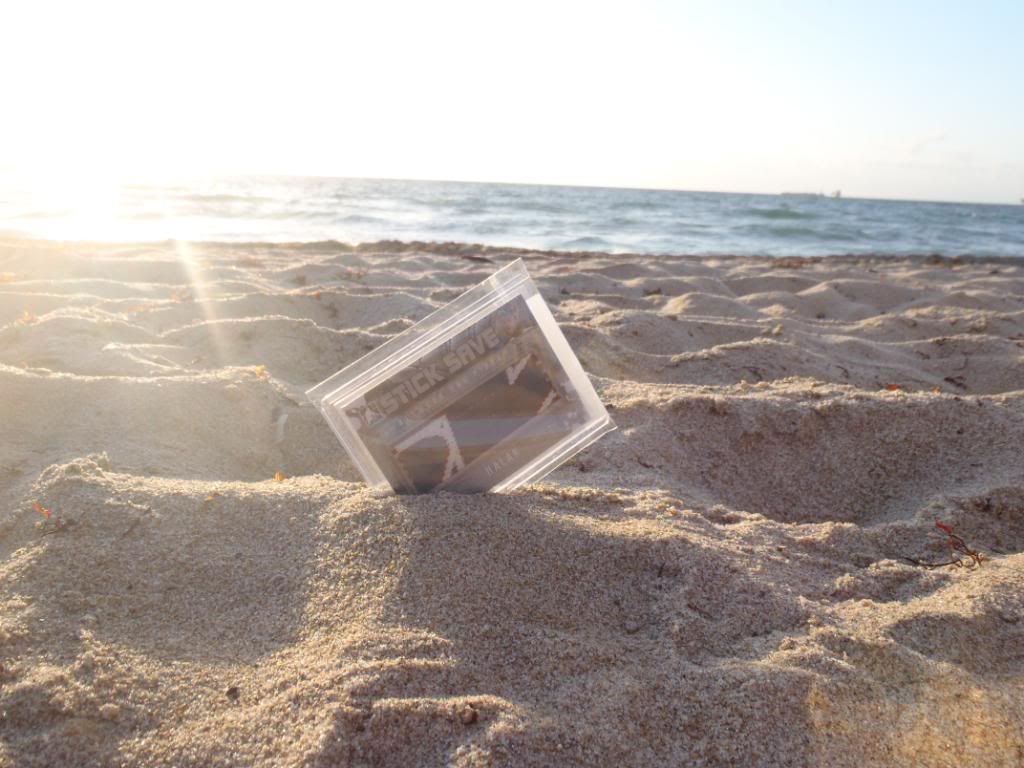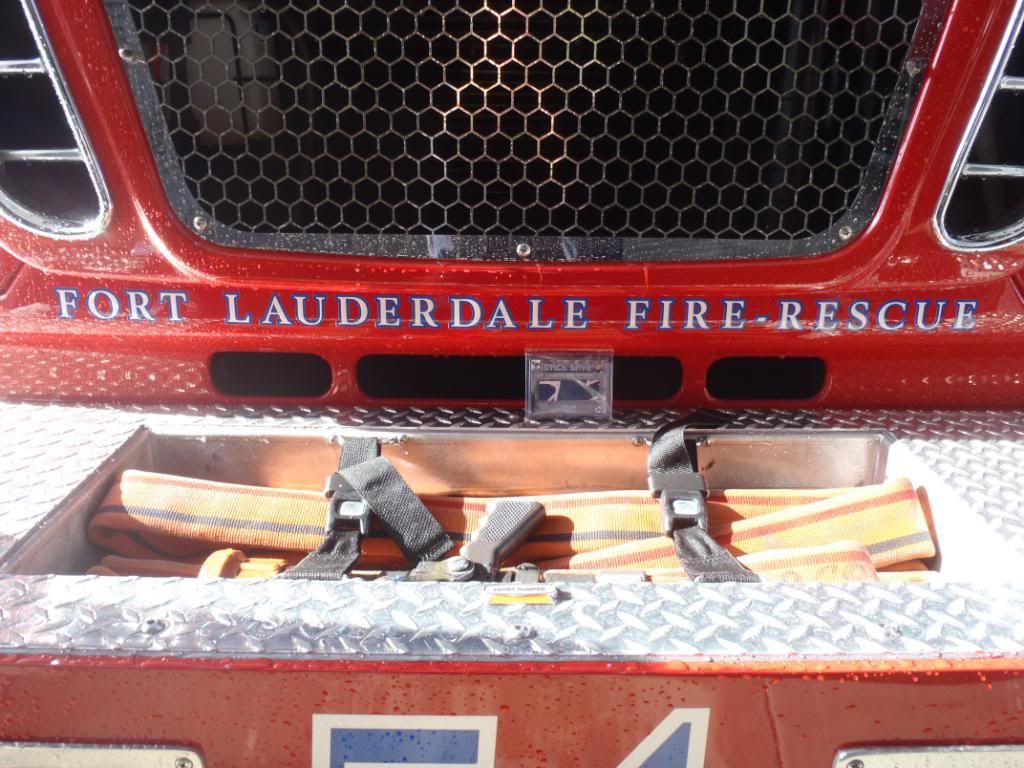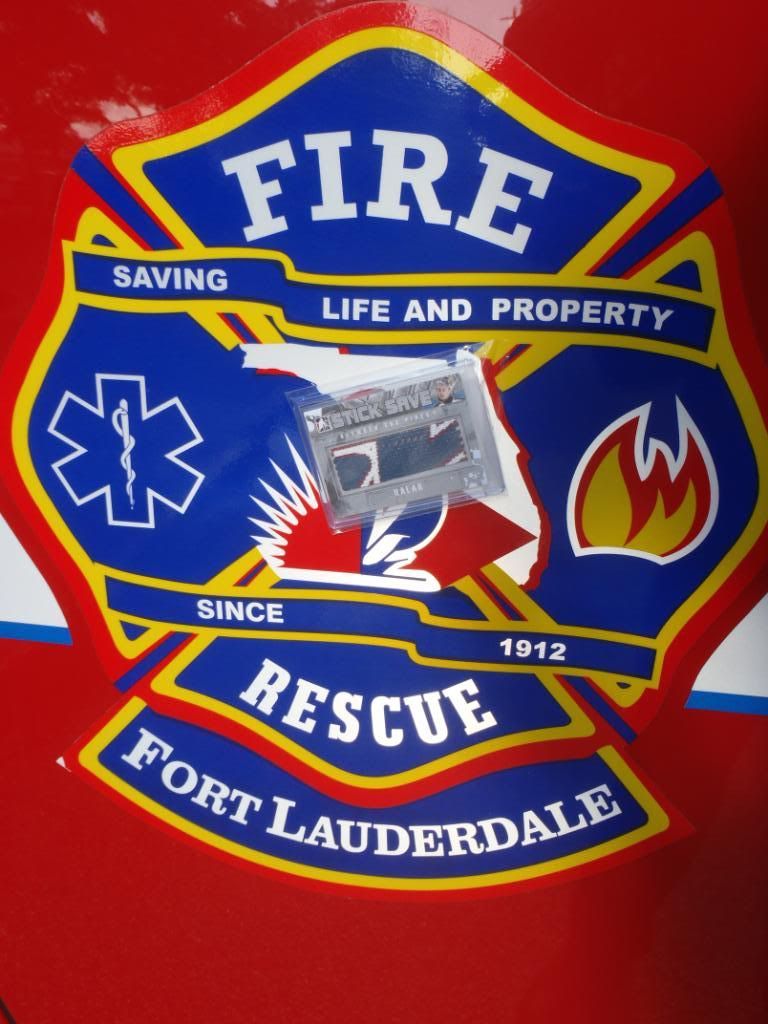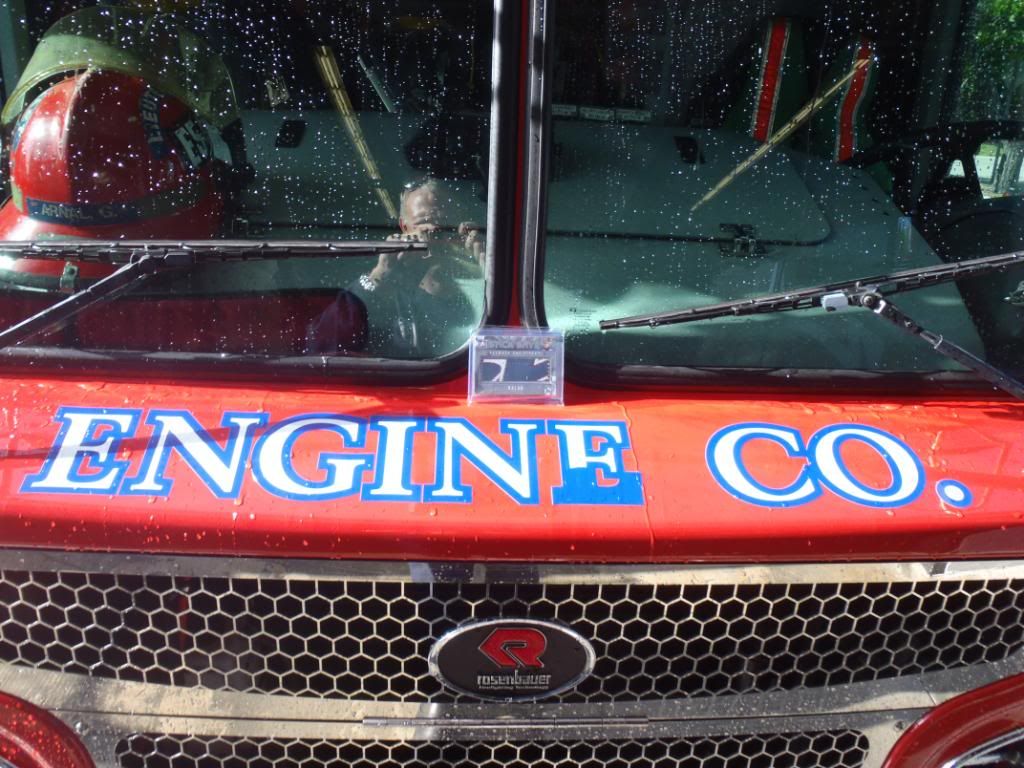 Randi.........Hopefully it'll arrive to you soon....and for some "CRAZY" reason it doesnt get side tracked in the mail and sent to someone else!!!
Joe Vitale PC- 104/125= 83% 0 - INCOMING
TRADERS:
http://s171.photobucket.com/albums/u317/...5/TRADERS/
GAME WORN SITE:
http://www.theigloolockerroom.com/