04-10-2012, 06:59 PM
CALLING OUT WARCRAFTIN!
So a couple month ago Warcraftin posted a pic of one my my Colbert whales. I could not get my grips on it though. Offered a ton for it but just couldnt get it! And today the card showed up in my mail!!!!!! I cant thank you enough! Its in its permanent resting place man! This is probably top 5 outside of 1/1's for colbert and even if you could care less its a colbert everyone should be able to appreciate an exquisite patch auto /10!! Im so pumped about this one!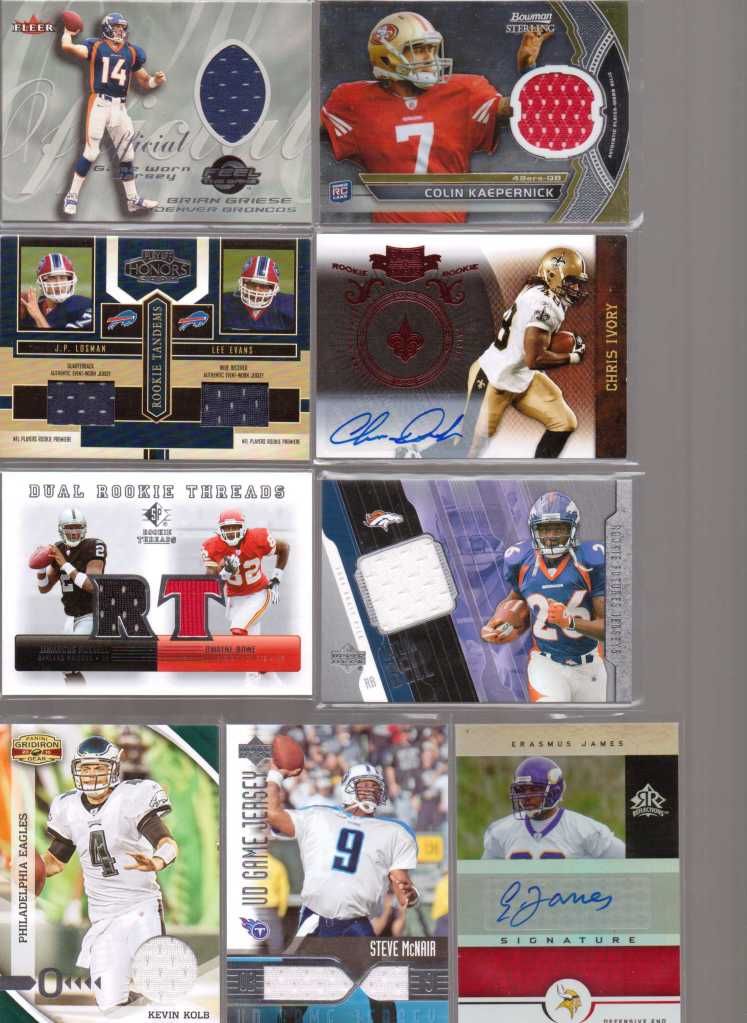 THE KEARY COLBERT HOARD NOW HAS OVER 500 DIFFERENT CARDS!
& MORE THAN 1500+ WITH 500+ AUTOS