04-08-2012, 08:49 PM (This post was last modified: 04-08-2012, 08:49 PM by chibearsboy.)
recent MAIL ~ 1/1,Ingram,etc~ HUGE Thanks to rgf17, mrgonzodad and chads-cards
been a great couple of weeks and i have some fine members to give a HUGE
THANK YOU to..some all class folks i tell ya!
.
a sweet package from ryan (rgf17) of some super sharp wolfe cards for the PC...he knows i hoard like a mutha..lol..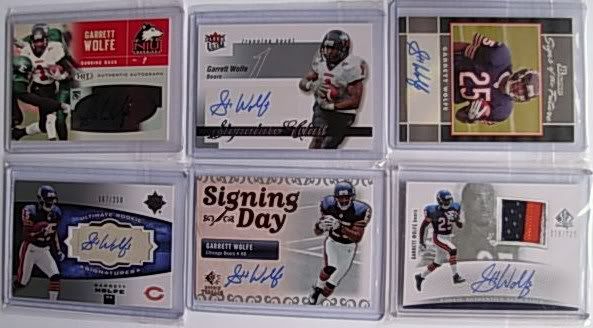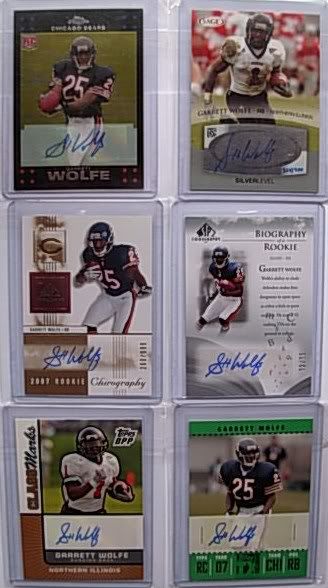 thanks bro i love them!
.
and from a blind trade/one-up fest i have been having with gonzodad...the SOB..Blew my mind...got me good this time,i am gonna have a heck of a time coming up with a winner to equal this package...i thought i would be buying 2 of these from him..oh no...they just show up...
Anyway,..here are the goods
.
grossman 1/25 - Jackson /25 is a SWEET upgrade for the set! - the Stonebreaker RC i needed..@ 2/8 cards for him..lol and forte /250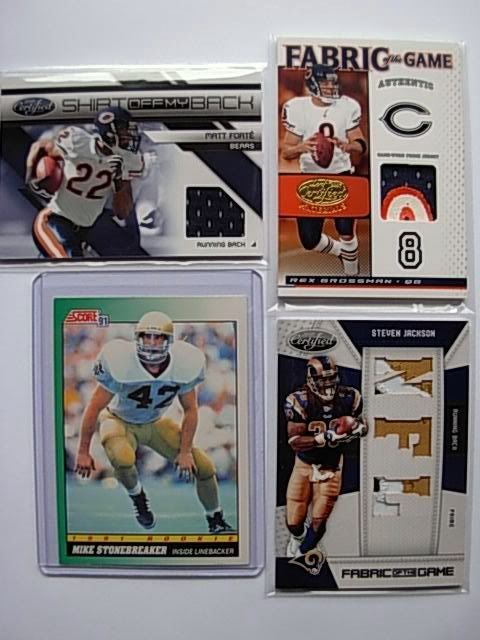 .
i owe him HUGE for these....i have kind of a tiny man-crush in this animal
and Hardy is one of the few who knows..lol.
.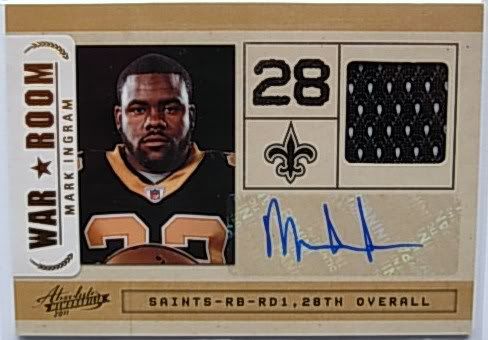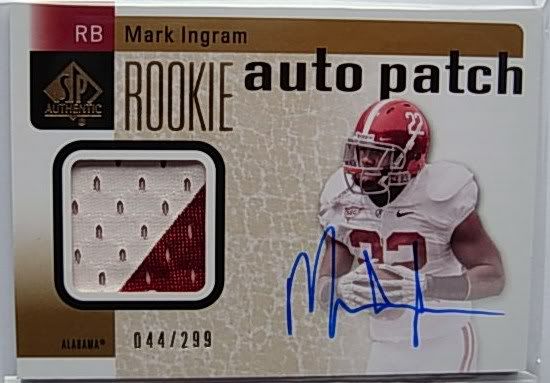 .
AND.....the best gift EVER!....a Beer Growler with a Cooler-case and strap!!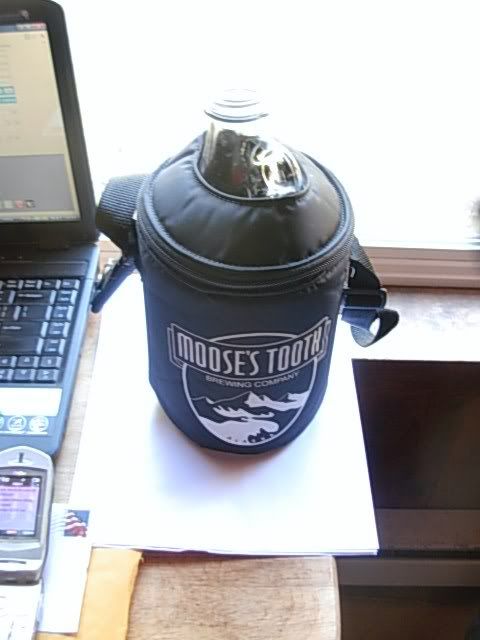 .
Thanks so much my friend!
.
---
Chads-cards and i are doing a little PC gifting...he sent such KILLER cards! i am waiting for a couple to arrive for him so i can send his...lucky i waited or i would have felt like a cheep-skate sending the cards i had.
you are a class act Chad,thanks man! these are beautiful..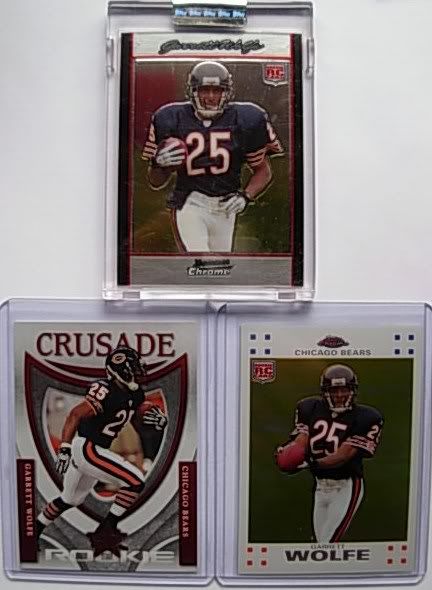 .'
love these..sharp looking
.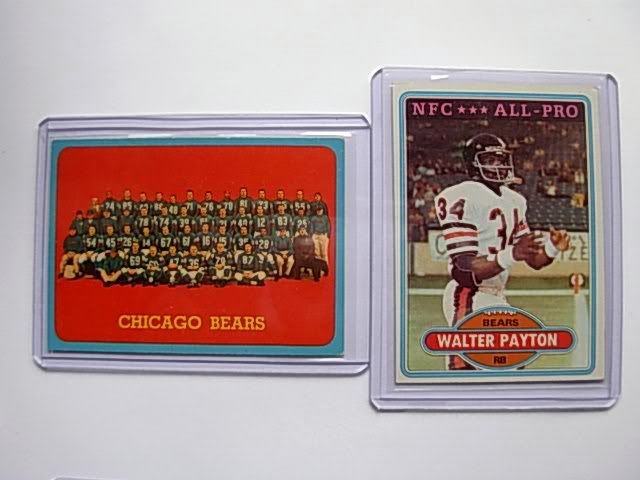 .
the Exquisite has a filthy patch bro! wow..
.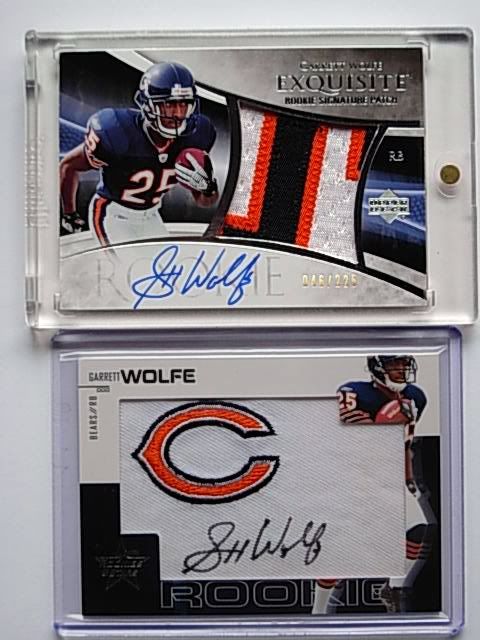 .
AND THIS!!!!!!!!!............A 1 of freekin 1!!! 1/1!!...makes like 11 or 12 1/1s and a 1 clean up another rainbow...
.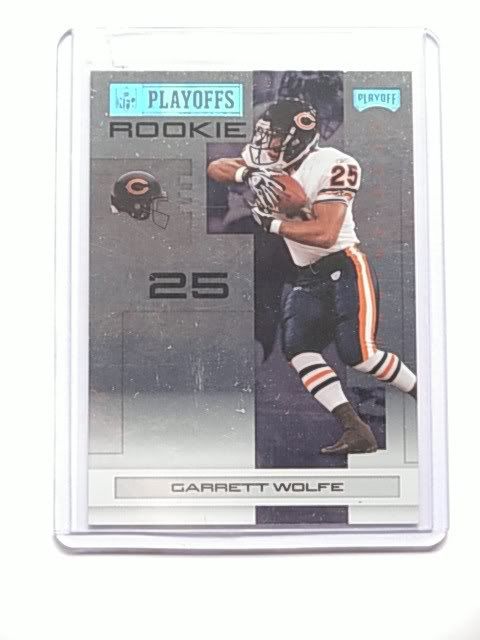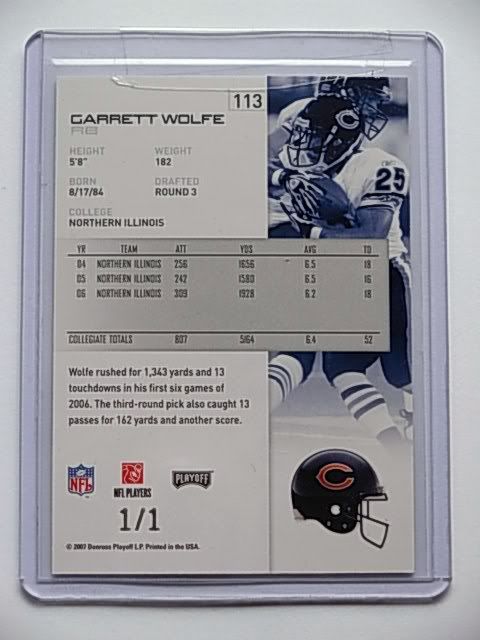 .
TRULY All Star members with huge hearts. Thanks so much again fella's!