04-07-2012, 03:35 PM
Best mailday in a looong while!!!
Don't you love it when all your mail comes on the same day?
For the Elway PC!
Love these! Some of these book for pretty high and got them all for cheap!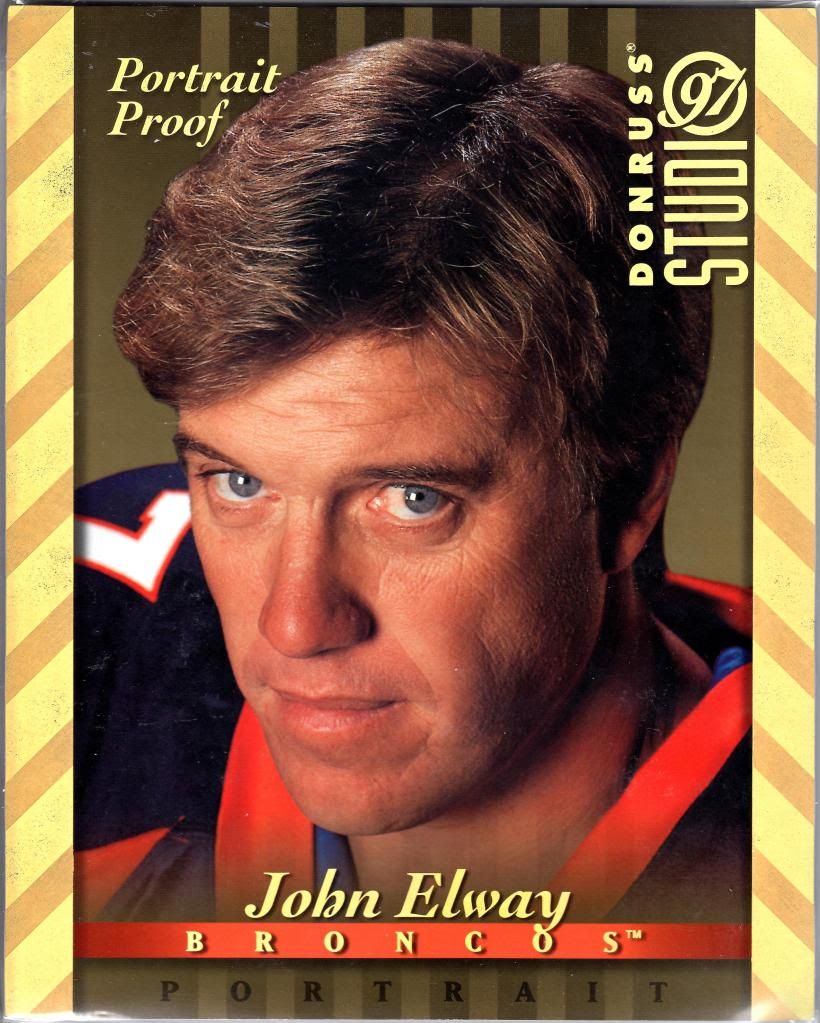 Almost have all of these now! Just wish I could find some top loaders for them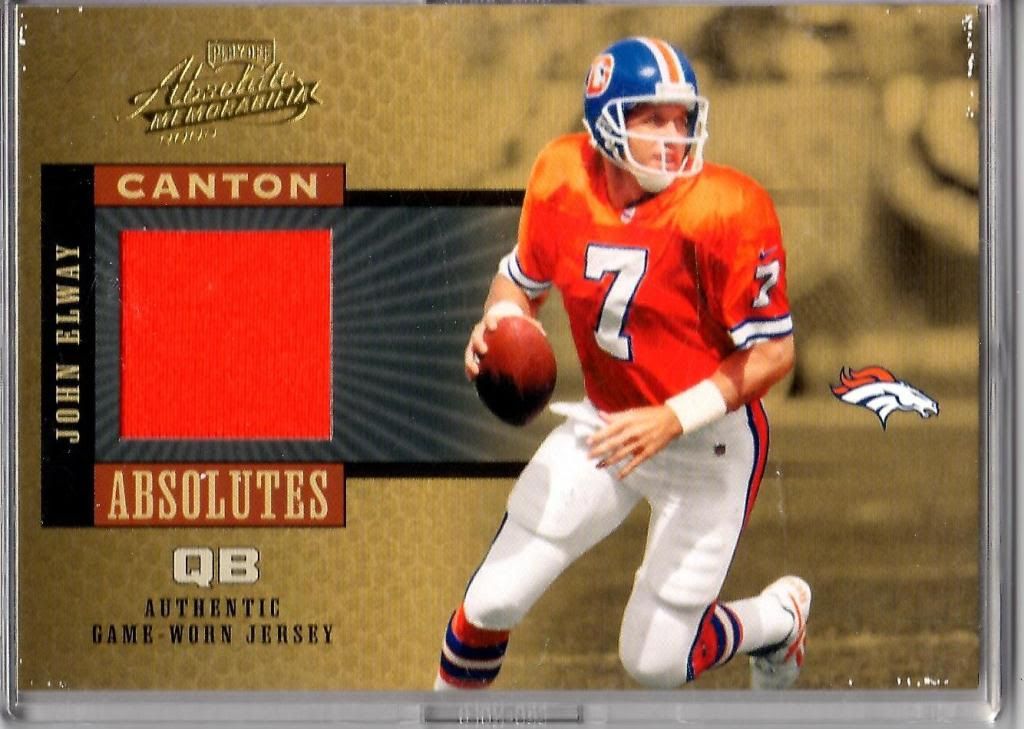 and this baby!
Some stuff for the Oklahoma uniform PC
All in all an awesome mail day!!!