Share Thread:
03-23-2012, 11:58 AM
ginge01
Member


Posts: 859
Joined: Mar 2000
RE: "Player worn" relics
03-23-2012, 12:06 PM
RE: "Player worn" relics
the problem is that the jersey cards and autos are not short printed anymore and considered big hits. each company strives to put out a product that has several hits to a box. This means the cards are being so over produced, game jersey cards can be found for 50 cents to 99 cents on ebay all day long. Maybe if they printed less and made it more of a chase, perhaps one gused per box they could give better value to customers by lowering cost of box and essentially making the hits actually worth something.
---
I am the resident super collector of David Wright. I also collect Jose Reyes, Michael Jordan, Brett Favre, Antoine Walker and Rookies.
Set needs- 2007 bowman chrome and draft refractors -69% complete
Over 500 trades on beckett since joining in 1999

03-23-2012, 12:15 PM
RE: "Player worn" relics
I have been wanting to see a grass stain series or something to show that it really was used in a game... or at least he rolled an the ground with the jersey... haha... I Have one card (it is baseball and don't remember who, I will have to find it) that the Gused piece has a grass stain on it. I have another from johnny estrada with a piece of shin guard that is scratched and you can see the gold lettering is scraped off as well, but both of those are from the early 2k
---
Looking to trade for Rey Maualuga, Attempting a Super Collection
174/457 = 38% (not including 1/1)
http://s970.photobucket.com/albums/ae187/donbickle707/


03-23-2012, 06:55 PM
uwash97
Member


Posts: 1,753
Joined: Mar 2001
RE: "Player worn" relics
Jersey cards are just another insert, as far as I'm concerned. Autos are headed in that direction, too, especially for rookies. Once things are easy to get, nobody cares anymore.
---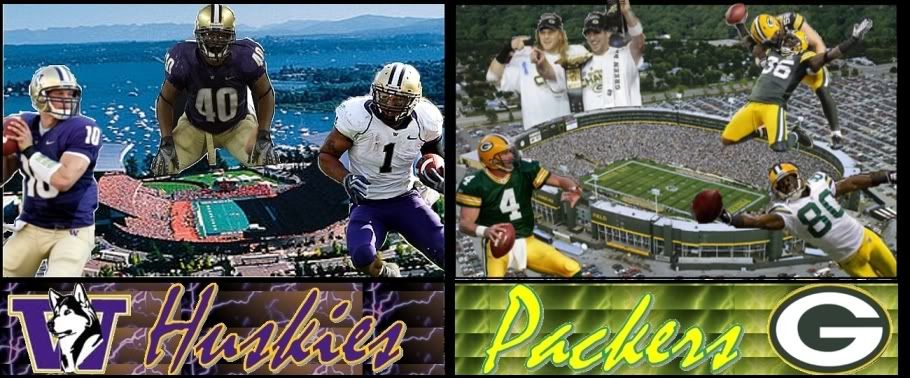 Banner by mattfastiggi
Collecting: Brett Favre (7,771 unique as of 6/1/2015), Packers, UW Huskies (Shaq Thompson, Shelton, Peters, Kikaha, Sankey, ASJ, Trufant, Locker, Brunell, Dillon, etc.)
User(s) browsing this thread: 1 Guest(s)