02-29-2012, 05:43 PM (This post was last modified: 02-29-2012, 06:00 PM by tracy08606.)
TODAYS PC MAIL!!! SCANS!
DECENT DAY, THANKS FOR LOOKING!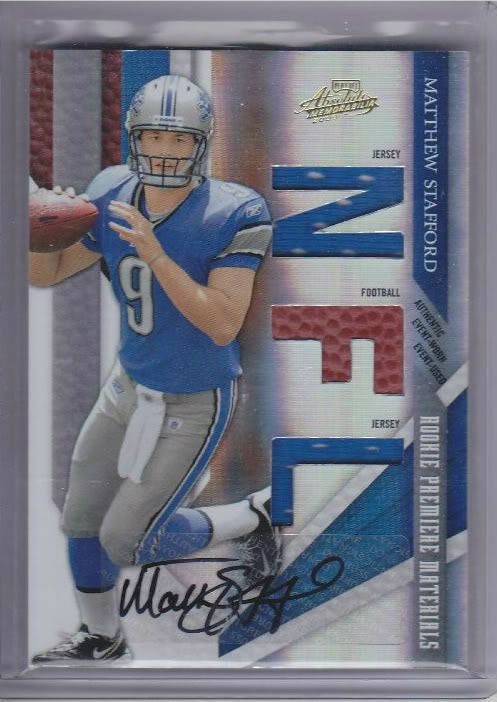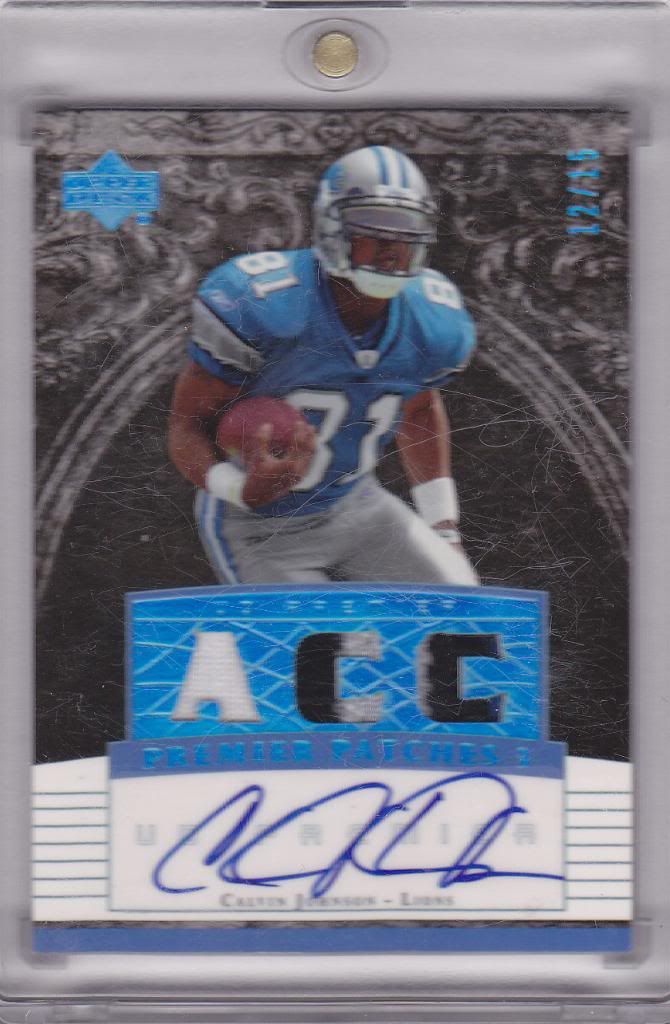 AND THIS BEAUTY!!! NOT A FAN OF GRADING BUT I THINK I AM GONNA SEND IT IN. IT IS FLAWLESS!!!
http://i799.photobucket.com/albums/yy278...02-5-1.jpg
[/IMG]

BUCKET BELOW
http://s799.photobucket.com/albums/yy278/tracy08606/
always looking to trade or buy! I AM NOW SELLING ONLY WHAT IS IN ORG.