02-25-2012, 06:22 PM (This post was last modified: 03-11-2012, 10:50 PM by james lacroix.)
Looking for cards I can add to this collection... if anyone has any Autos, GU, or Orange they would be willing to deal... please send me an offer!!!
I have an extra Starling Marte Auto that I'd be willing to trade for an auto of like value from this collection that is not listed here.
Also looking for Ellis Burks Autos/GUs and a certified Jim Abbott Auto in an Angels uniform.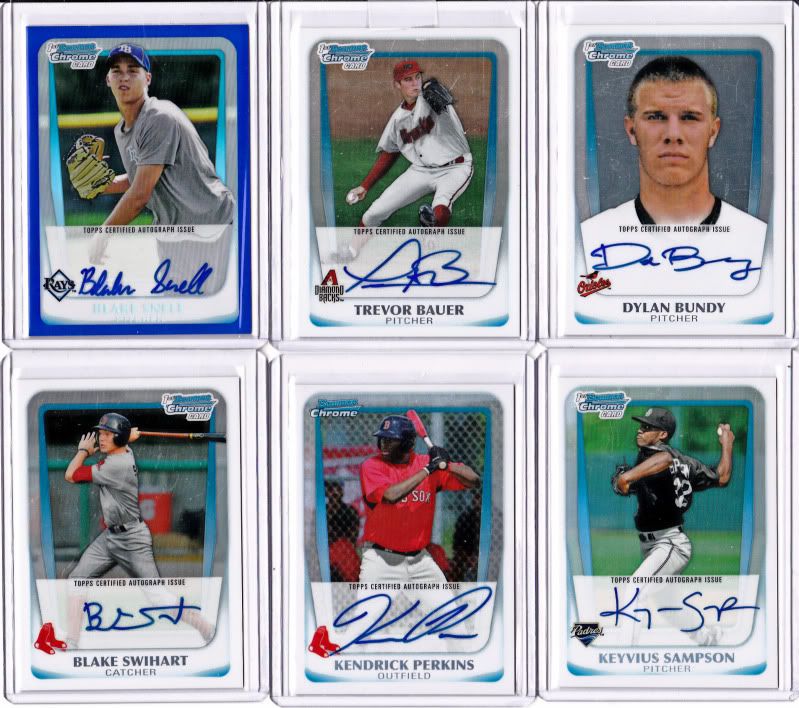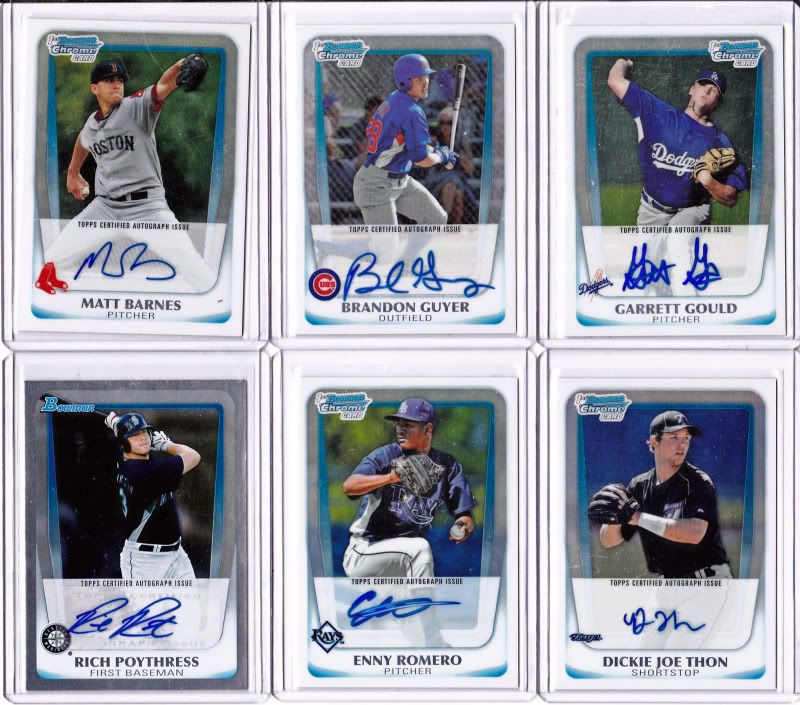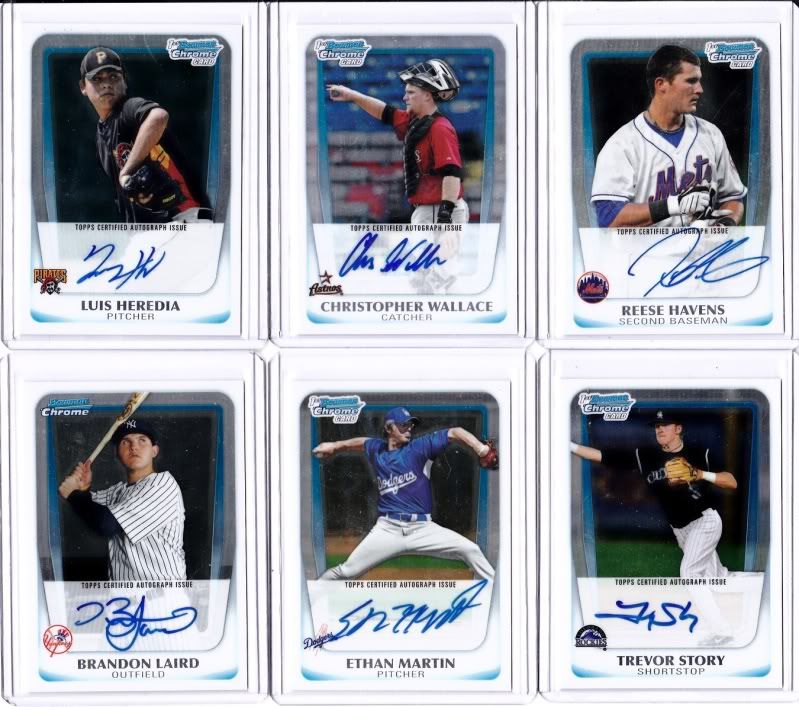 Collecting Bowman Chrome Draft/Prospect Autos & Game Used.
Also looking for serial numbered Ellis Burks & Game Used.