Share Thread:
02-22-2012, 05:29 PM
(This post was last modified: 02-22-2012 05:29 PM by CowboysFanatic.)
Hey everyone!
Haven't been on and near as active as i was not long ago. Been doing alot of gaming lately since im in a bit of a finance pinch and have not really got to get involved much with the hobby. Its been kinda depressing to say the least. Then on top of that my truck needs some work done so having to sell a few cards. My wife is out of her work during her 3rd trimester, so its all on me for now.

Just wanted to let you guys know im still around and still collecting, just gonna be low profile for a while till things get better. Once the lady gets back to work, i will have a bit of spare chance to get back in this hobby we all love so much. Hope everyone is doing well and having some nice luck busting boxes.
---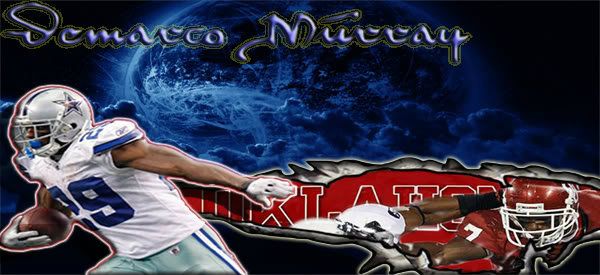 PC: Dez Bryant, Felix Jones, Demarco Murray.
User(s) browsing this thread: 1 Guest(s)