Edit: The reason your posts are being pulled is you can't trade those through organize - therefore, they're not eligible to be traded on Beckett.

We don't pull posts without a reason - if you get a post pulled in the future, DON'T keep reposting it. If you have a question why a post is pulled contact a mod.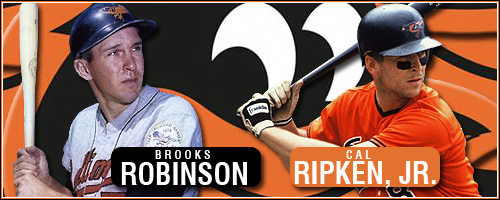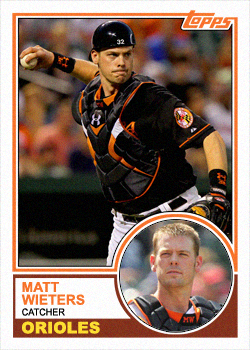 Collecting Orioles, Ravens, and Topps Baseball sets 57, (Finally finished 58!), 67, and 69 (need only 2!). Also, MLB HOF Autos.