Share Thread:
02-15-2012, 09:33 PM
(This post was last modified: 02-15-2012 09:48 PM by peytonvols18.)
shipping
does everyone use USPS for shipping? If you do what is the average cost per trade?
---
I come up with $4.90 w/DC.. Is that average?
[/quote]
---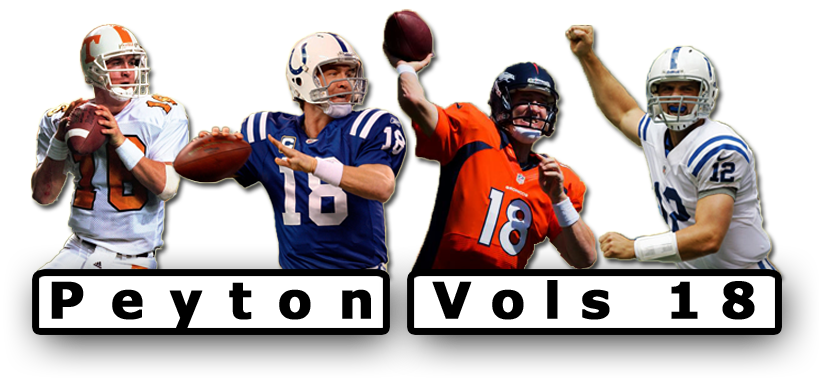 http://s1146.photobucket.com/albums/o528...Garretson/
Peyton Manning, Zac Dysert, and UT Vols
02-15-2012, 10:36 PM
gjpoll1
Member


Posts: 892
Joined: Jul 2002
RE: shipping
I ship with bubble mailer(4x7 or 6x9) in soft sleeve, in top loader, in team bag and a d/c #, the postage usually runs about $2.80(depending on number of cards).
---
Looking for all types of rookie cards. Only trade with a d/c #. If you have less than 25 trades you must ship first. Thanks.




Banner Thanks to CoolBrees.
02-15-2012, 11:12 PM
RE: shipping
3 oz or less, 1st class. with dc, using paypal shipping, is 1.69

priority is 4.90 with dc though paypal
---
onedollardutch.blogspot.com

02-16-2012, 08:13 AM
RE: shipping
I just did one this morning through PayPal and it cost $1.64 for two ounces in a padded bubble mailer with a DC.

Ray
---
02-17-2012, 06:39 AM
bonds20001
Sr. Member


Posts: 3,425
Joined: Jul 1999
RE: shipping
Paypal: up to 3 oz $1.64..can not beat it..no trip to PO, easy and cheaper
User(s) browsing this thread: 1 Guest(s)