02-15-2012, 02:46 PM (This post was last modified: 02-15-2012, 09:44 PM by tha penguin.)
HILARIOUS hockey cards! Post em here!
Everyone needs to laugh!
Let's see how many hilarious hockey cards there are out there.
I will add new additions/captions to the main post for easier viewing
"YEE-HAWWW!"
"MJ Tribute"
"Cowabunga dude!"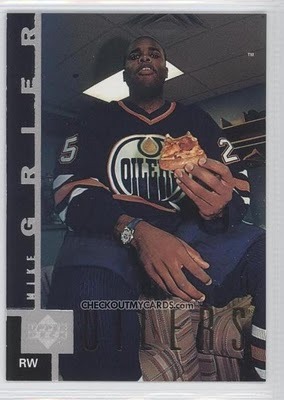 "Ping pong anyone?"
"Munchkins like hockey too!"
"The Domi Snarl"
"TIGER UPPERCUT!!!"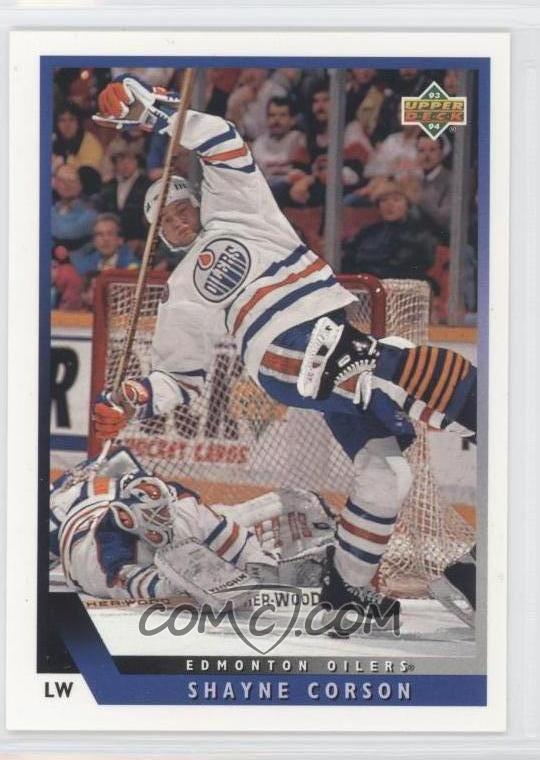 "First goal against..."
"Heyyyy ladies"
"I heard you were looking for a babysitter!"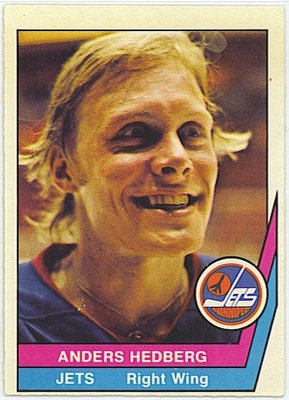 "Ahhhh, the memories..."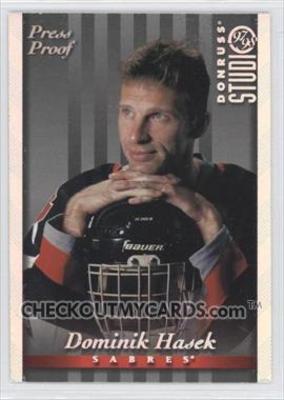 "It does taste better"
"An asset to any lineup"
"Mmmm bop, ba da dilly ba ba boom bop"
"No no no... NHL, not NFL!!!"
"I have two moustaches!"
"Why?!?!!?!?!?"
MARIO LEMIEUX COLLECTION = 1263 listed cards