Share Thread:
Thoughts on Panini's continued Corner Cutting Methods
02-15-2012, 12:46 PM
daytonator
Sr. Member


Posts: 2,594
Joined: Aug 2008
RE: Thoughts on Panini's continued Corner Cutting Methods
(02-14-2012 06:18 AM)

usafshelland Wrote: Actually, I've wondered if they've applied the airline seat thing... airliners ALWAYS overbook their flights. Did you know your flight is actually sold to 125% capactiy? How does this apply to cards? Well, if you have a 2011 Limited Materials Phenoms redemption, you'd realize it might be #'d to /199. But just like the airliners, I bet they bank on not ever having to own up to all 199 autos. Maybe there's really only 100 available of that 199, and that's why you get someone different when you try to redeem your card...and you get a crappy letter saying "the two cards are of equal value"...

Additionally, I bet they hardly have enough to keep up with all their auto requirements... i.e. they are sticker autos! I bet there's a vault with a sheet that has maybe 50 autos per page. Print off the card they need, slap on a sticker and BAM! You have your card...

All just theories of mine... but I bet they aren't that far fetched. Another reason why I'm considering getting out of the hobby...not enough pride into the product that's being put out for the good ol' American buck... gotta love profit margins!
No, this is accurate. The more redemptions, the more credit card effect, ie, the more borrowing and paying the player later. I think it's especially prevalent with upper deck in that regard.
---
http://s1014.photobucket.com/albums/af262/dayton310/

DO NOT TRADE: MGRUBER2 DO NOT TRADE: MGRUBER2
R.O.A. (DO NOT TRADE) THE GREAT 48
02-15-2012, 01:45 PM
RE: Thoughts on Panini's continued Corner Cutting Methods
Here's my thought... Don't buy Panini or do buy them and just live with what you get. I bought a box of Playoff contenders last year(first hobby box purchase) pulled a Tebow rookie ticket and a Victor Cruz( which wasn't worth nothing until now) Now you have a chance to get a Black Gold 1/1. Im still all in on Panini!
---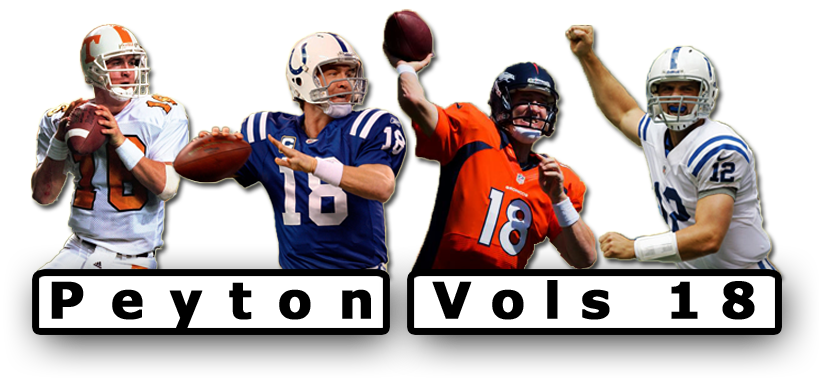 http://s1146.photobucket.com/albums/o528...Garretson/
Peyton Manning, Zac Dysert, and UT Vols
User(s) browsing this thread: 1 Guest(s)