02-10-2012, 06:57 PM
Need Help IDing Manning Card
Hello, I need help IDIng this 98 collectors edge card. There are mulitple Collectors edge PM cards most are not labeled with pictures in the organize.
Also I cant find a listing for a 09 Topps Austin Collie College patch.
It is listed as Bowman in organize. Does anyone know why this is?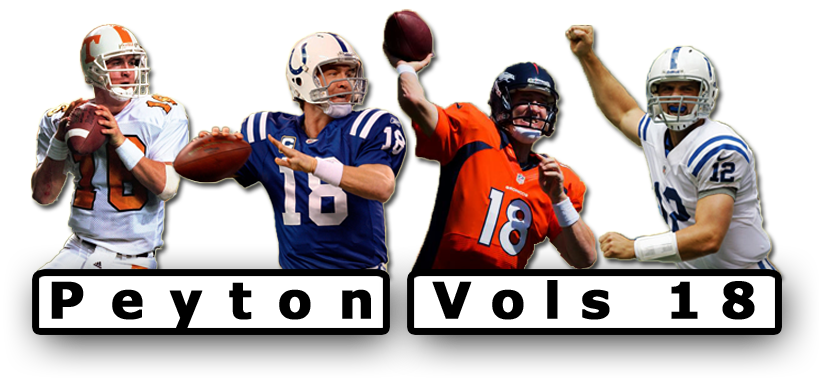 http://s1146.photobucket.com/albums/o528...Garretson/
Peyton Manning, Zac Dysert, and UT Vols