(02-09-2012, 06:44 PM)

ringers1993 Wrote: Looking at putting this set together so if you busted any 2012 and want to trade away your gold sparkles send me an offer............thanks Jeff

Is there anyone else working on this set I have some doubles to trade......if you need inserts from 2012 I have some for trade.

Not looking to move autos for sparkles...........thanks
Check my org. All my 2012 dups are listed in my org.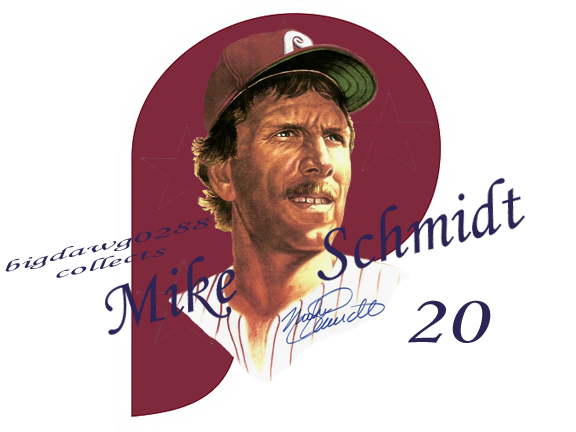 Also collecting Ripken Jr, Barry Bonds and Griffiey Jr.