02-09-2012, 11:18 PM
RE: PRINCE OF PATCHES CONTEST!! ST. LOUIS RAMS ARE ON THE CLOCK!! VOTING ENDS 2/9!
CONGRATS TO ADB FOR WINNING THE RAMS!!!!
...with his now famous Sammy B NT Ram Horn patch/auto!! (henceforth known as the 'horny patch')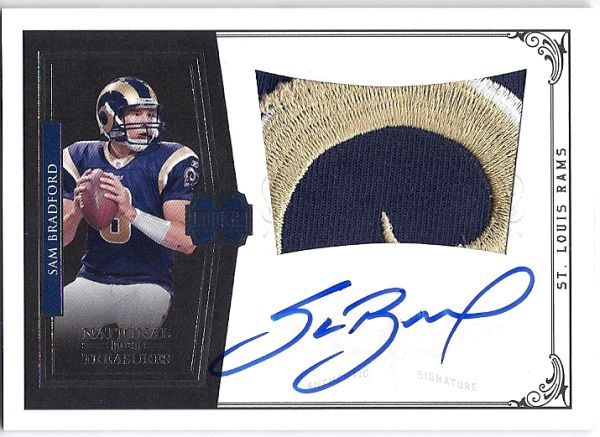 Congrats to tgotc for his runner-up Austin Pettis "Eye of the Ram" patch!!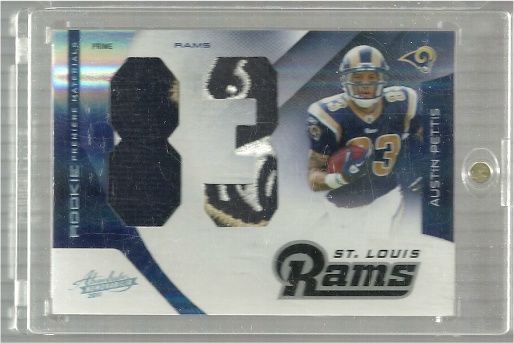 ADB, so sorry but you don't have a choice in the next team...there's only one left!!!
I like cards serial numbered 34/xx
Still working on 2009 Topps Magic Autos