Share Thread:
Trading for Josh Hamilton
02-03-2012, 09:54 PM
(This post was last modified: 02-04-2012 03:56 PM by ryand1207.)
ryand1207
New Member


Posts: 18
Joined: Jan 2012
Trading for Josh Hamilton
Hey guys, I decided to start collecting Josh Hamilton. For now im looking for mostly his 1999 rookies, but id be interested in autos/gu/low # inserts as well. Im planning on adding stuff to my organize tonight, but let me know if you have anything and hopefully we can work something out.
02-03-2012, 10:13 PM
RE: Buying/ Trading for Josh Hamilton
PM sent
---

02-04-2012, 03:56 PM
ryand1207
New Member


Posts: 18
Joined: Jan 2012
RE: Trading for Josh Hamilton
bump, post fixed too
02-04-2012, 03:59 PM
RE: Trading for Josh Hamilton
i know i have a josh hamilton auto, im not sure of the year and brand.....i will let u know when i get back from the PO
---
02-04-2012, 04:37 PM
rascrush
Member


Posts: 2,295
Joined: May 2011
RE: Trading for Josh Hamilton
check me id want david ortiz or hunter pence in return
---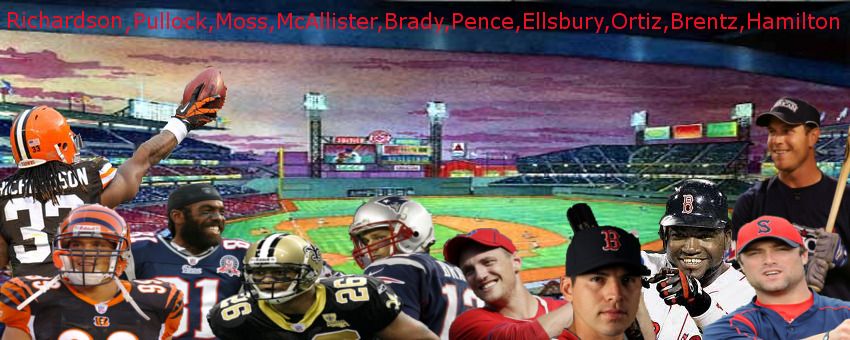 also dez bryant,any bama players in bama uni,john parker wilson,jered weaver,matt kemp,topps triple thread stuff,anthony rizzo
User(s) browsing this thread: 1 Guest(s)