Share Thread:
02-01-2012, 10:26 AM
WOW TCG
I've got a Heroes of Azeroth partial set for sale. It's got the original box, the jumbo cards, and some rares.
PM if interested.
---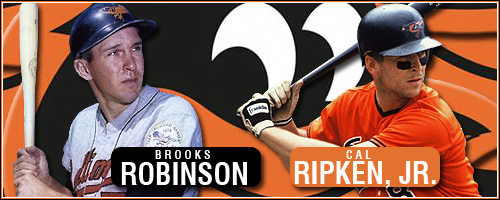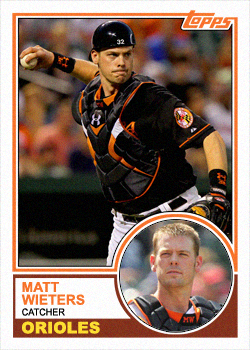 Collecting Orioles, Ravens, and Topps Baseball sets 57, (Finally finished 58!), 67, and 69 (need only 2!). Also, MLB HOF Autos.
User(s) browsing this thread: 1 Guest(s)