Share Thread:
First 2012 Topps Retail Break...get an SP
02-01-2012, 12:41 AM
krykslr
Member


Posts: 1,154
Joined: Aug 2010
First 2012 Topps Retail Break...get an SP
I stopped by Wal Mart today to pick up some 2012 Topps....couldn't resist the calling of fresh product. I grabbed a blaster and one of those $10 packs (cereal box?) Did pretty well I'd say:

besides the normal base:

Commemorative Patch: Roberto Clemente

2 Golden Giveaway cards (I'm trading for these......if you aren't interested in doing the giveaway this year, I'd be happy to trade for them)

Gold Sparkle Parallels: Adam Jones, Matt Moore, Franklin Gutierrez

Wal-Mart Blue Parallels: Brett Wallace, Jeff Karstens, Adron Chambers, Michael McKenry, Stephen Lombardozzi, Brett Myers, Ryan Roberts, Alberto Callaspo, Kelly Shoppach, Zach Greinke, Kyle Hudson, Yunel Escobar, Jason Bay, Ben Revere, Mike Leake

1987 Topps Minis: Dustin Ackley, Joey Votto, Ian Kinsler, James Shields

Timeless Talents: Willie Mays/Matt Kemp, John Smoltz/Craig Kimbrel (NFT), Ernie Banks/Troy Tulowitzki

Golden Greats: Derek Jeter, Roberto Clemente, Sandy Koufax, Jackie Robinson

Gold Futures: Dustin Ackley, Jose Tabata, Paul Goldschmidt

Golden Moments: Jose Bautista, Andrew McCutchen, Jim Thome

Gold Standard: Cal Ripken Jr., Tom Seaver

Classic Walk-Offs: Johnny Bench

And finally.....Heath Bell Photo Variation SP.....this one is for trade, and I'm looking specifically for the Atlanta Braves Photo Variation SP....so if anyone has that and would like to trade, let me know.

Everything else is FT as well, except for the Smoltz/Kimbrel and any of the base.
---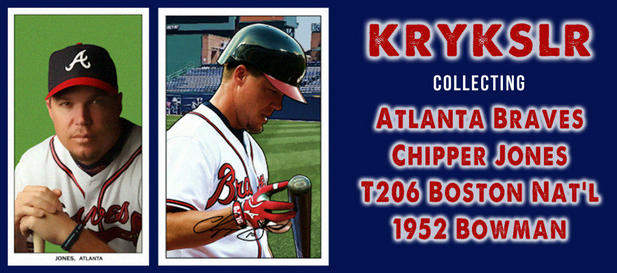 02-01-2012, 07:02 AM
rascrush
Member


Posts: 2,299
Joined: May 2011
RE: First 2012 Topps Retail Break...get an SP
check me for the kemp
---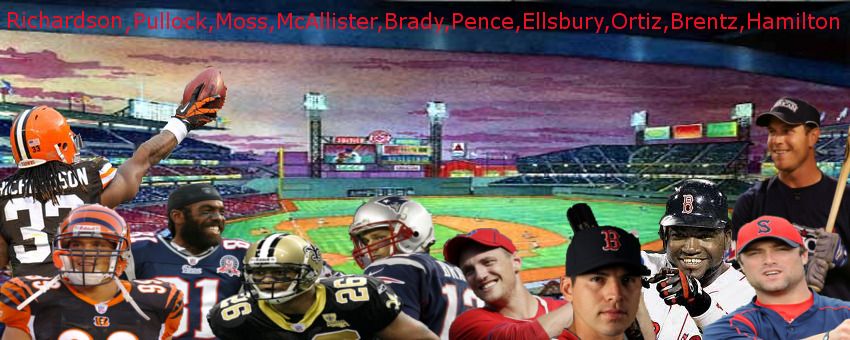 also dez bryant,any bama players in bama uni,john parker wilson,jered weaver,matt kemp,topps triple thread stuff,anthony rizzo
User(s) browsing this thread: 1 Guest(s)