01-21-2012, 06:44 PM
Mailday and a really late shoutout to rgf17
First my mailday today....
/299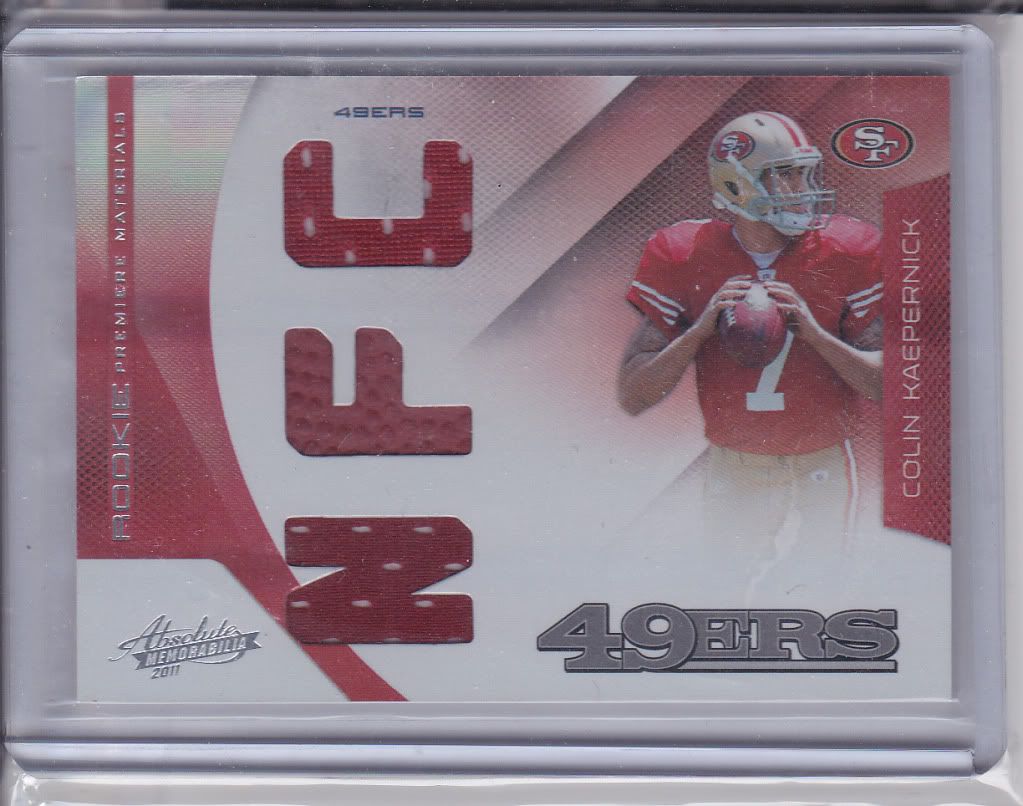 /99 thanks sxfn4lf
/515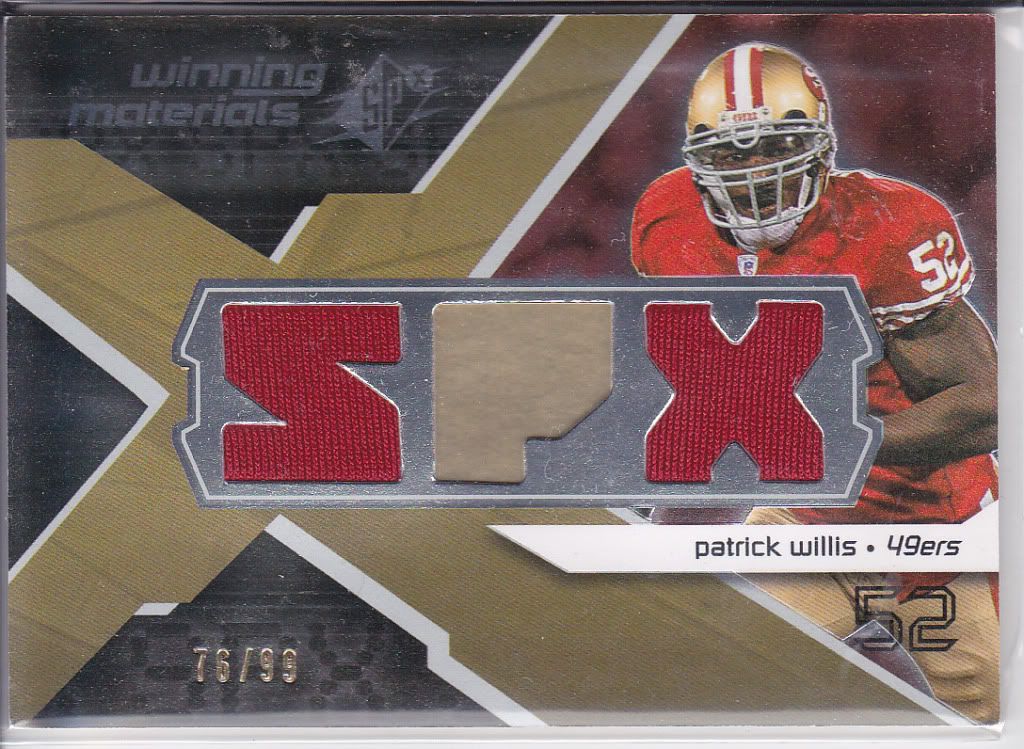 /99
yellow plate
I was on my way home for New Years and i got a PM from rgf17 asking if I would like his David Carr PC. We met up and he handed me a two row shoe box with over 50 GUs, Autos and over 100 base, inserts, and RC. thank you rgf17 I really do appreciate it bro and hope to pay you back somehow.
here are just some of the highlights....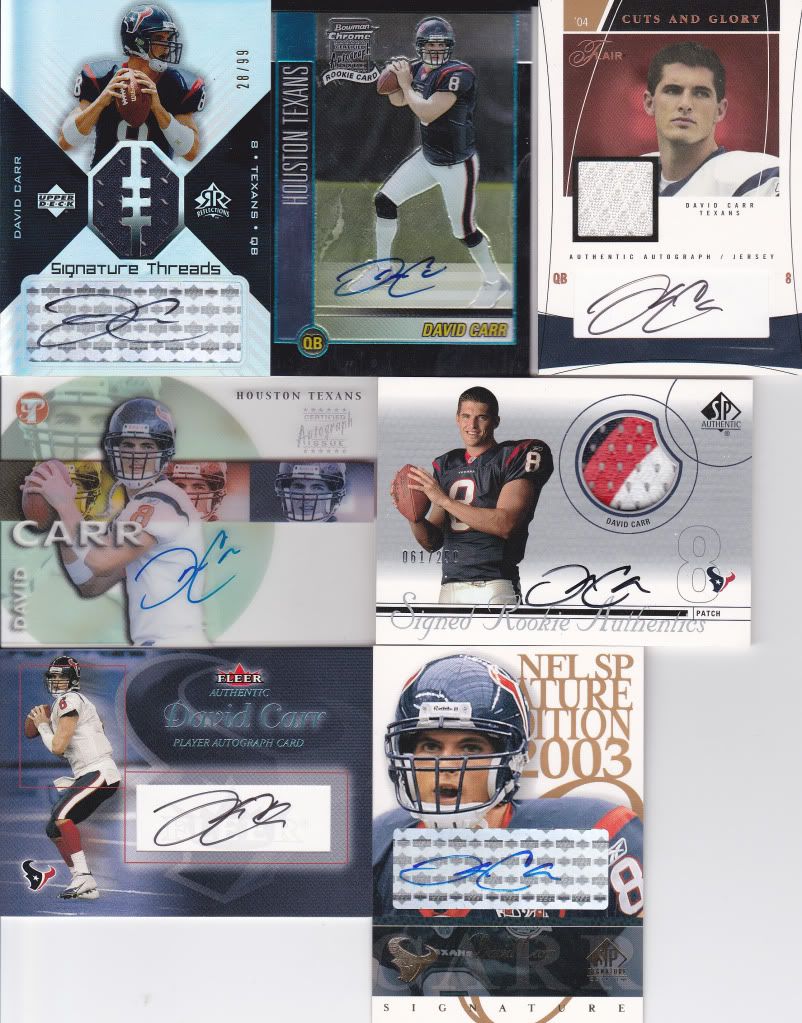 thank you for looking

Joey Porter Collector