01-04-2012, 11:50 AM (This post was last modified: 02-29-2012, 10:49 AM by xstreaminsanity.)
XstreamINsanity's 2012 Trade/Sell Thread
New year, new Trade/Sell thread.
---
Shipping
Cards will either be sleeved and in top loaders inside of team bags, or they will be in hinged card boxes. On rare occasions, if no top loaders or boxes are available, the cards will be sleeved and placed into team bags with a filler card in the front and back.
All cards are shipped in bubble mailers, unless previously discussed (flat rate boxes, etc.).
All shipping will be using a PayPal label so DC confirmation will always be used. If I'm unable to ship using a PayPal label, I will use the DC Confirmation at the Post Office.
I will normally discuss with you when I'll be shipping before the trade is accepted unless that time is around a pay day. There are times when shipping may be delayed and I'm more than willing to add a few cards to make up for the shipping delay.
---
Trading
I do trade internationally, but would prefer the trades to be decent size/value to make the shipping (time and cost) worth while.
If you are a trader with less than 25 trades OR less than 4.5 feedback, I will require that you ship the cards first unless we have traded multiple times already and everything has gone fine.
I look for any Pistons I don't have first. If there are none or not enough to meet the value of which you're requesting, I will look for set fillers and on a rare occasion, trade bait.
I trade based on condition value regardless of card on most occasions. So a 12 cards for 20 card trade with relatively equal condition value is alright with me. However, unless I offer you one or a few higher dollar cards for many lower dollar cards, those trades aren't equal to me. (For instance, me getting $30 of base and low end inserts is not a fair trade for a single $30 card whether it has no GU or AU and isn't serial numbered.)
If cards are not shipped in a bubble mailer (PWE or other method) without discussing it first, even if the card is in a magnetic one touch or screw down holder, neutral shipping feedback will be given. If the card is not in a magnetic one touch or screw down holder and only in a sleeve or no protection at all, negative shipping feedback will be given.
If I have not received your package within 14 days of completion of the trade and I have received no messages from you or in reply to my messages, negative communication feedback will be given. If I do receive replies but the package takes longer than a month (in the country) neutral communication feedback will be given.
You will have one attempt to fix a major description issue or card flaw. I will provide scans of the damage rather than shipping back unless you're willing to pay the shipping. Following is how feedback will be given if there is no attempt to fix the issue. If a card is bent or scratched or there is major chipping on the edge and I wasn't informed before hand (or the condition wasn't marked properly - marked NrMt but is barely Good) then neutral feedback will be given if other cards in trade are alright. If that is the only card in the trade, then negative description feedback will be given.
I ask that you also use the same rules when determining feedback for my side of the trade. If I haven't communicated with you, mark my communication feedback accordingly. If I didn't ship to you in a timely manner, mark my shipping feedback accordingly. If my condition was wrong, mark my description feedback accordingly unless you are willing to give me a chance to correct the issue.
I will not be sending first for any trader unless we have traded before and that person is unable to ship theirs at that time (out of town on business, sick, etc.). If it's the first time we've traded, I will not be shipping first even if you have 10,000 trades and perfect feedback.
I would request, even though I know it's not feasible for all users, that you also use Delivery Confirmation on the package and provide me the number in a message on the trade.
---
Selling
Prices are negotiable.
All users are responsible for shipping if total value does not meet the below requirements. Before the sale is accepted, I will inform you exactly what the shipping costs will be so that you can take that into account as well. PayPal/Square fees and shipping material fees will not be included.
Any orders over $15.00 in the continental US will have free shipping. For all others, all orders over $25.00 will have free shipping.
All payments will have to be through PayPal until I can find my Square (allows me to accept credit and debit cards). No money orders, No checks, No cash.
I'm not fully sure if the selling through Trade works at this time. If it does, if you've actually used it (not heard that it works), please PM me.
At this time you're unable to see the Sell Price in the trade tool but I do have a price listed for every card available. The prices are based on a percentage of Condition Value over a price range. As follows:

$0.05 through $0.99 - 20% ($0.05 --> $0.01, $0.75 --> $0.15, etc.)
$1.00 through $5.00 - 25% ($1.00 --> $0.25, $5.00 --> $1.25, etc.)
$5.01 through $20.00 - 33% ($6.00 --> $2.00, $20.00 --> $6.67, etc.)
$20.01 and higher - 50%

As was stated to begin with, all prices are negotiable.
---
All cards that I currently have for trade or for sale are listed in my organize. I do not have pictures loaded in my photobucket. I'm working on scanning and loading as many pictures as I can into my Organize so that you can see the images in the trade tool or if you look in my Organize. Because I do not have all of the cards scanned in the system, here are some of the cards that are scanned into the system. I will update this thread with more pictures as they are uploaded. If you see a card that I've listed in my Organize that does not have a scan, PM me and I'll do what I can to get a scan for that card uploaded. Please be patient as uploading scans can take some time.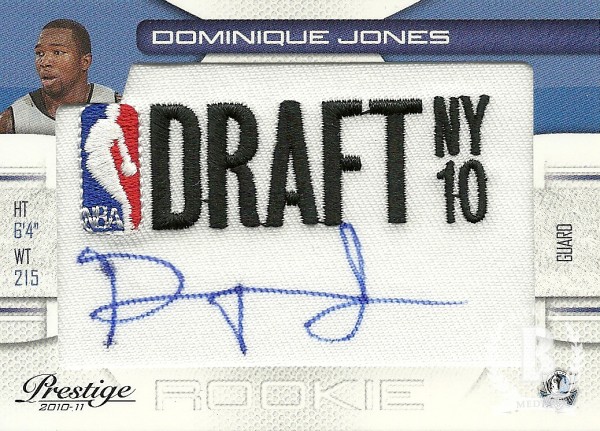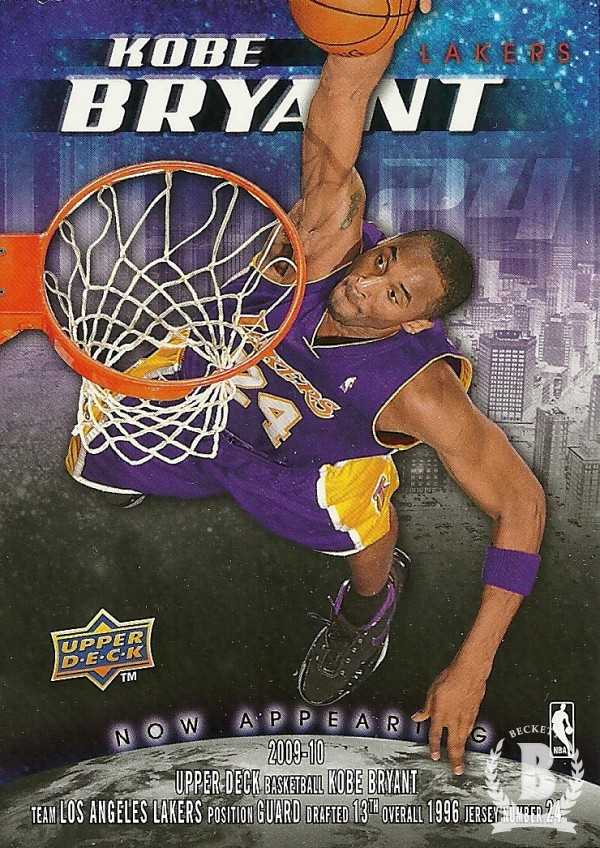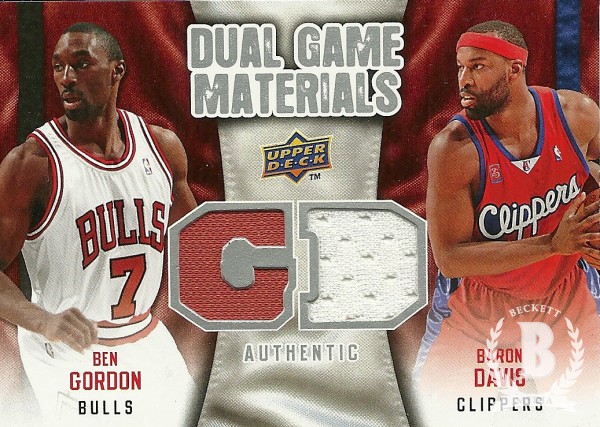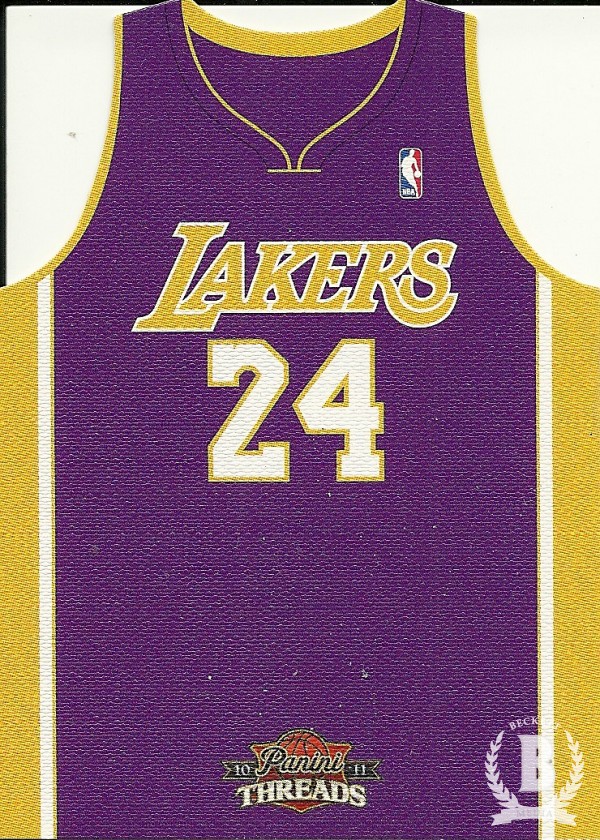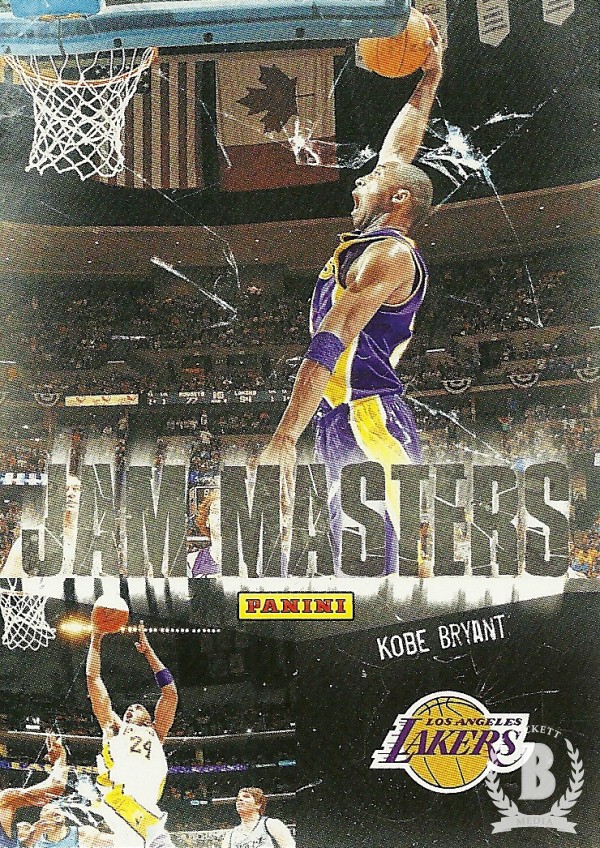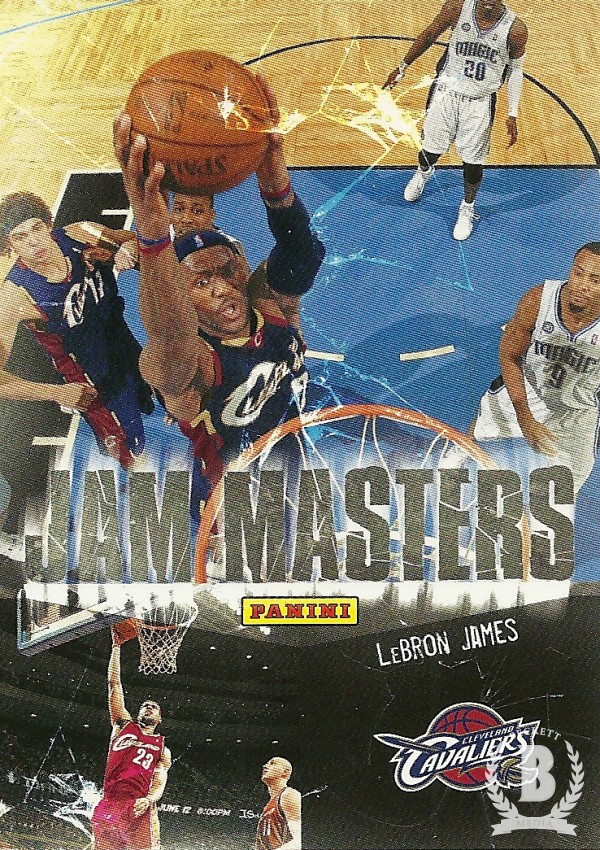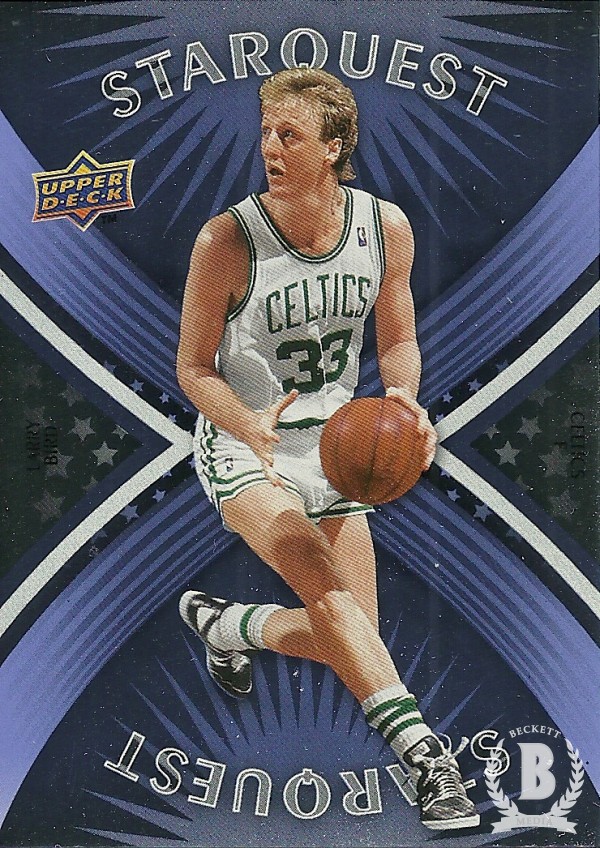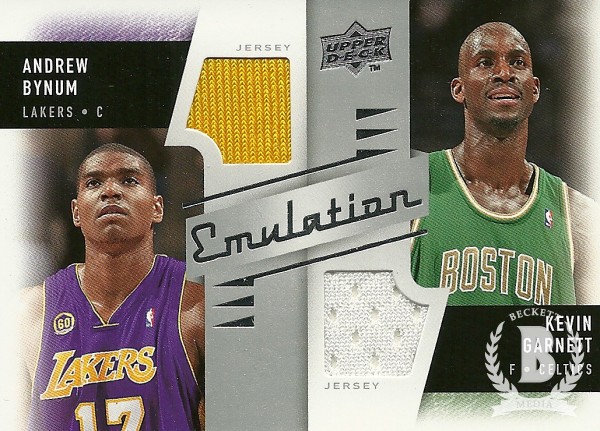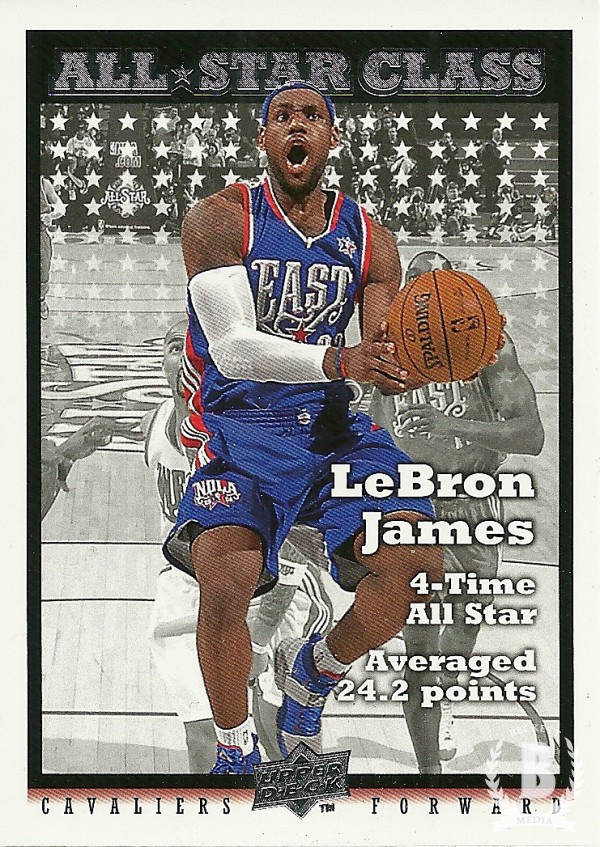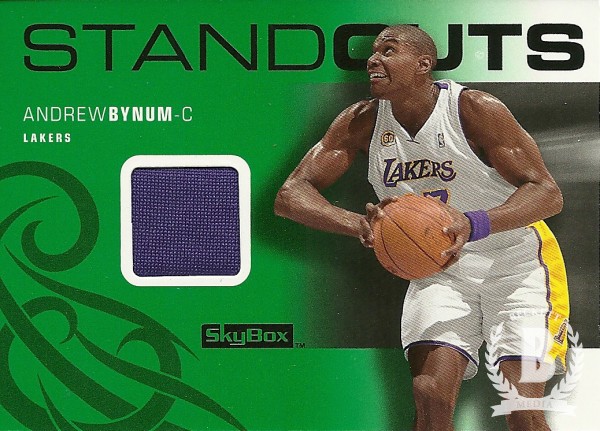 3,850+ diff Pistons cards