Share Thread:
01-01-2012, 02:46 PM
RE: PC question help
Start seriously looking at victor cruz, the guy has got it all
---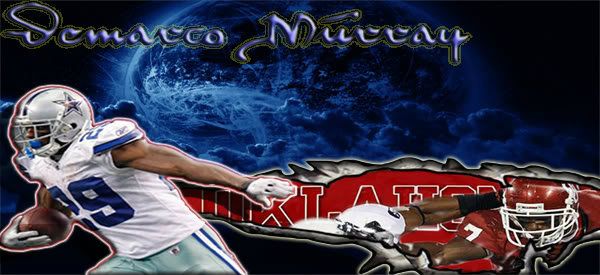 PC: Dez Bryant, Felix Jones, Demarco Murray.
01-01-2012, 03:32 PM
eazy e
Member


Posts: 1,168
Joined: Sep 2008
RE: PC question help
---

Collecting ALL 2005 Frank Gore -148/406=36%
Collecting ALL 2006 Vernon davis -129/829=15%
Collecting ALL 2007 Patrick Willis -79/818=9%
Collecting ALL 2005-06 Monta Ellis -86/163=53%
01-02-2012, 06:43 AM
giantsfan
Member


Posts: 1,322
Joined: Feb 2011
RE: PC question help
Thanks everyone! Still a lot of decisions to make....I am still going to collect everything but I will also focus on one main player as well.I guess what I need to do is sit down and see which Giants player i have the most of and start there. I do like Eli, cruz, nicks. Will have to see but thnaks for all the advice!
User(s) browsing this thread: 1 Guest(s)