Share Thread:
12-22-2011, 01:52 AM
mrgonzodad
Sr. Member


Posts: 4,075
Joined: Dec 2008
RE: Ohio State gets?
I thought Tressel got fined 250 large too.
Tressel will be lucky to score a MWC job when he is eligible. Pryor would have been a second round pick (slight chance at a late first if his senior year was good), instead he's buried on the Raider's depth chart.
Weird the report says "bowl ban" instead of "post season" ban. I'm wondering if that is correct and we can still participate in the Big Ten title game.
Urbanator, Vrabel, Fickel, and the new assistant should be fine getting top level talent from all over the country not just Ohio and michigan.
Honestly, I don't care about the bowl game ban or losing 3 scholarships, I only care about winning The Game. The single greatest rivalry in all of sports.
---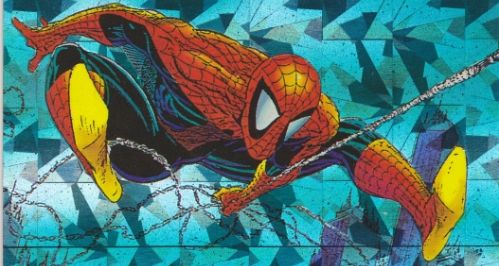 12-22-2011, 07:36 AM
RE: Ohio State gets?
I am also a huge buckeye fan , as my name says, like gonzo. And I think Tressell did get away with a slap on the wrist. He now has a job in the NFL with the Colts. I knownit isn't a huge job to be a game day consultant, but he is still going to be making good pay as it is a coaching job in the NFL. And I think Pryor did get punished enough and I would love to see him do good in the NFL. I have always been a fan of Pryor. I go to about a game a year. And actually went to Pryor's first game
as a buckeye. It is very sad to see all this happen, espessially to the innocent kids but we can't do anything about it. I look foward to the next year the buckeyes can go to a bowl
game and I look foward to watching it. And as Gonzo said, they had better beat Michigan.
---
http://s1181.photobucket.com/albums/x428/Kylebucksfan/
Collecting Andy Dalton, Tyler Eifert, Jermaine Gresham and Bengals


User(s) browsing this thread: