12-12-2011, 10:13 PM
Looking to trade for Barry Larkin or Joey Votto Autograph - Scans Included...
Willing to trade any of these ONLY for a Joey Votto Autograph (don't have one yet), or any Barry Larkin Auto I don't have (have over 70...). Have plenty more in my organize but I thought these would pique some interest...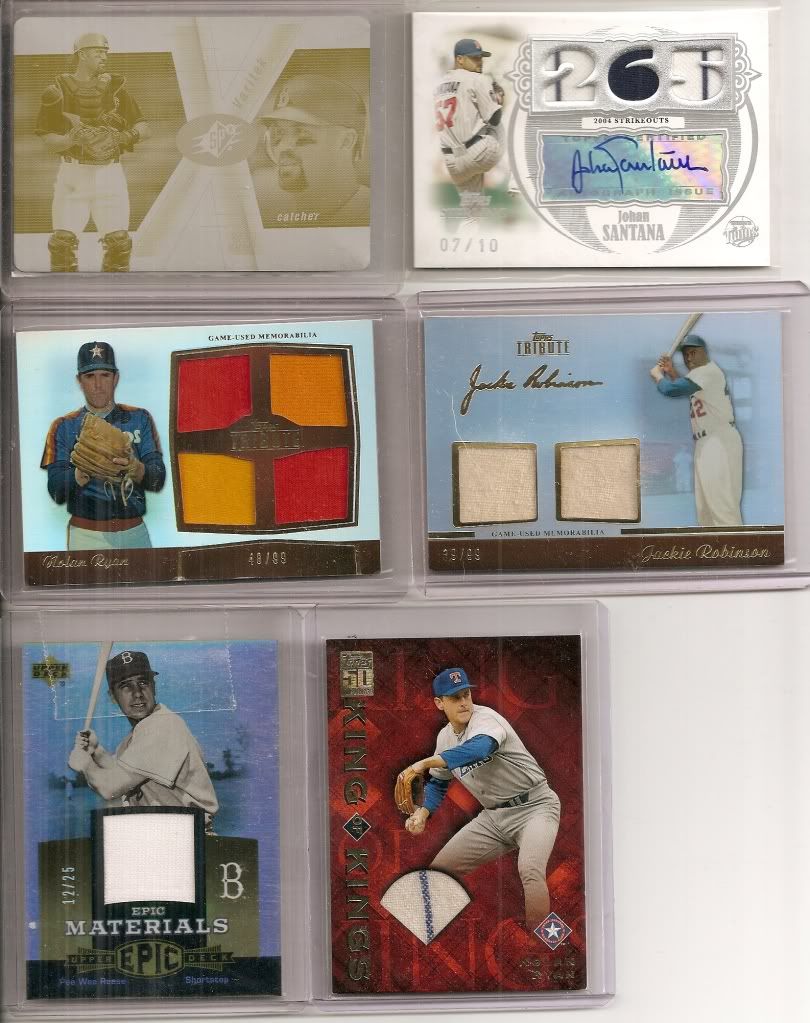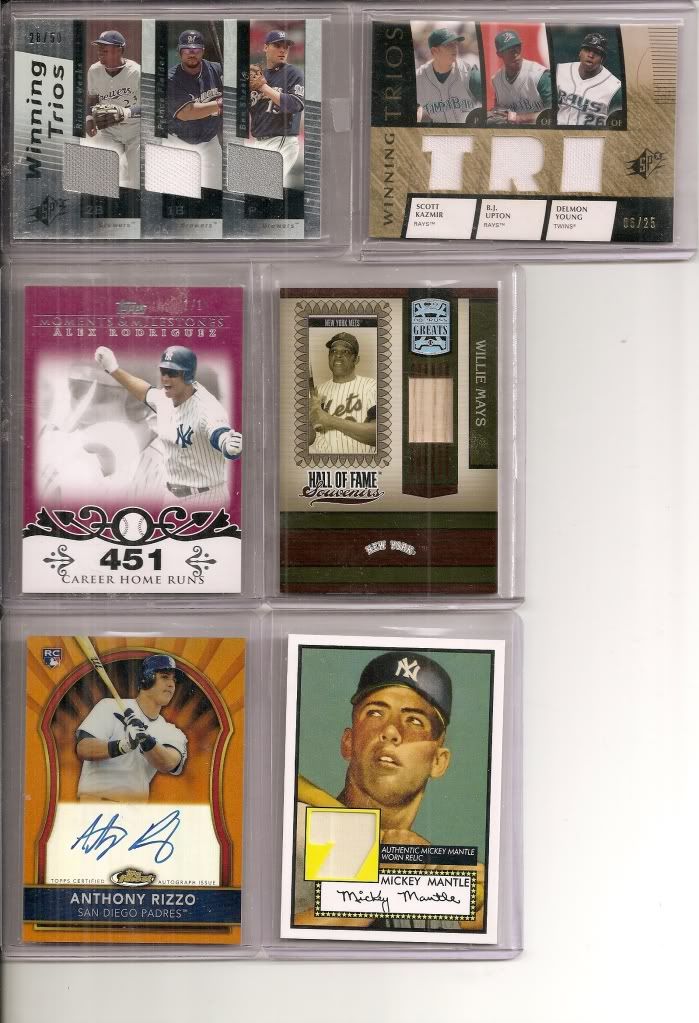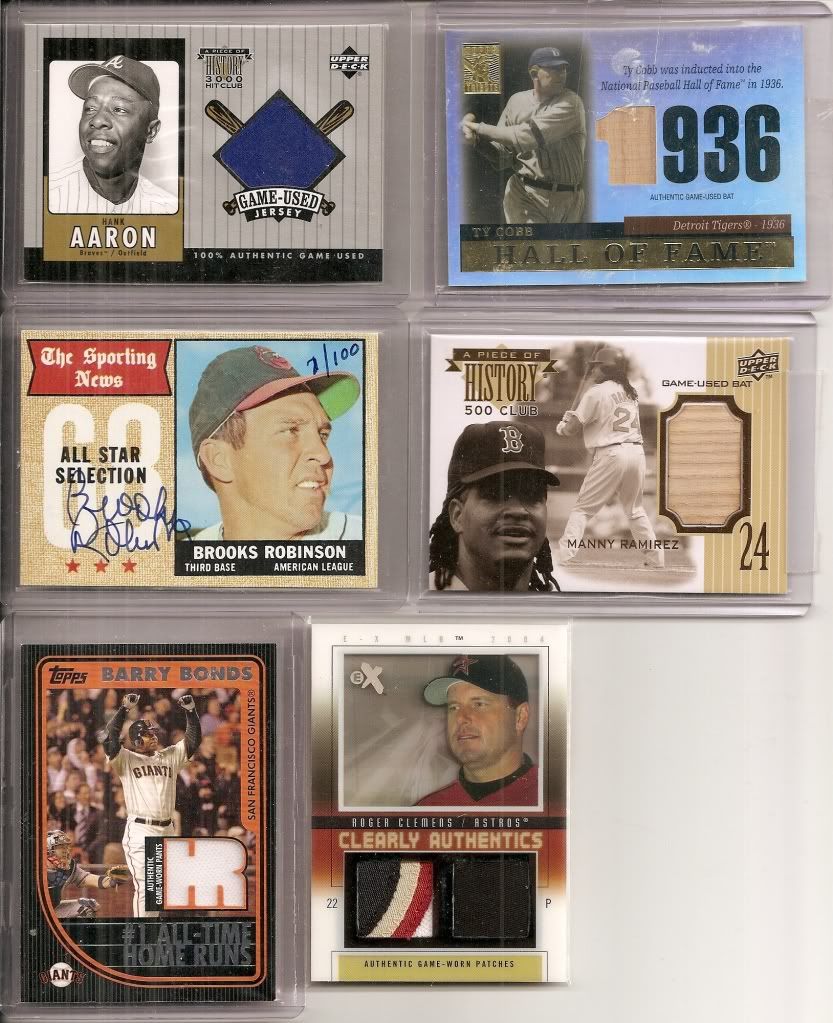 Have over 1,800 different Barry Larkin's and looking for more...