10-18-2011, 11:31 PM (This post was last modified: 12-14-2011, 12:31 AM by jncdrew.)
MY DEZ BRYANT PC!!!
I started this several months ago with not really knowing where it was going and then it started to turn into a little something. I hope he lives up to the hype and I also hope to have a major PC like some of these other monster PC's people have posted and have been talking about. Here goes, enjoy! If you have anything that will fit into my PC, let me know! Thank you!
I am starting as the products started coming out in 2010.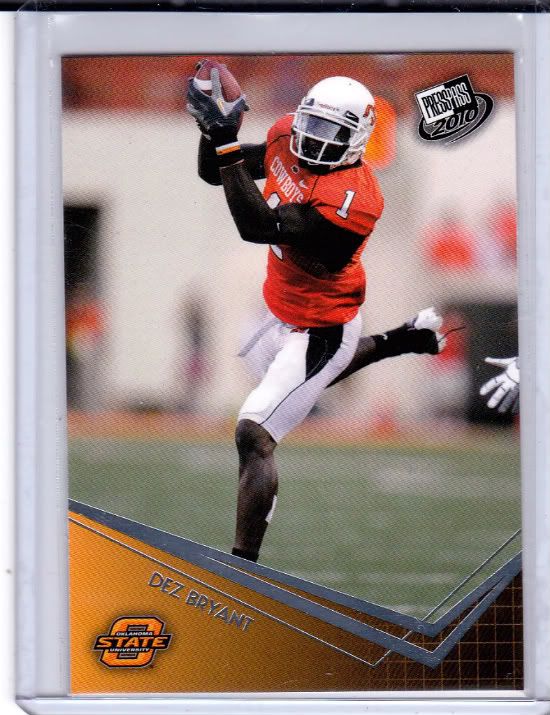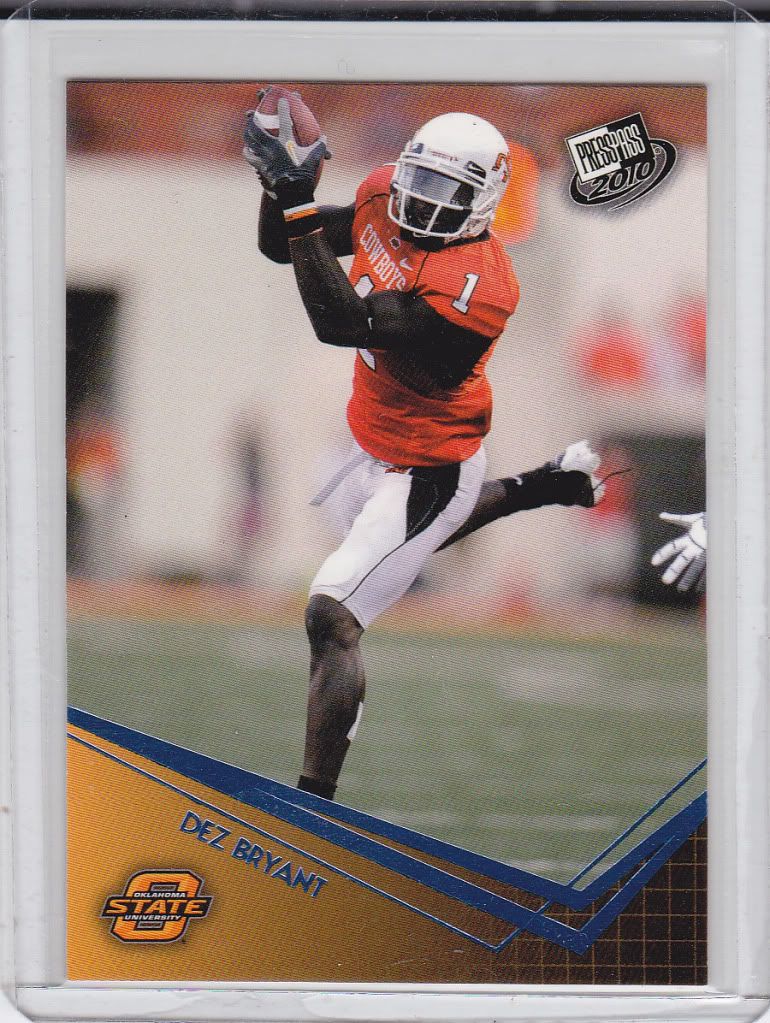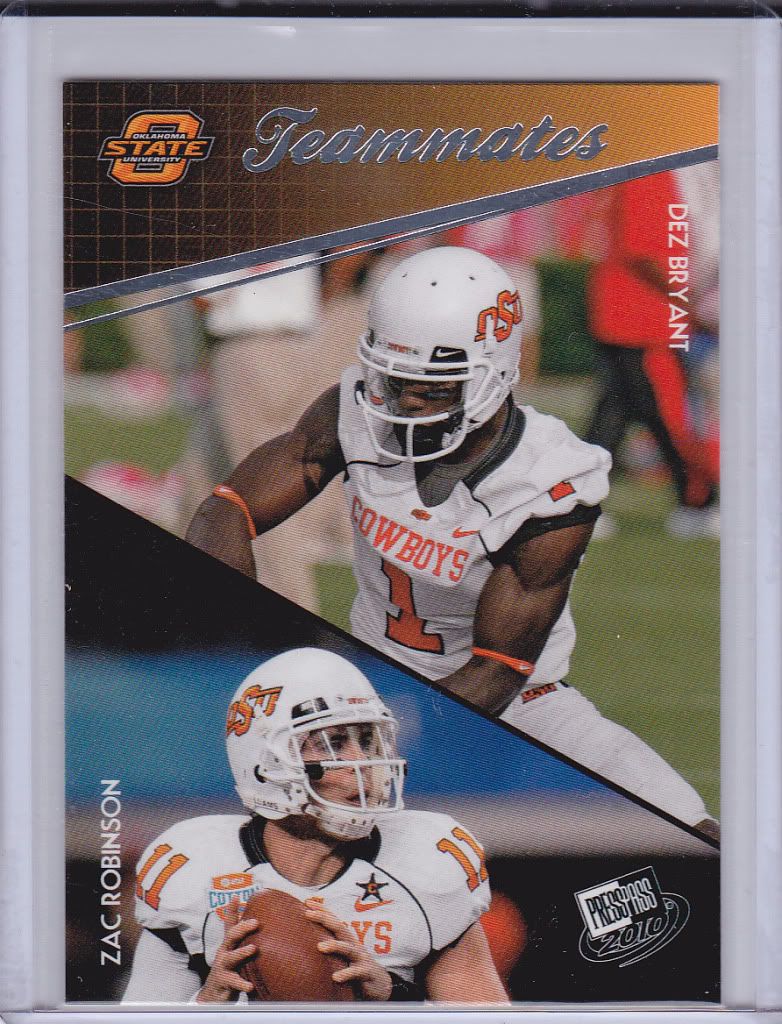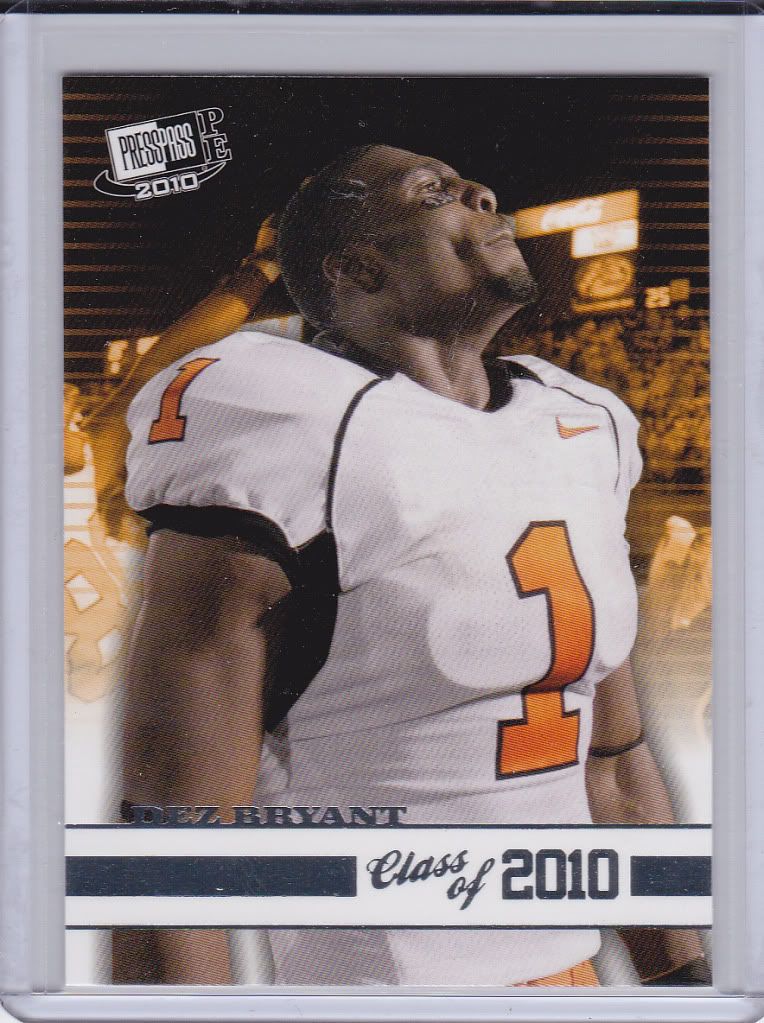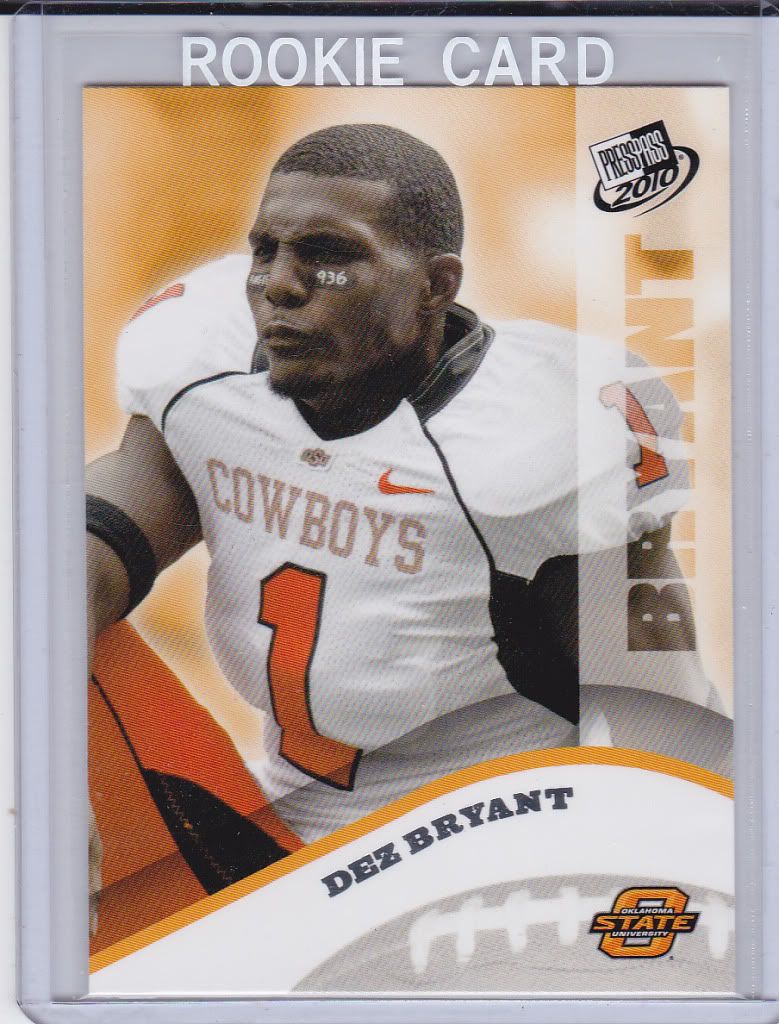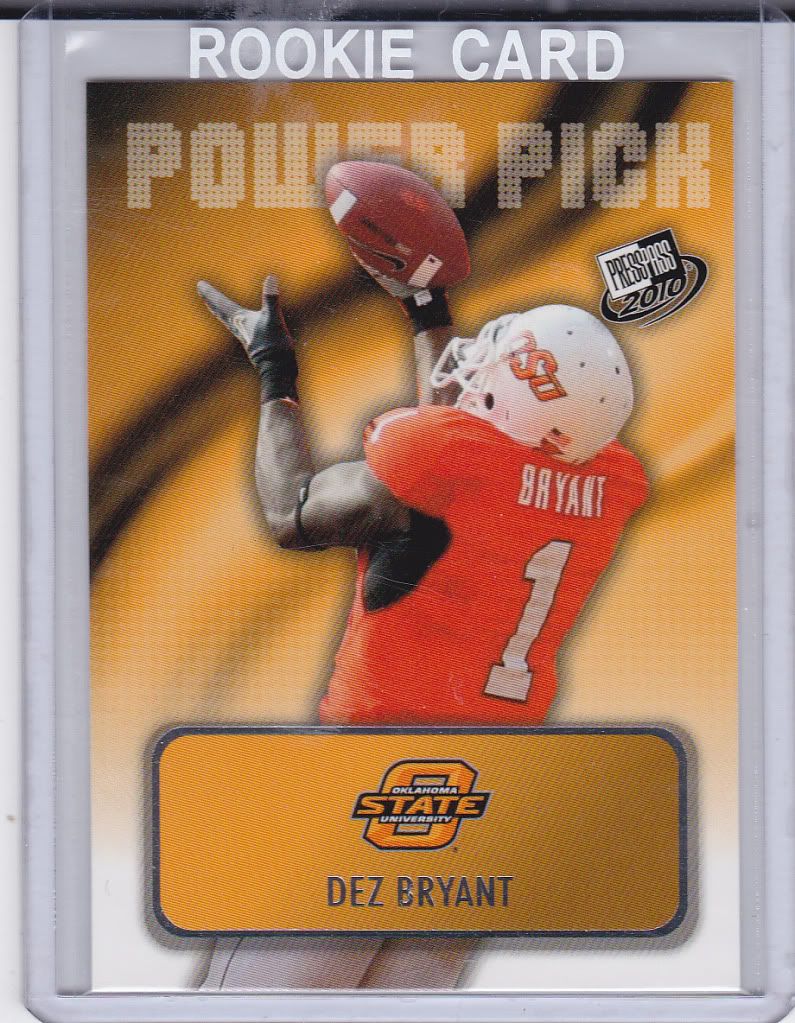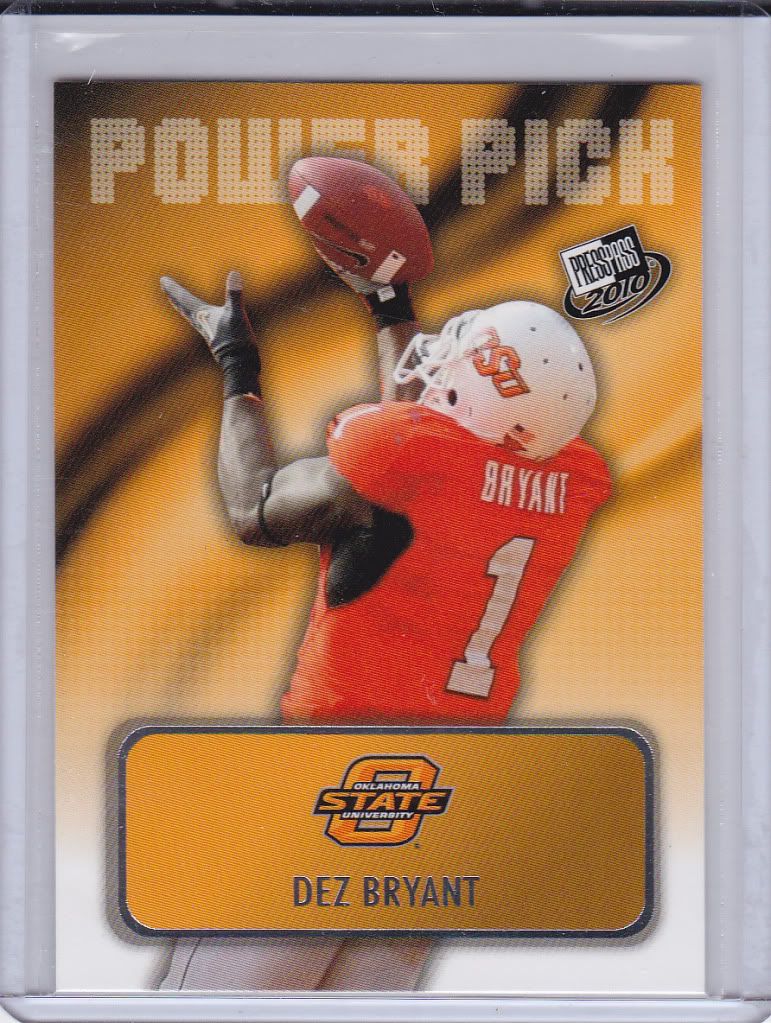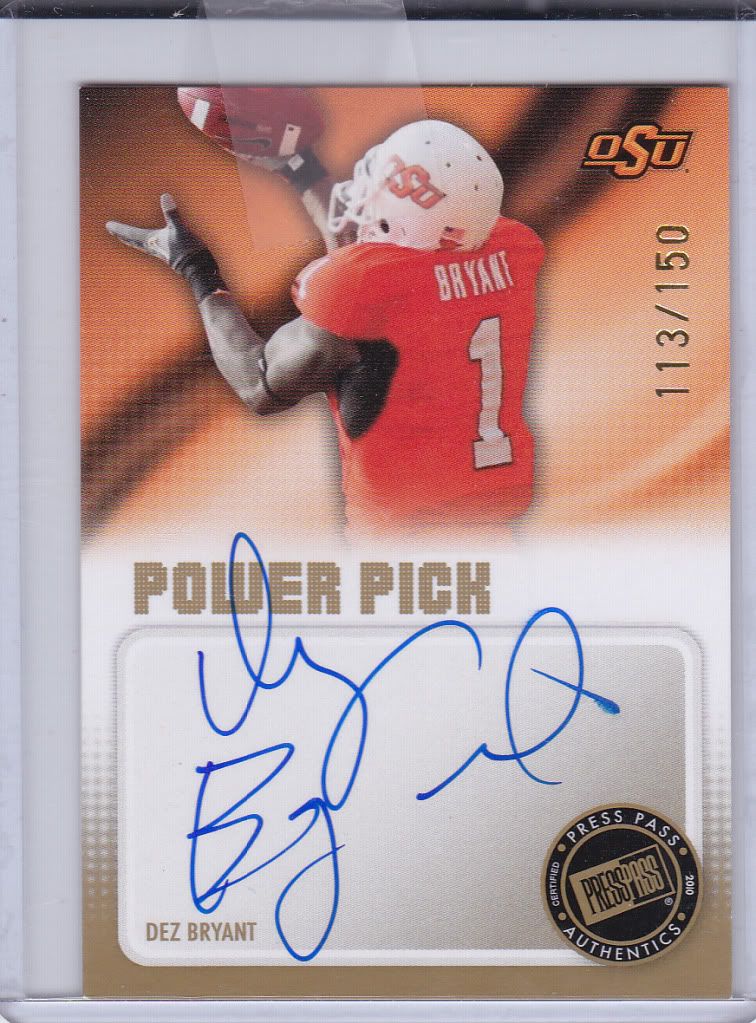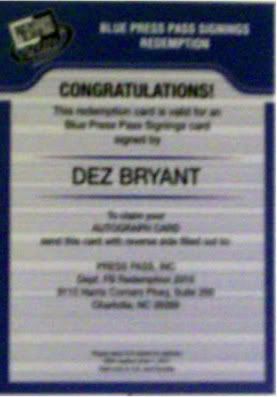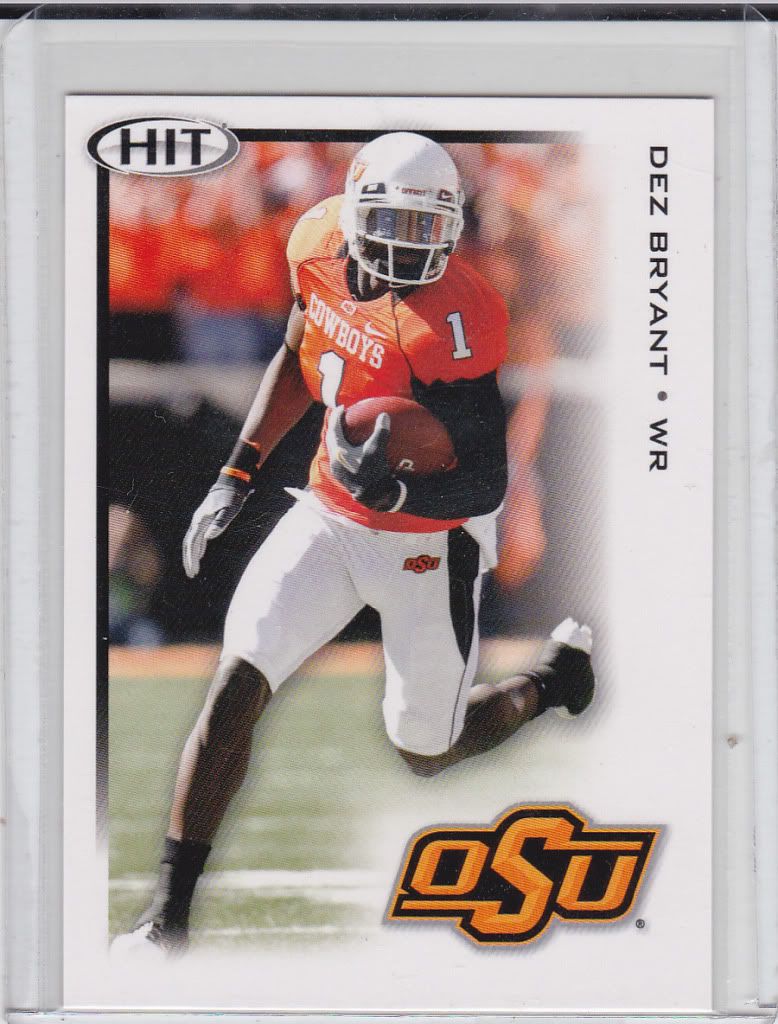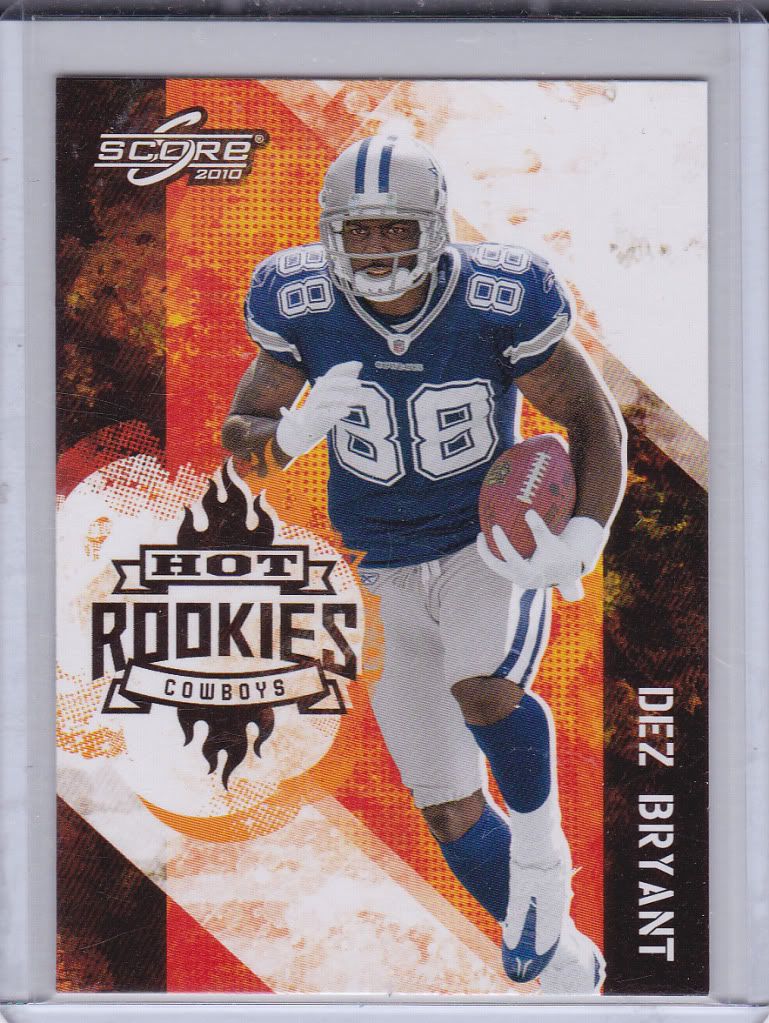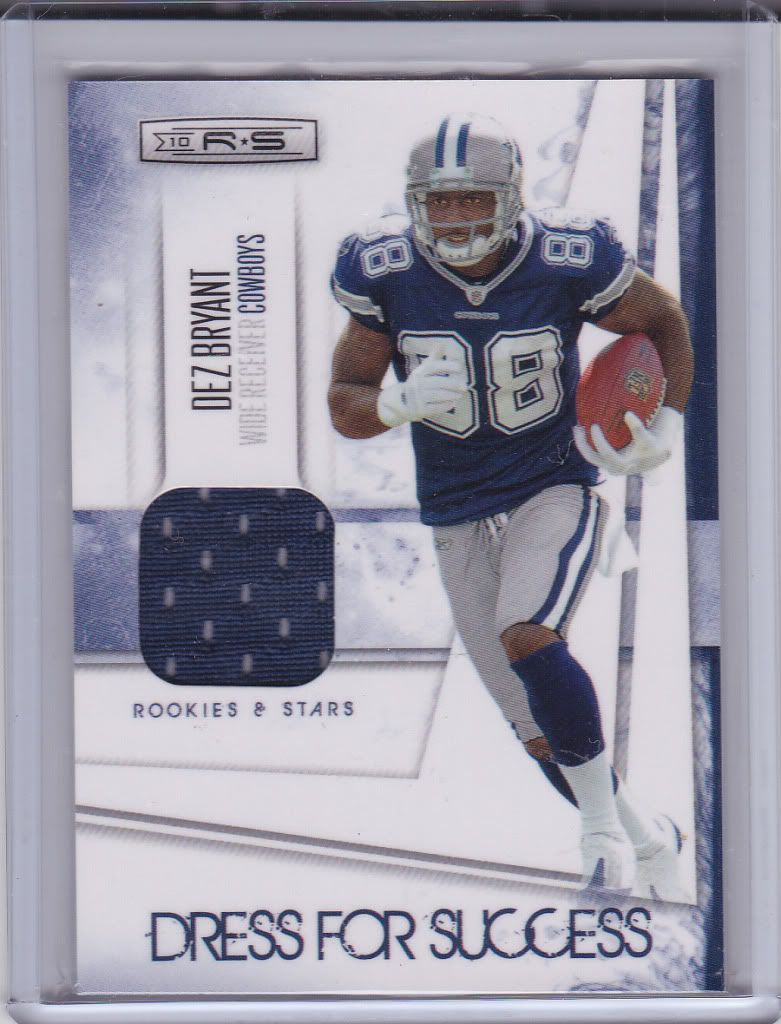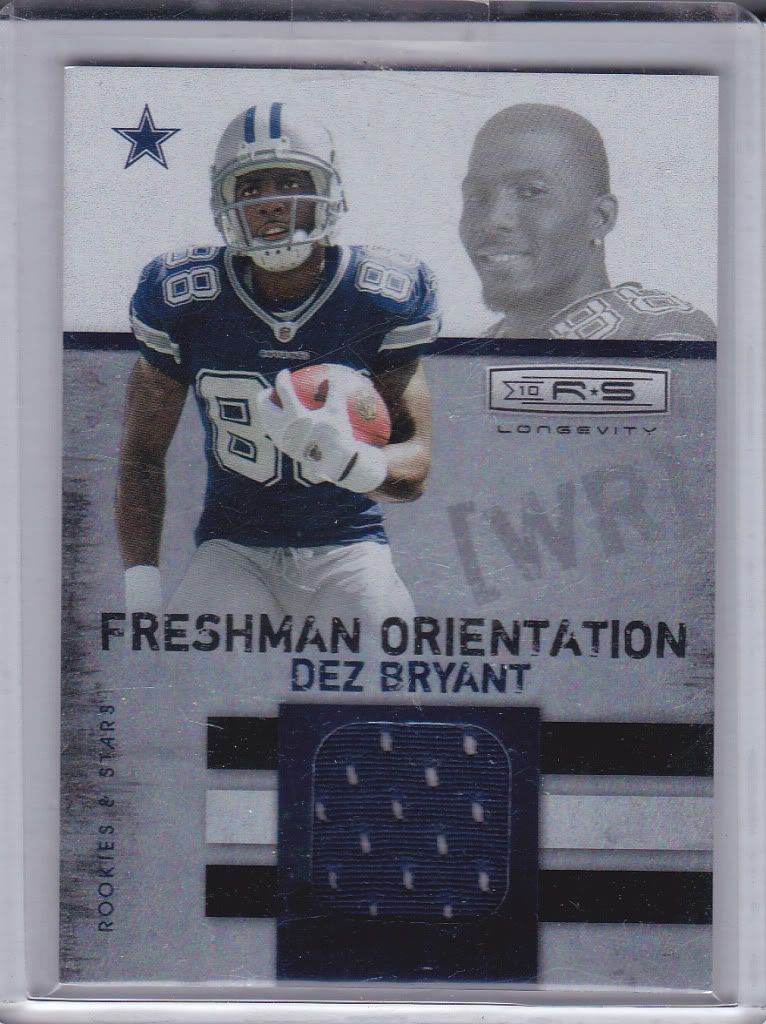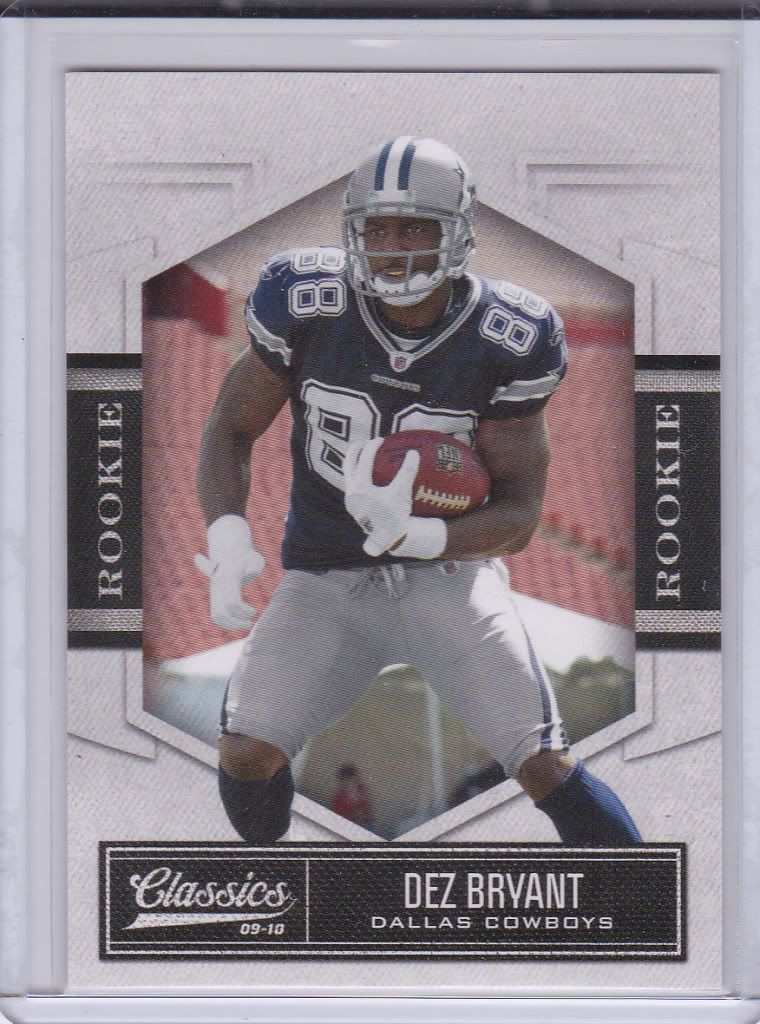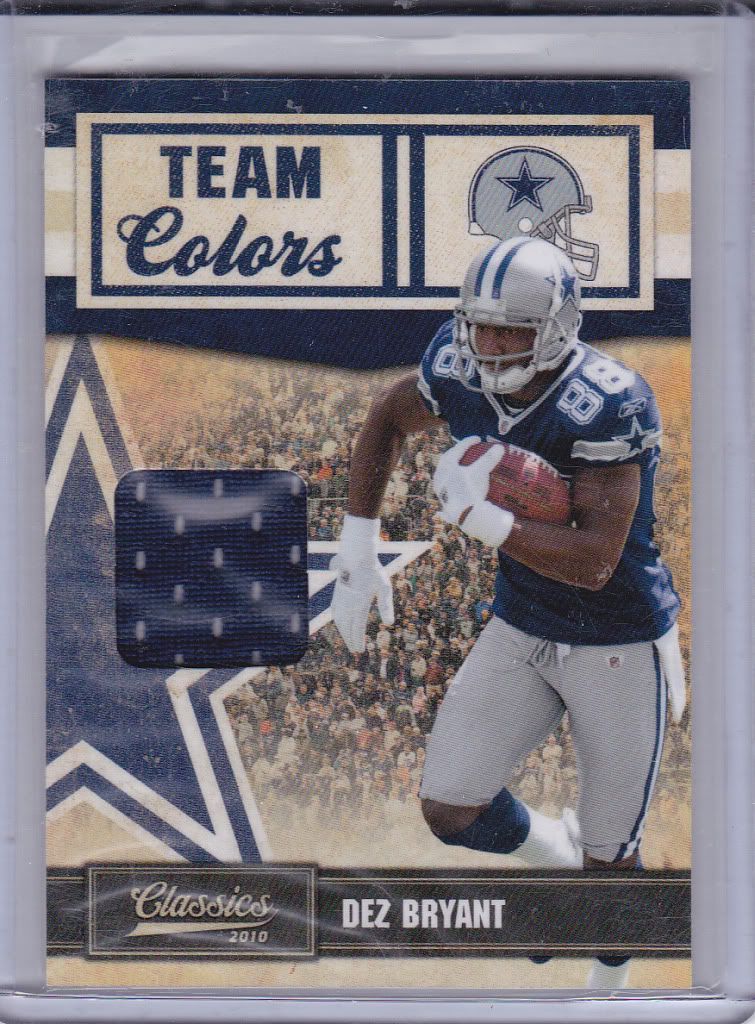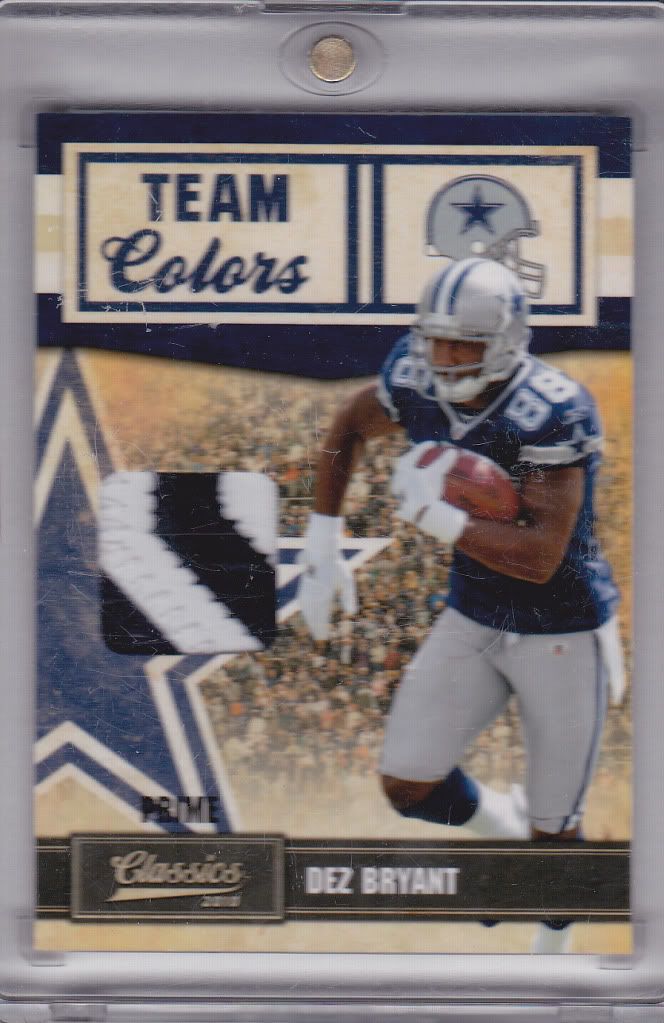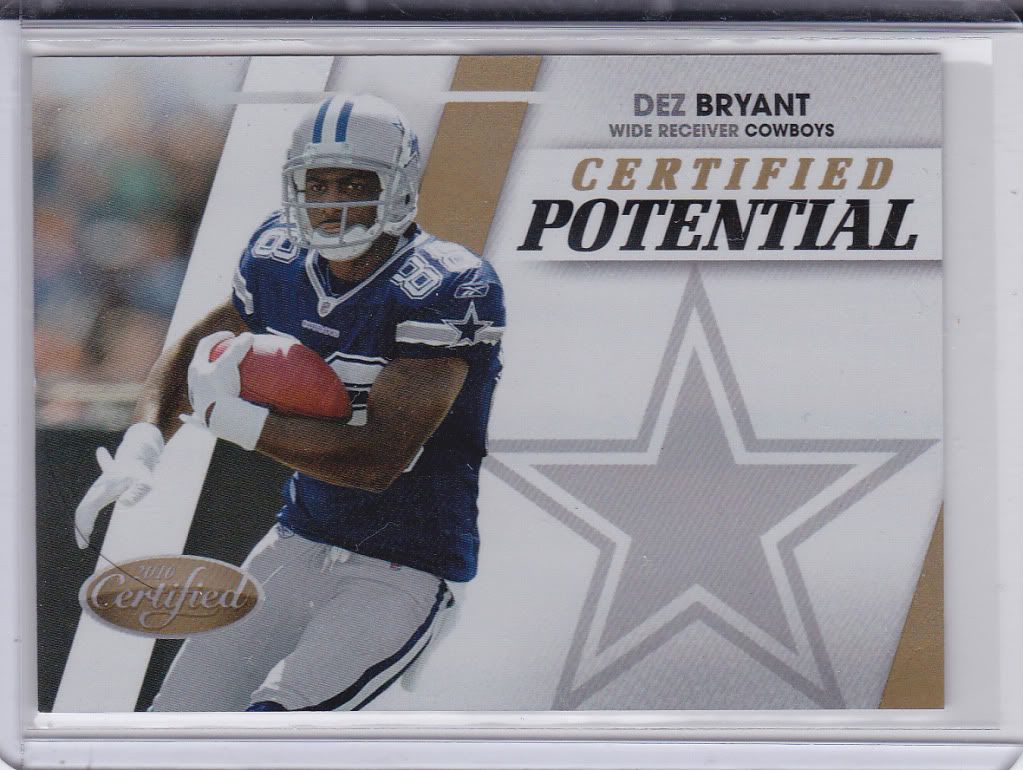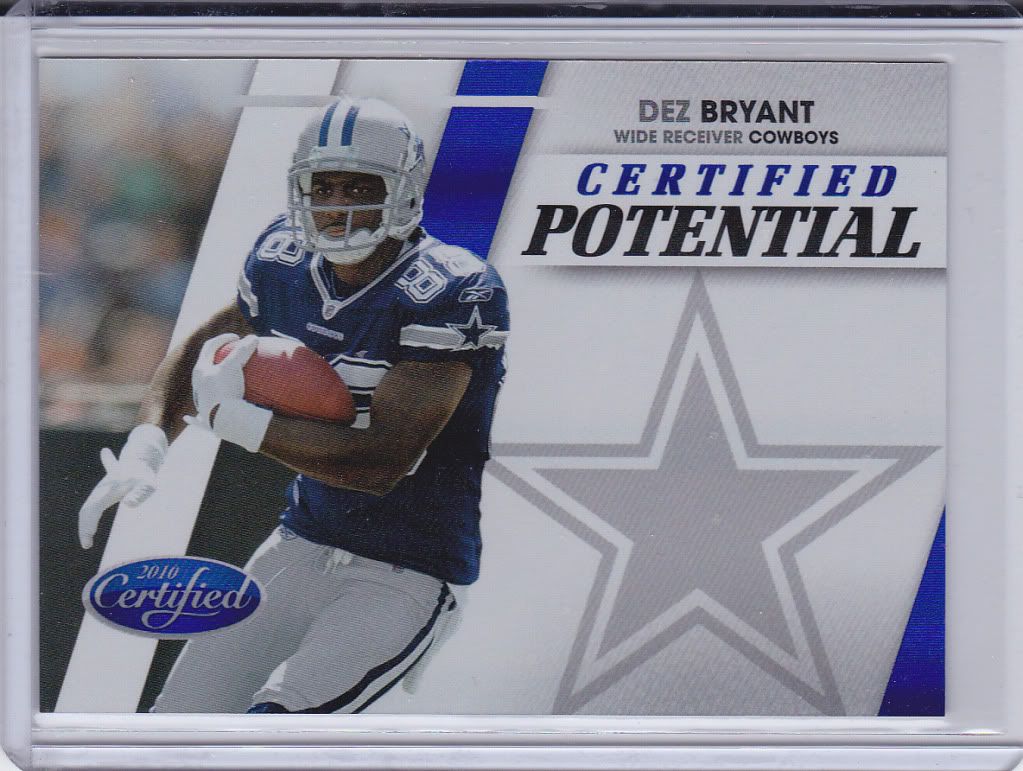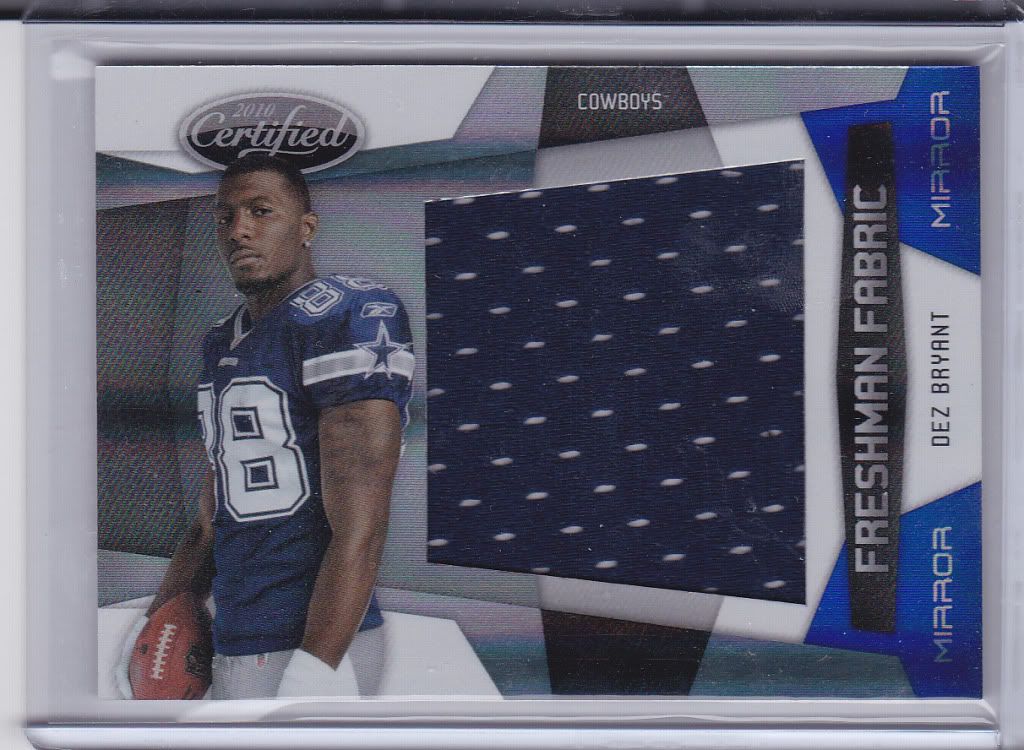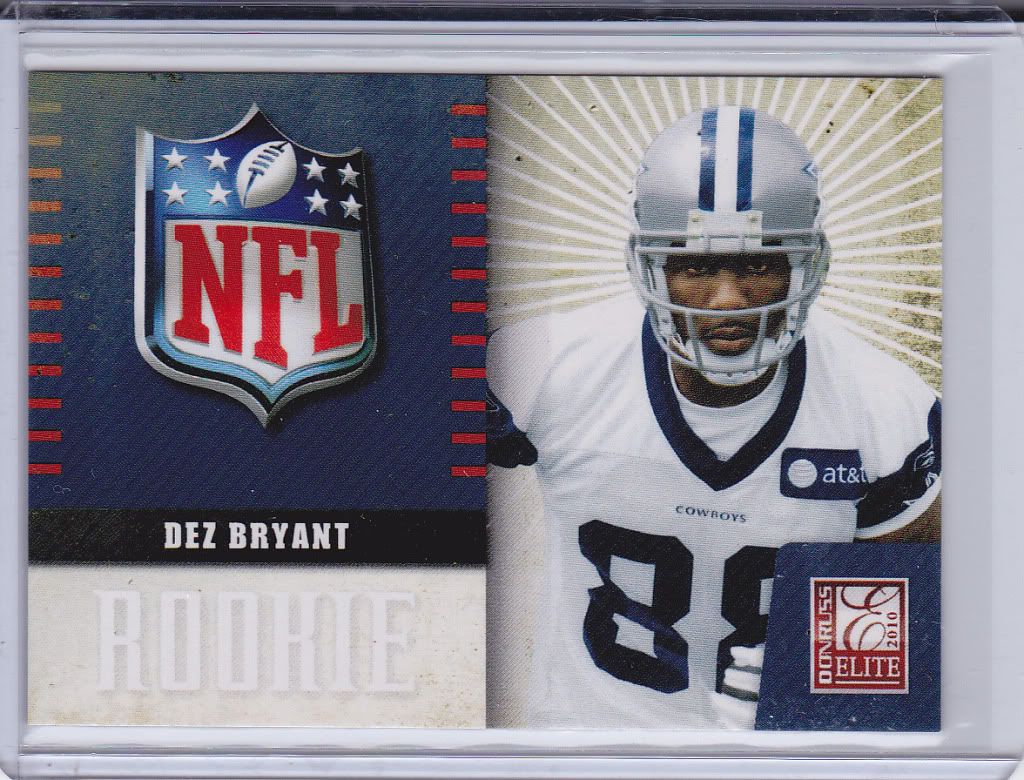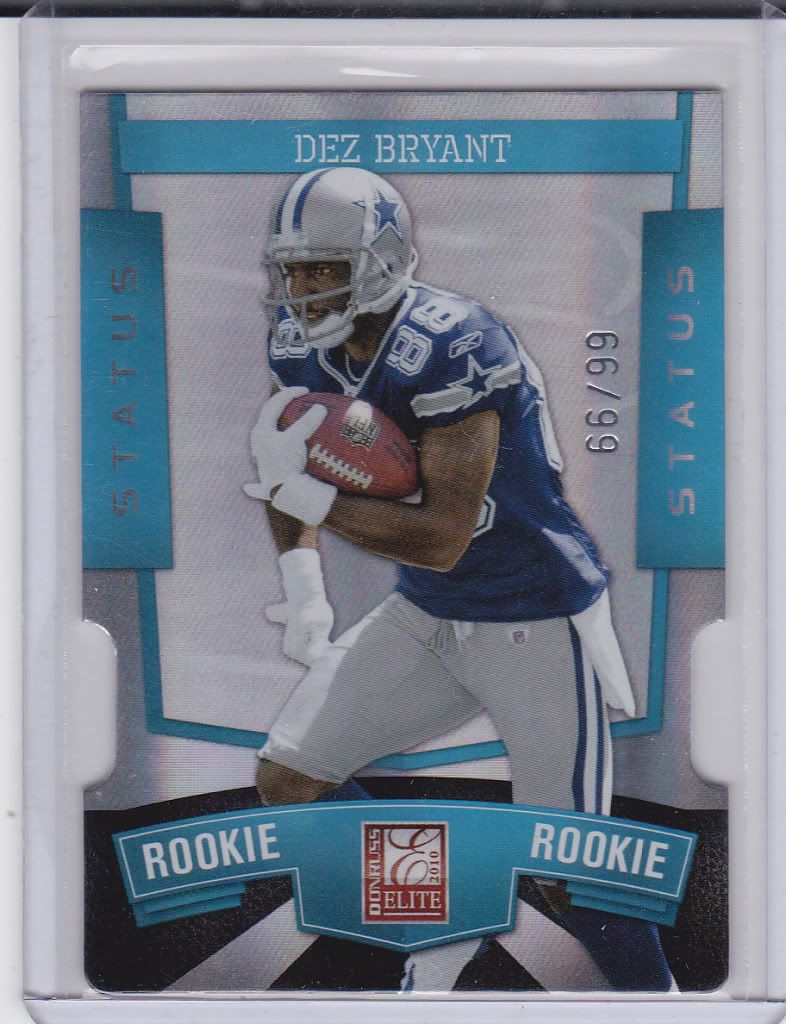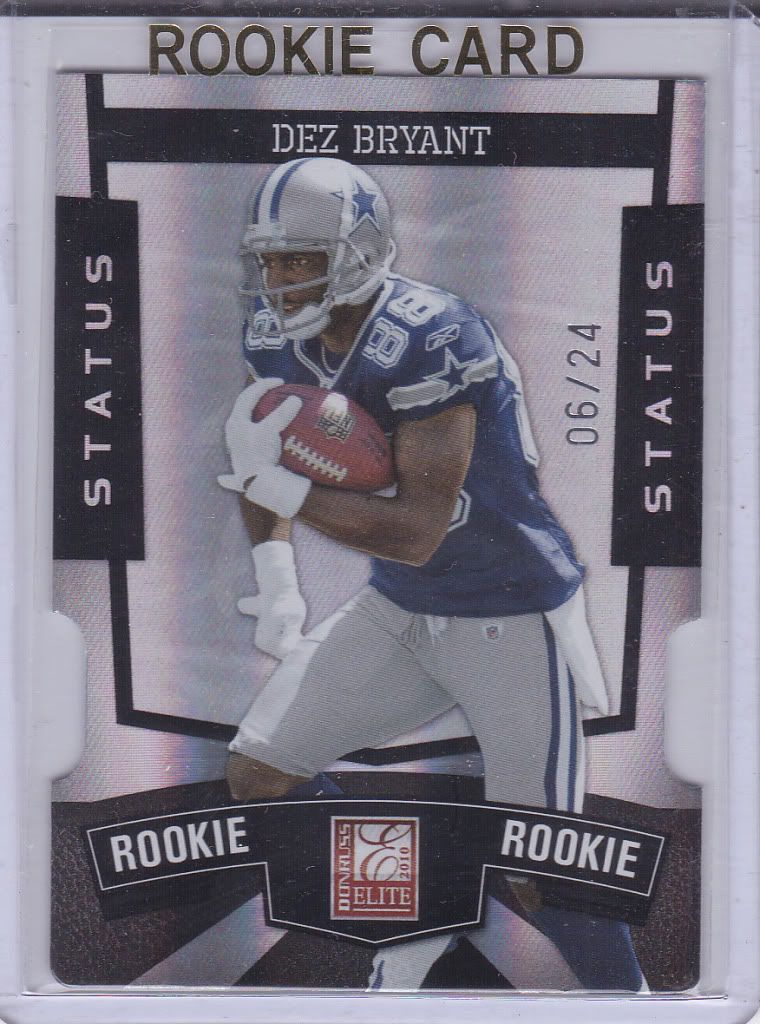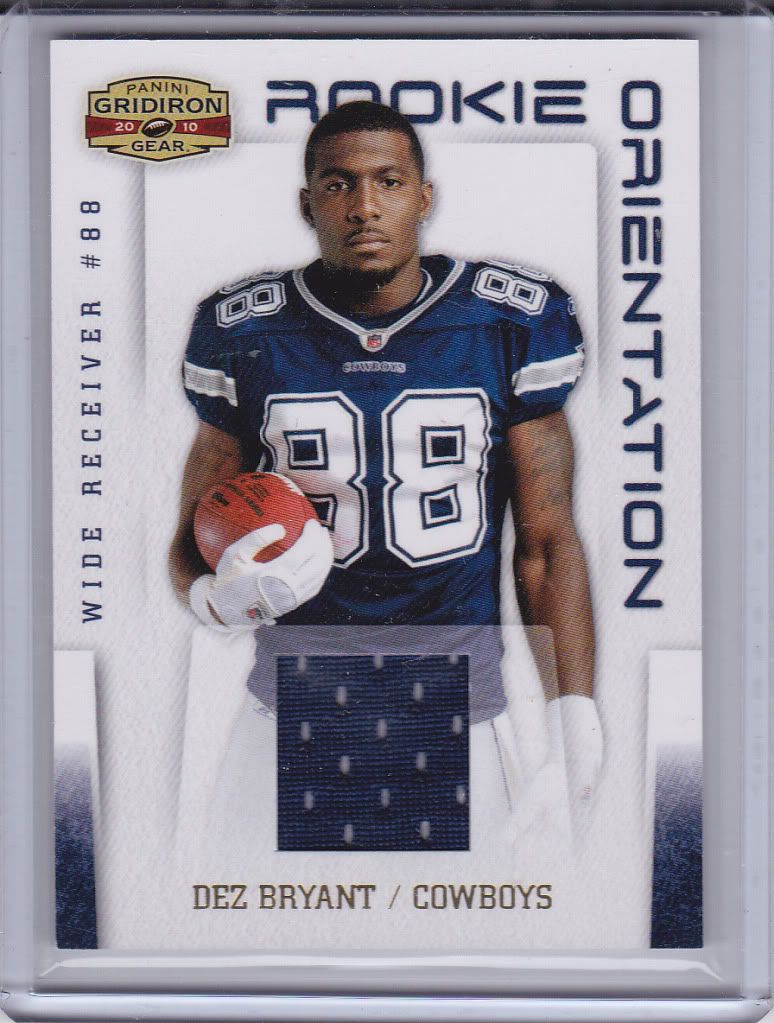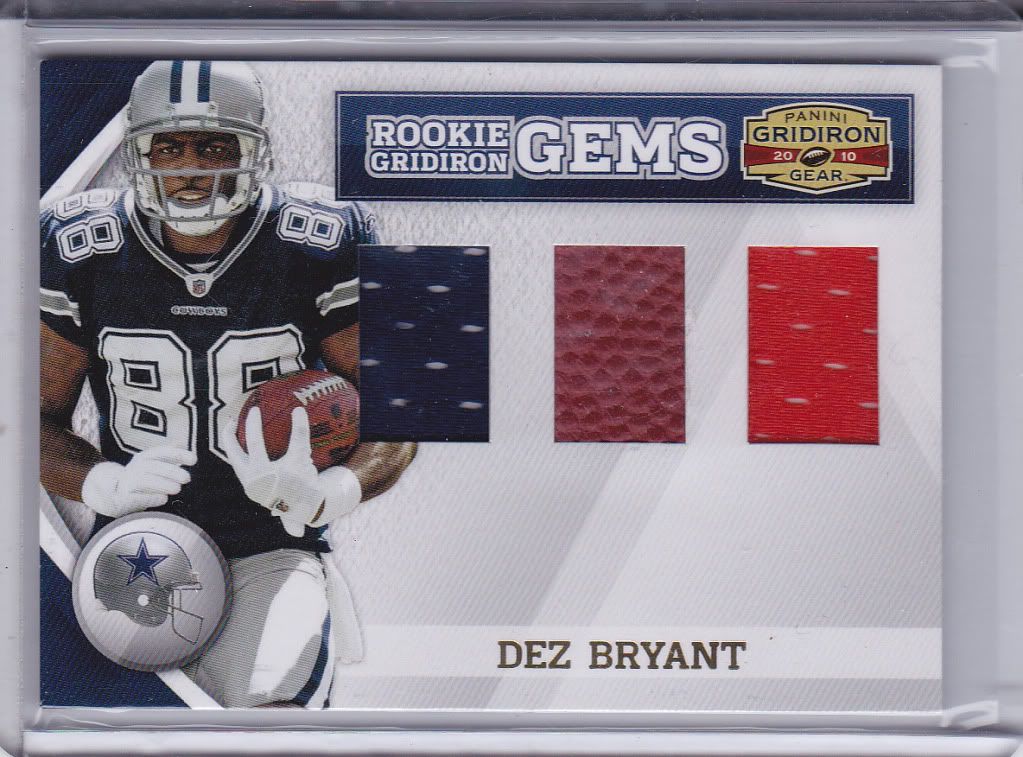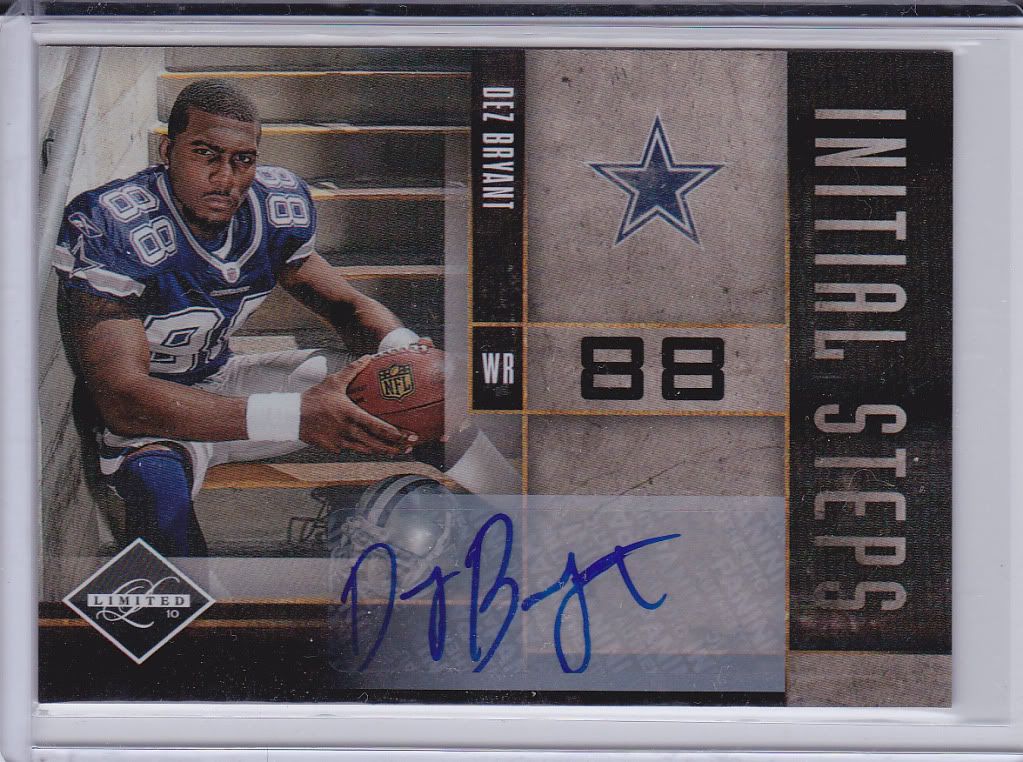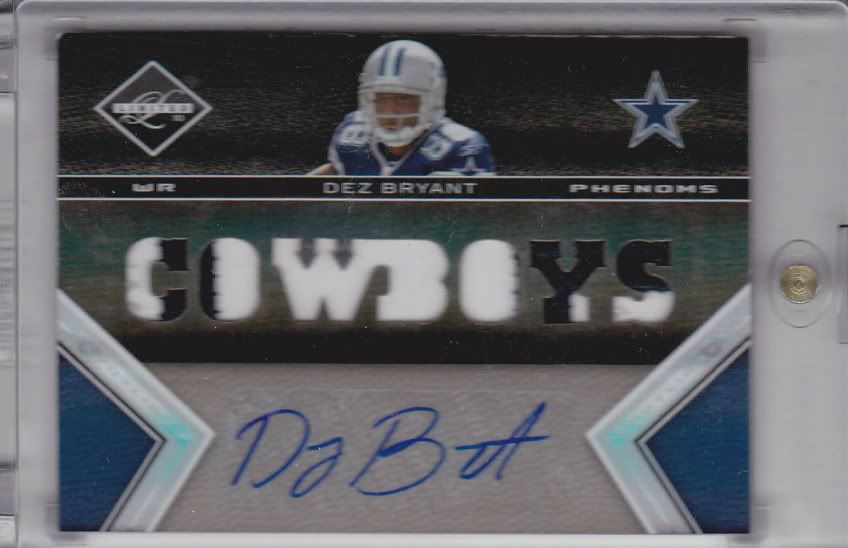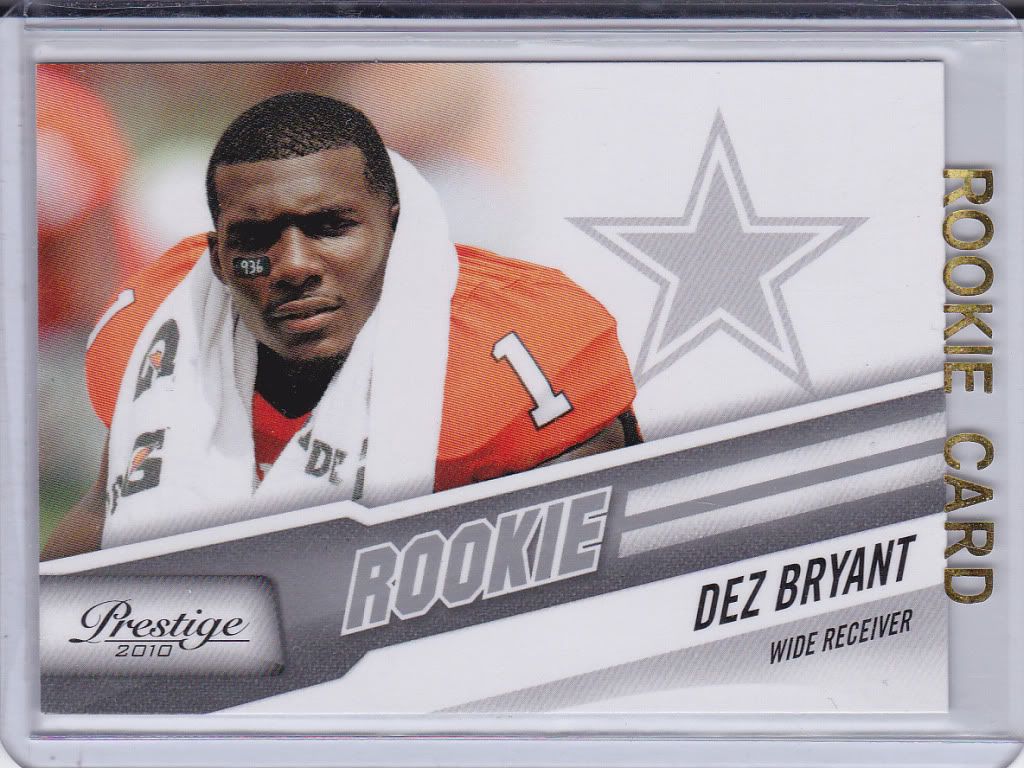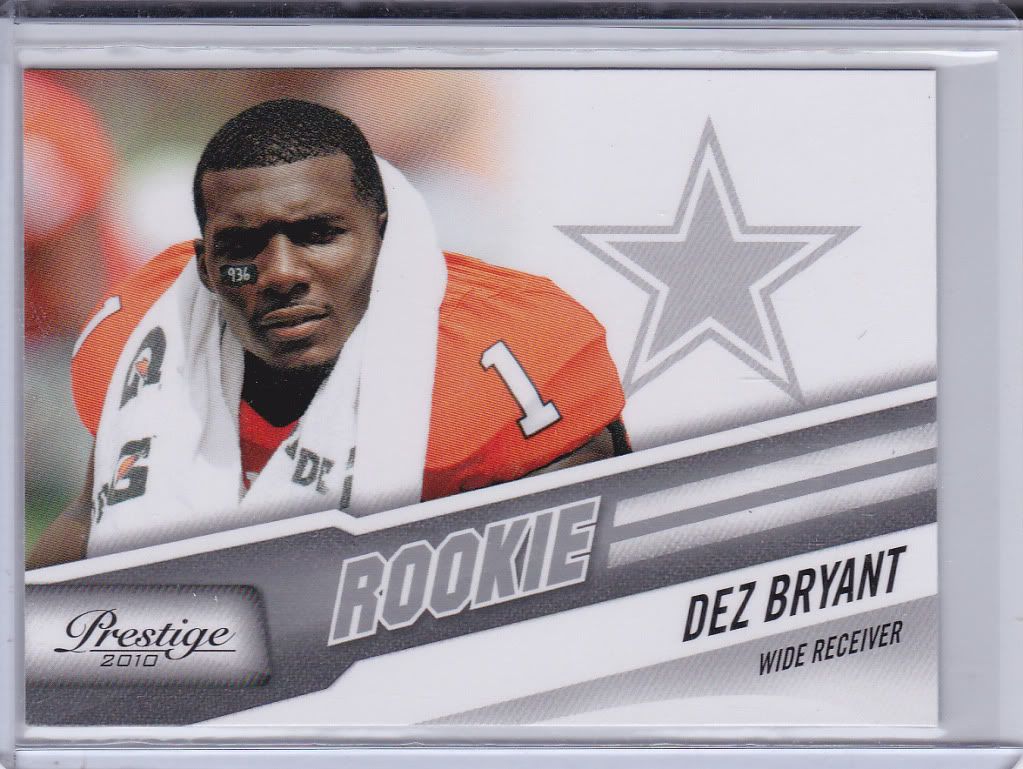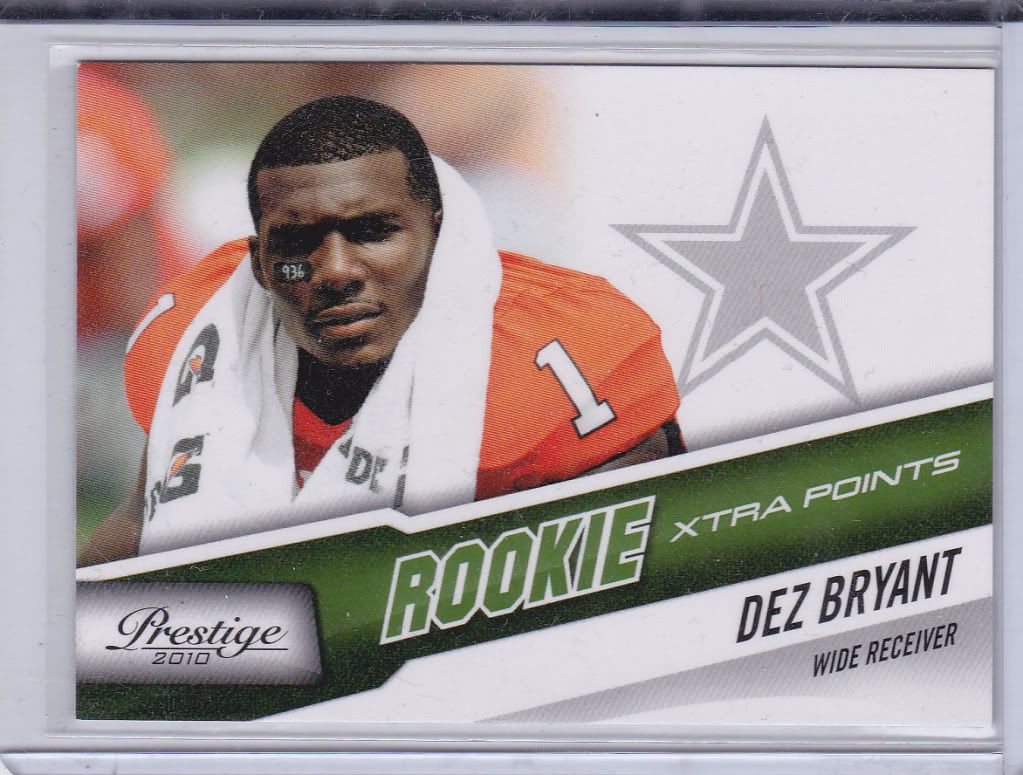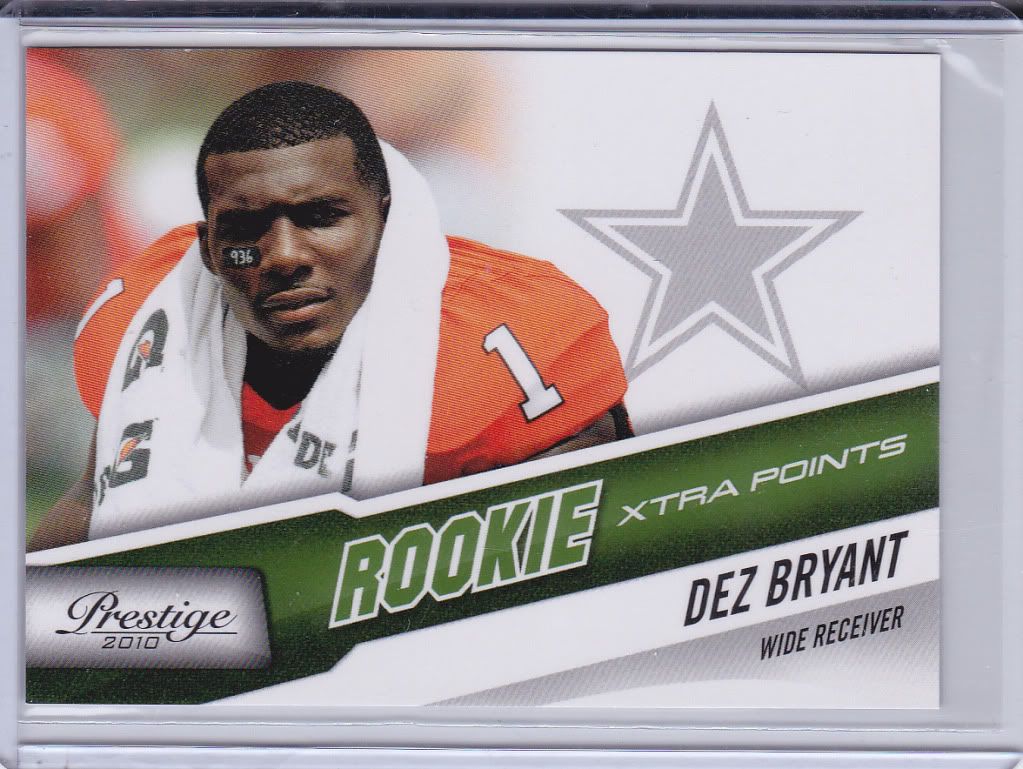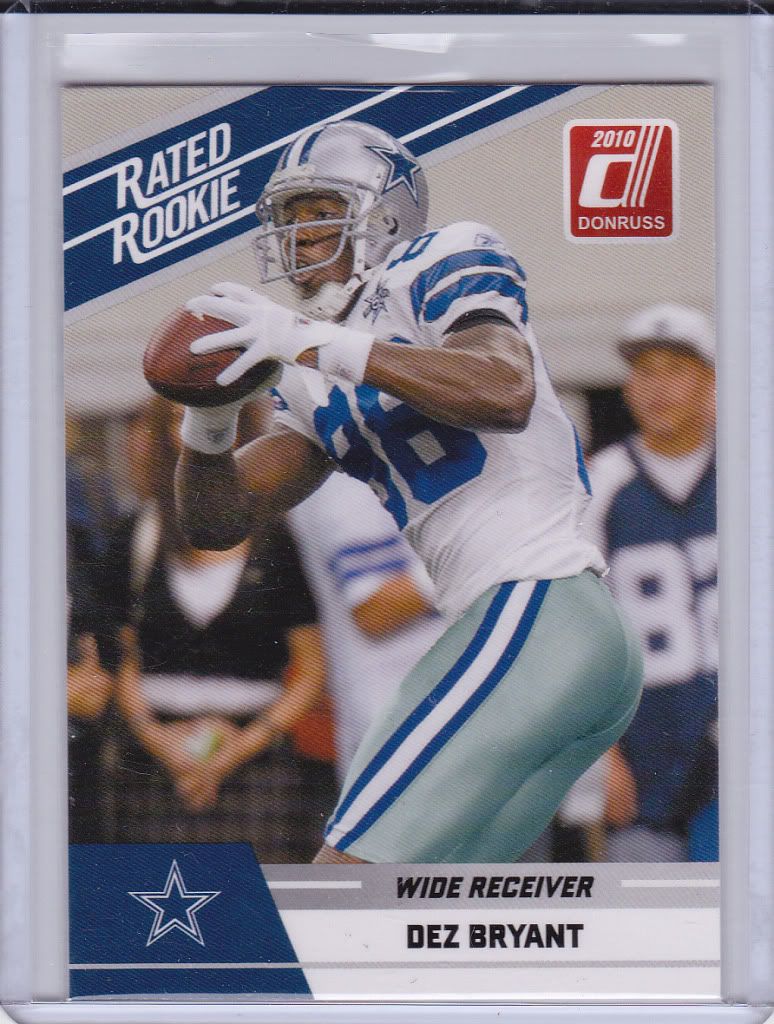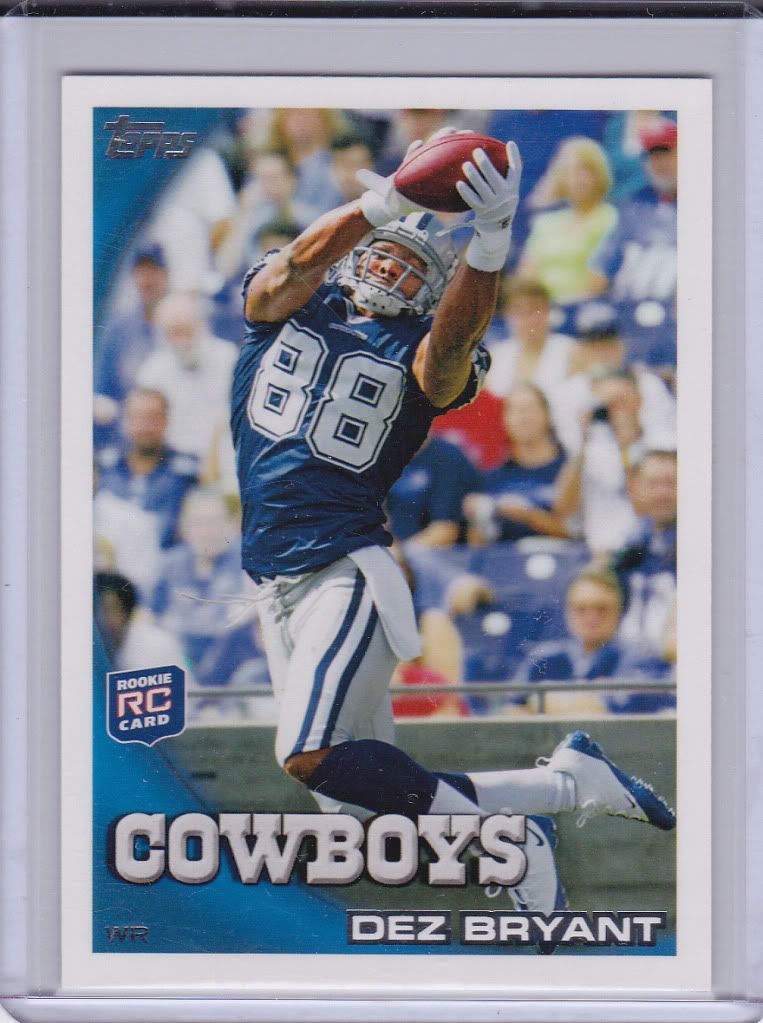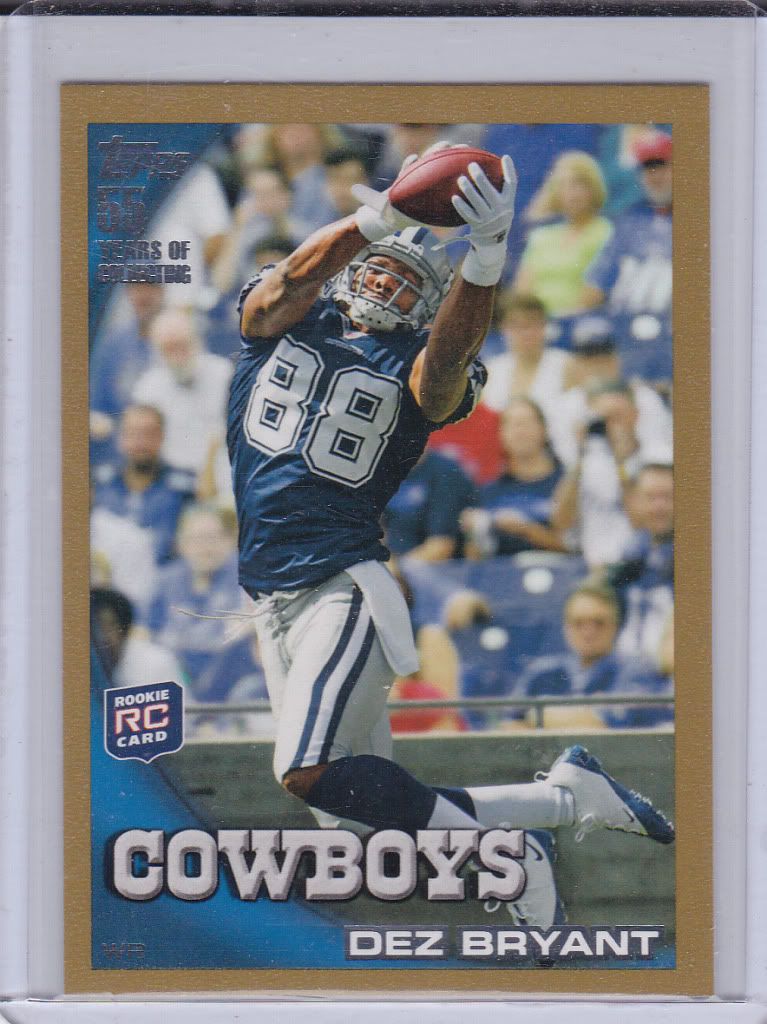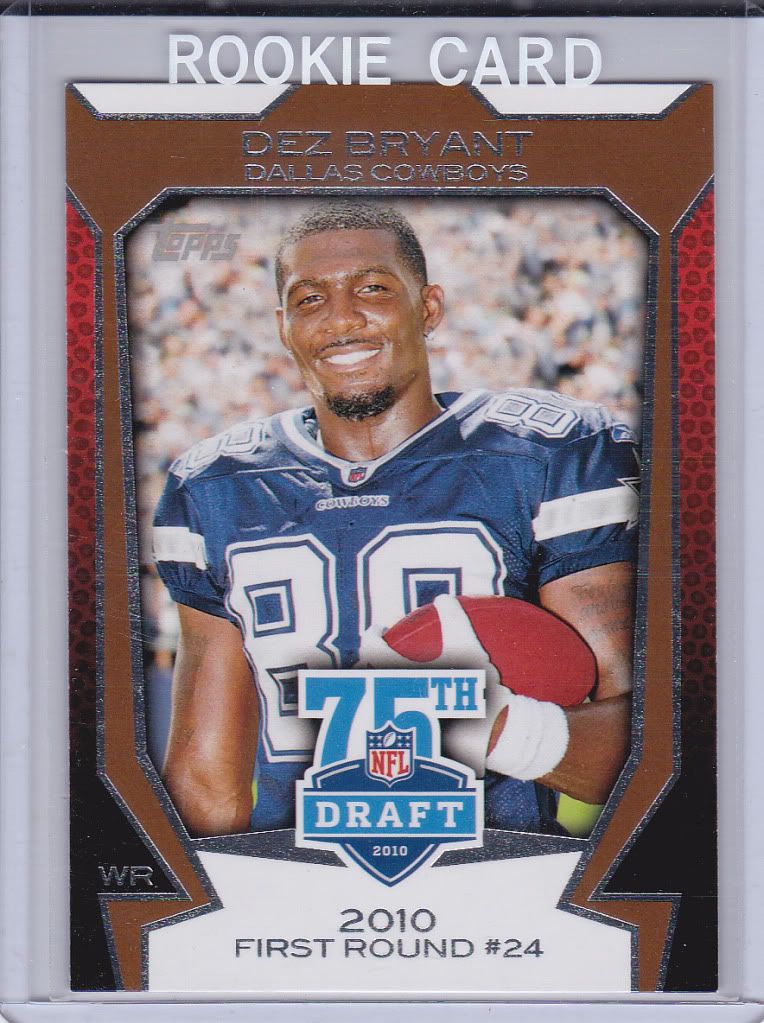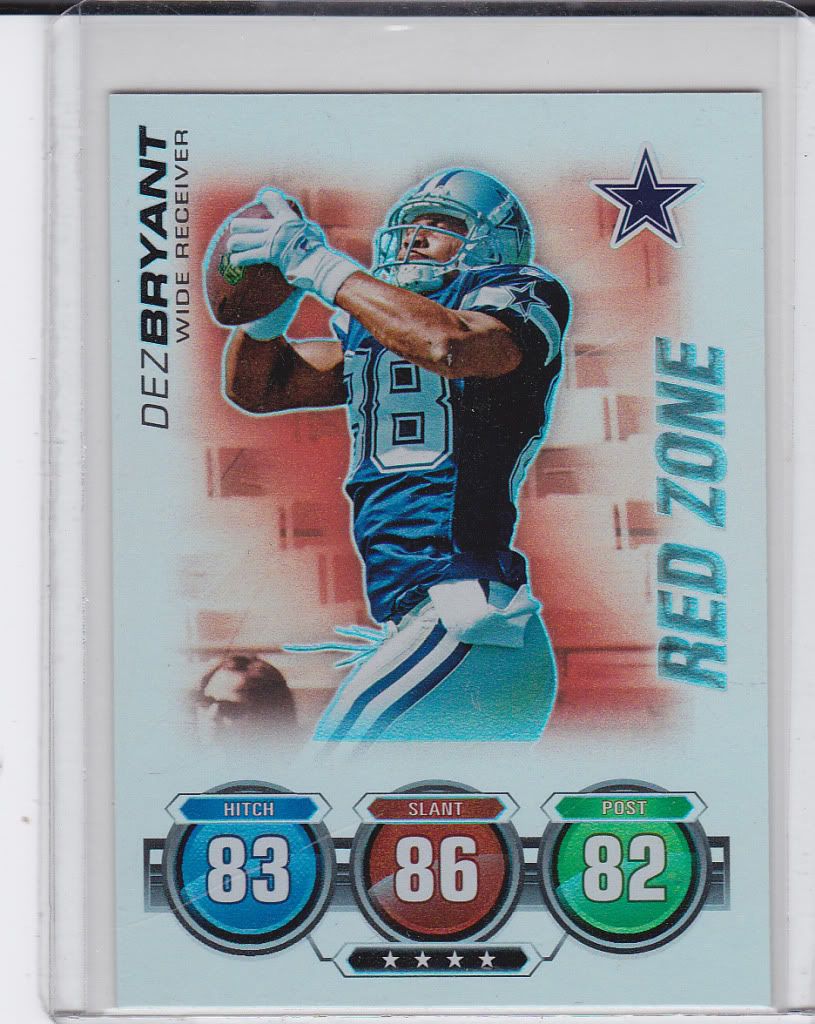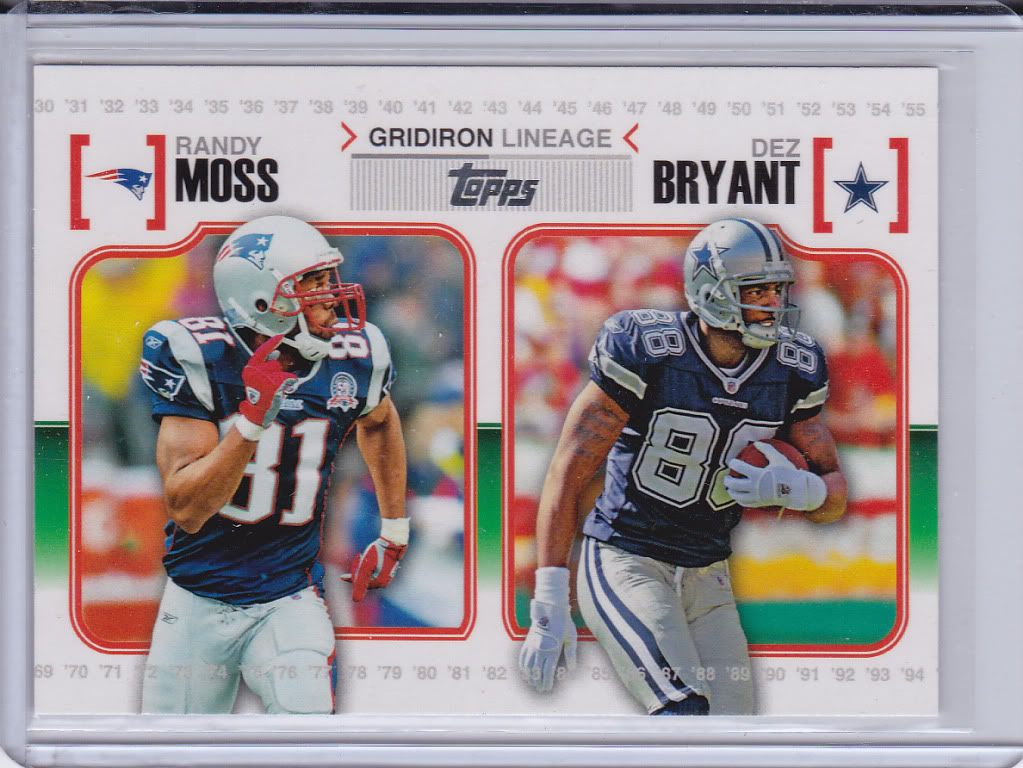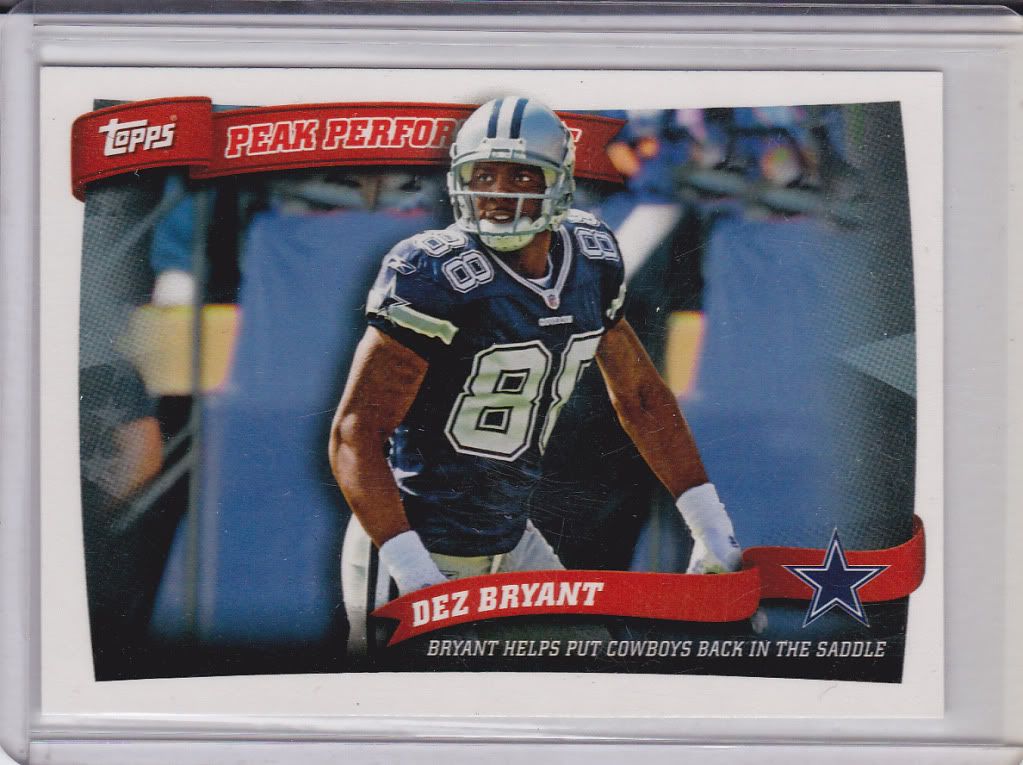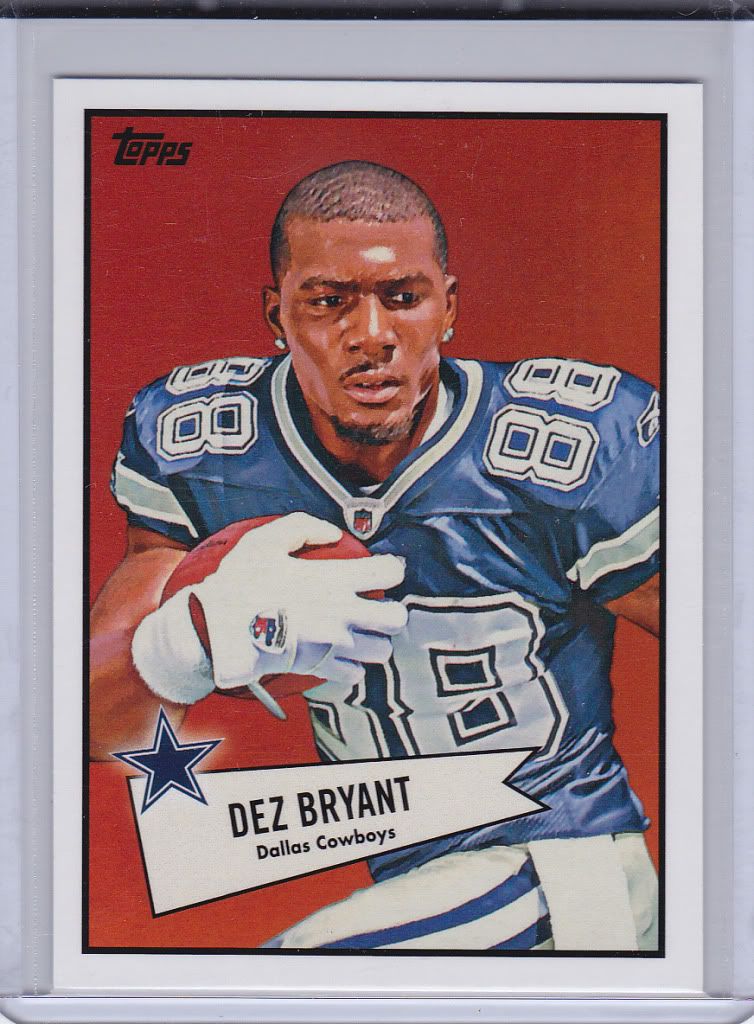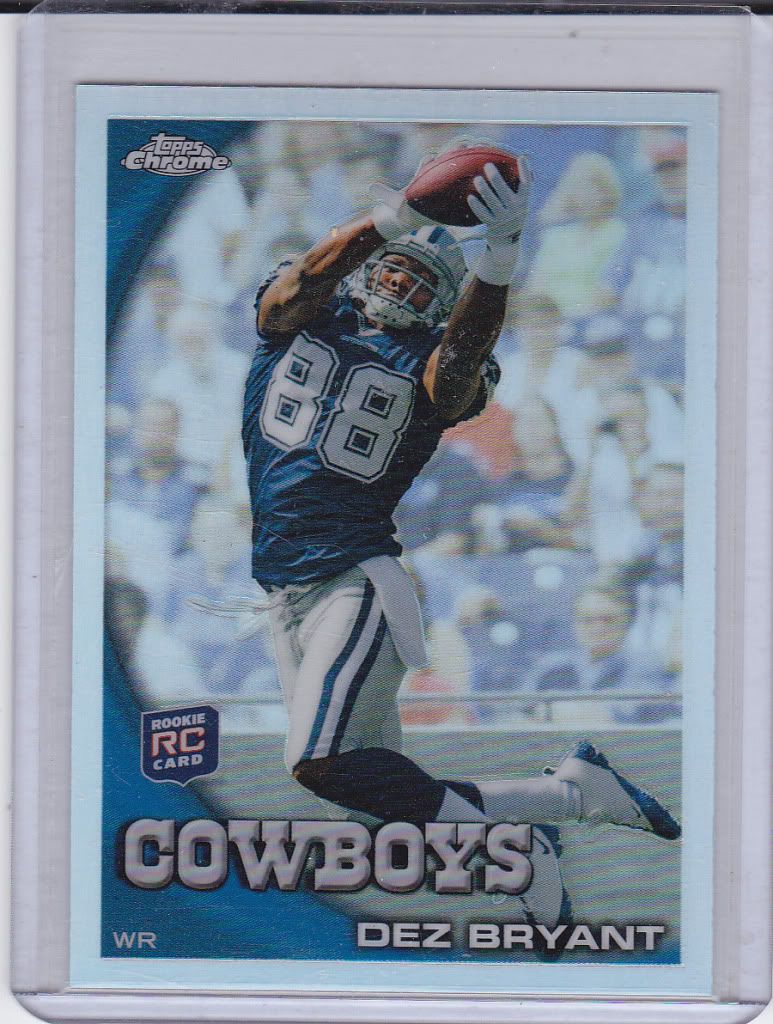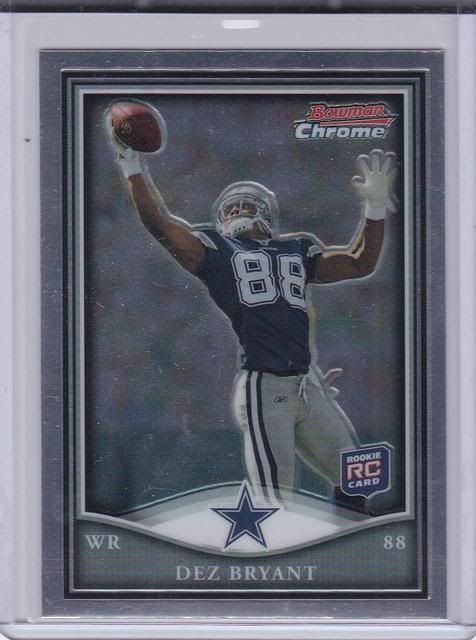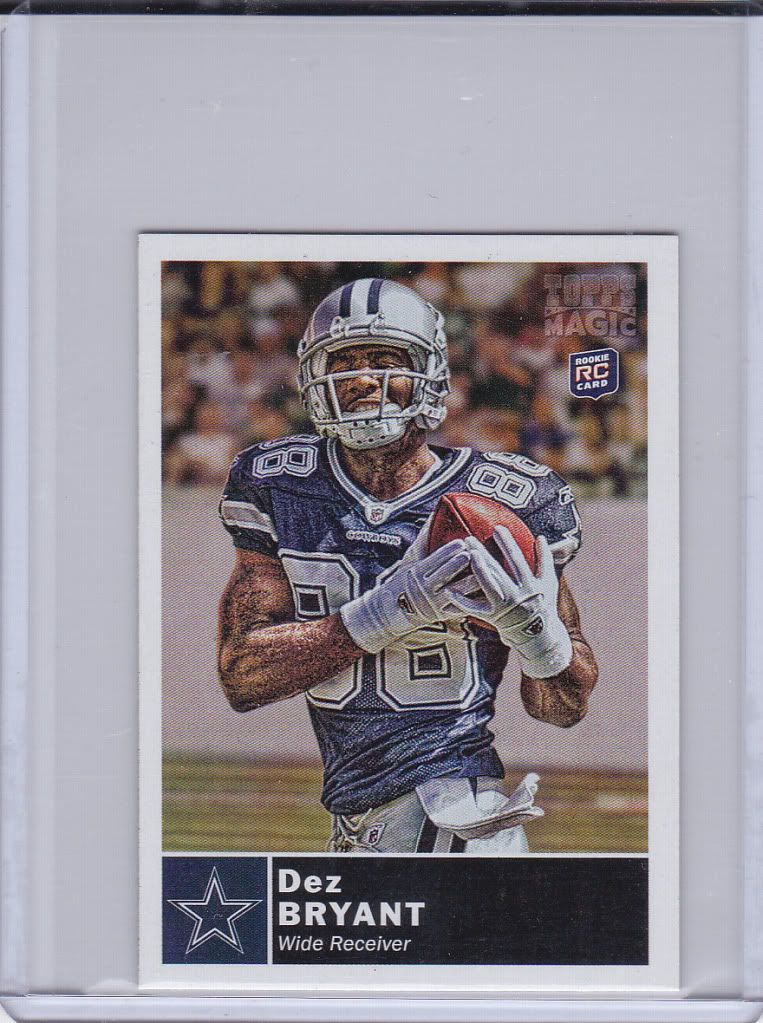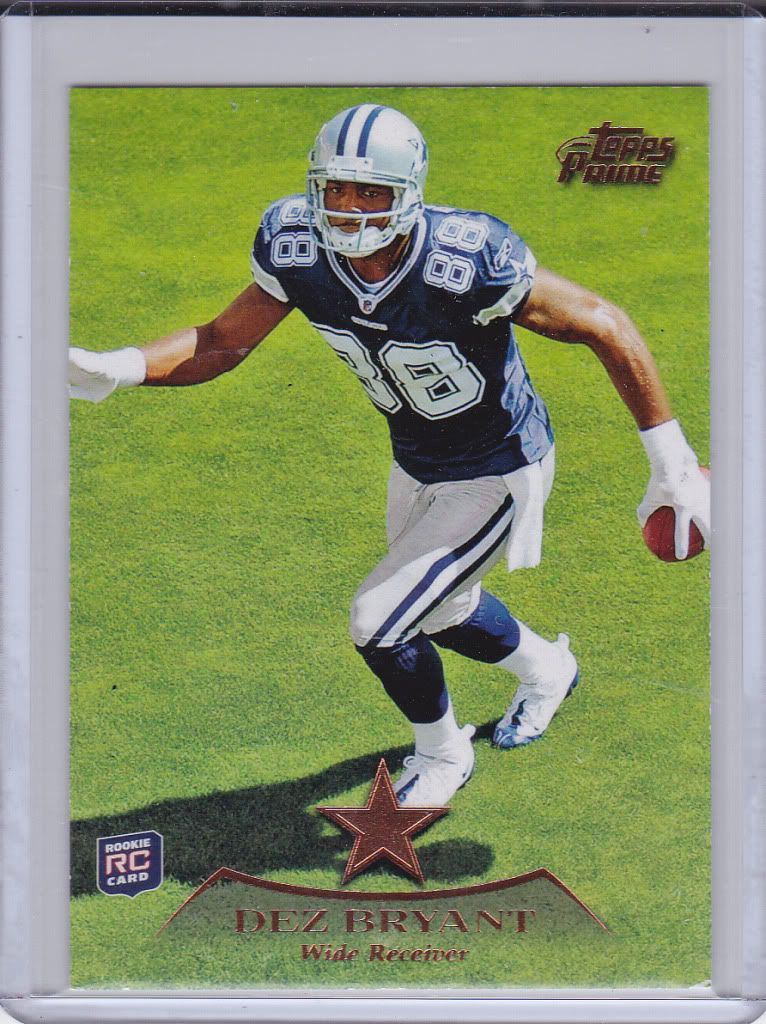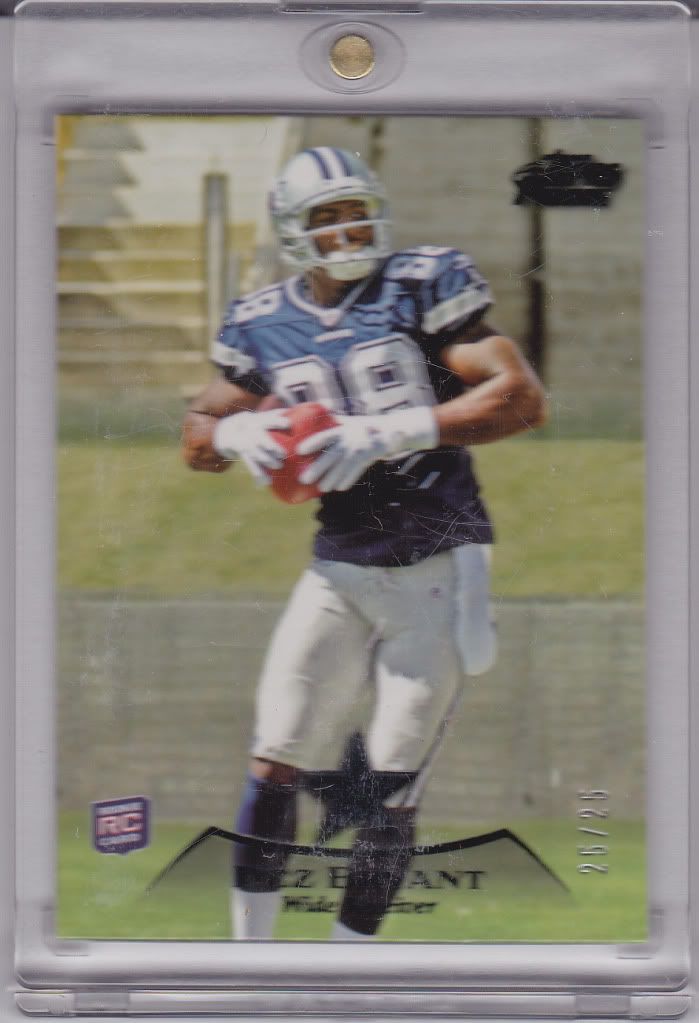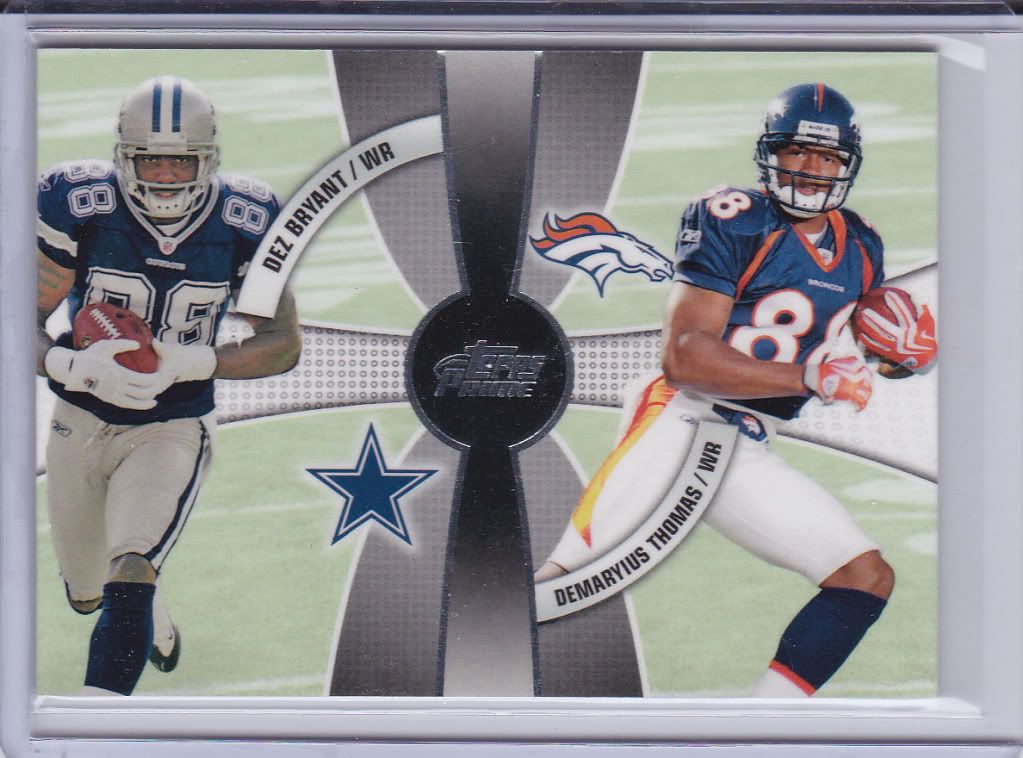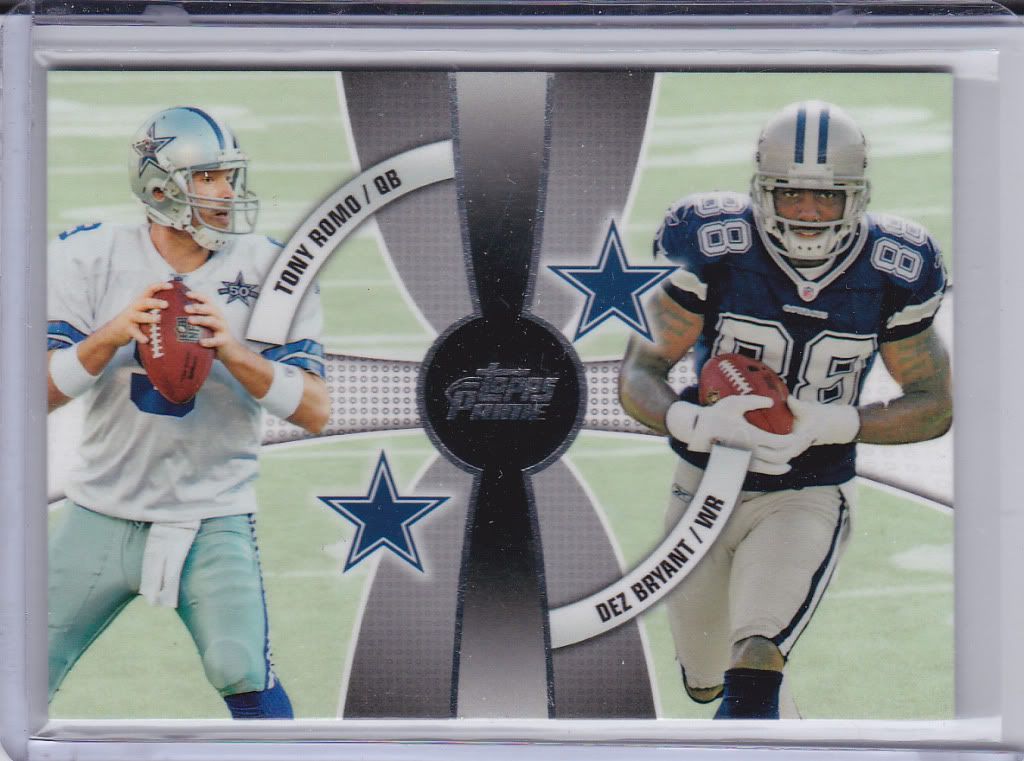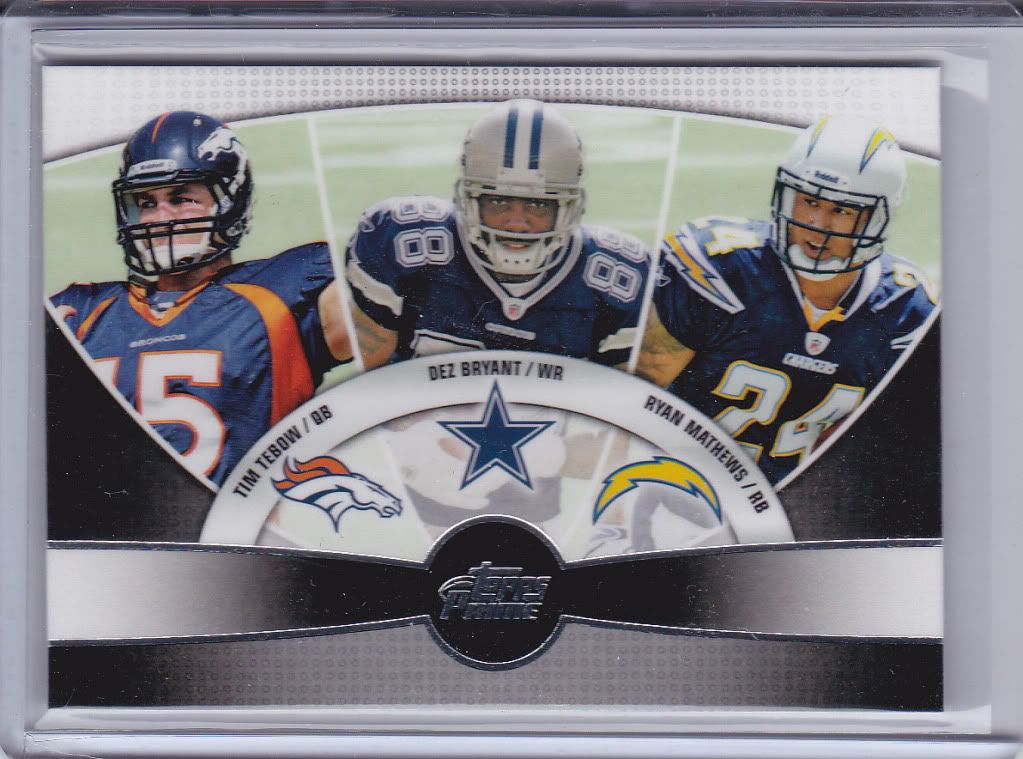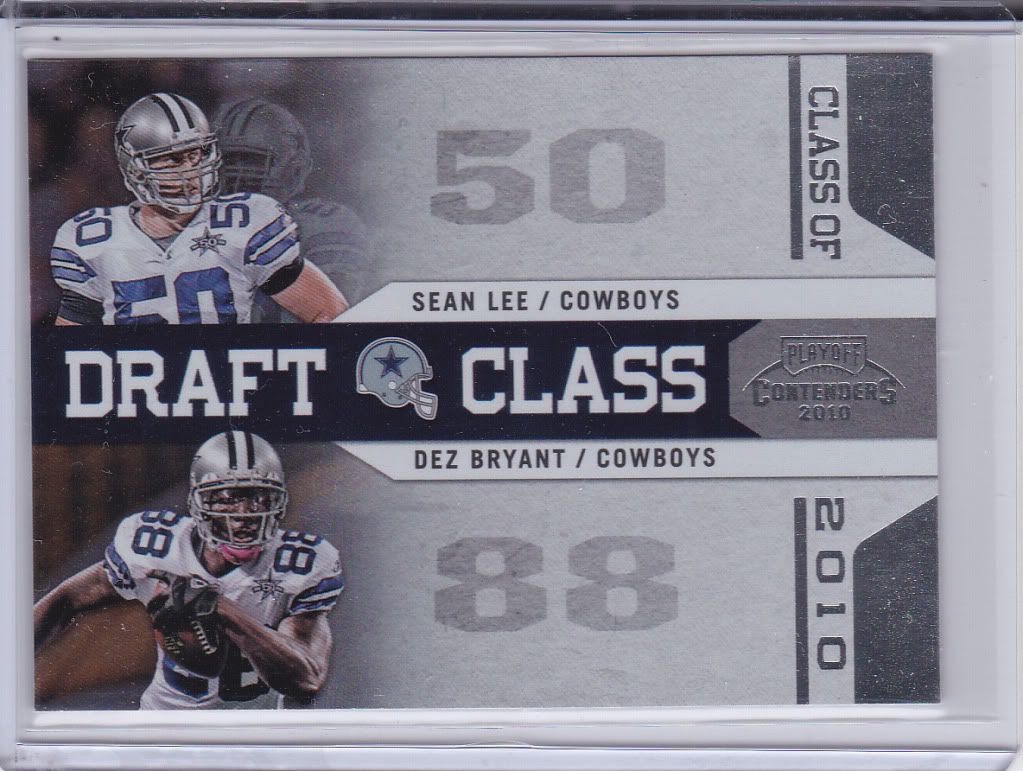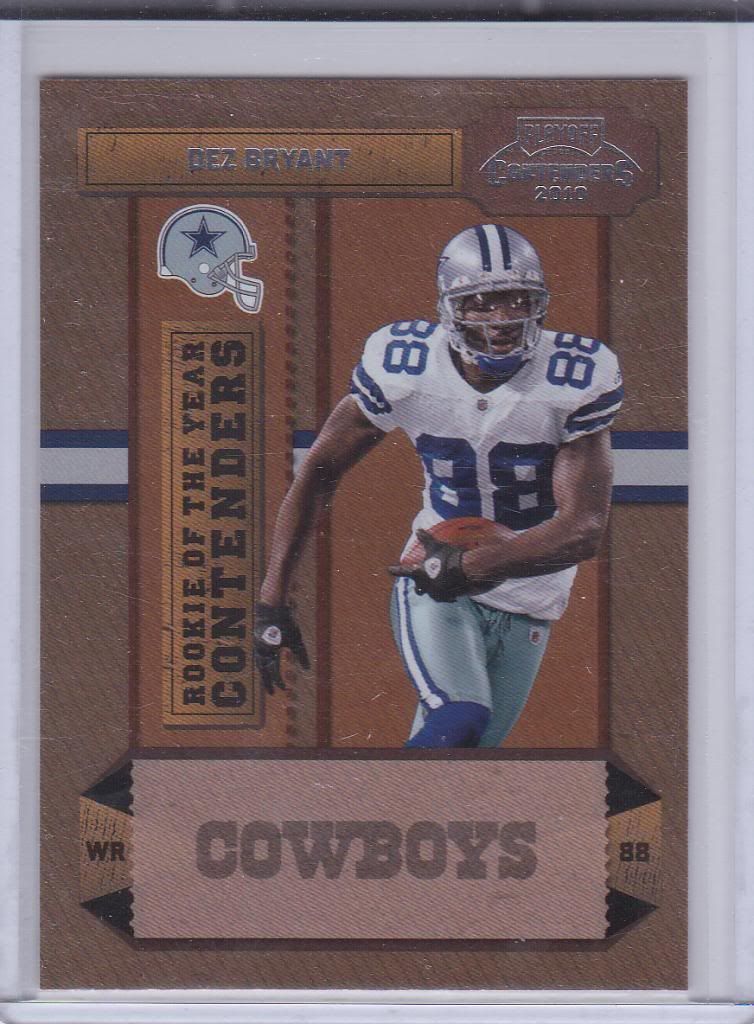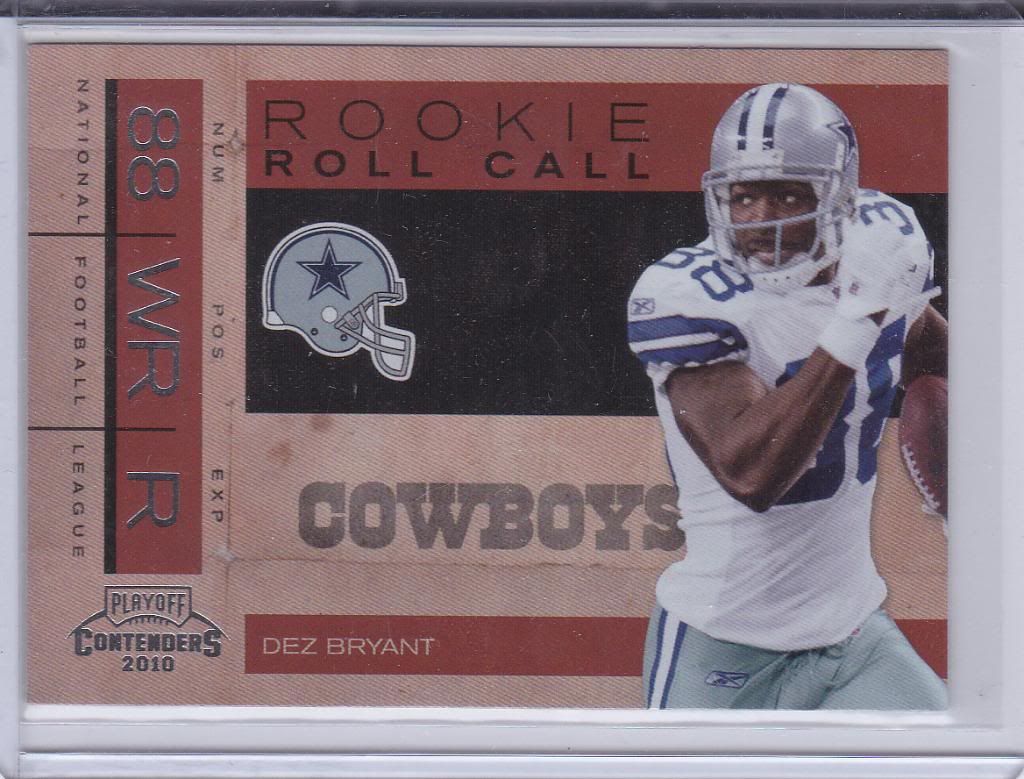 18/100
04/50
25/99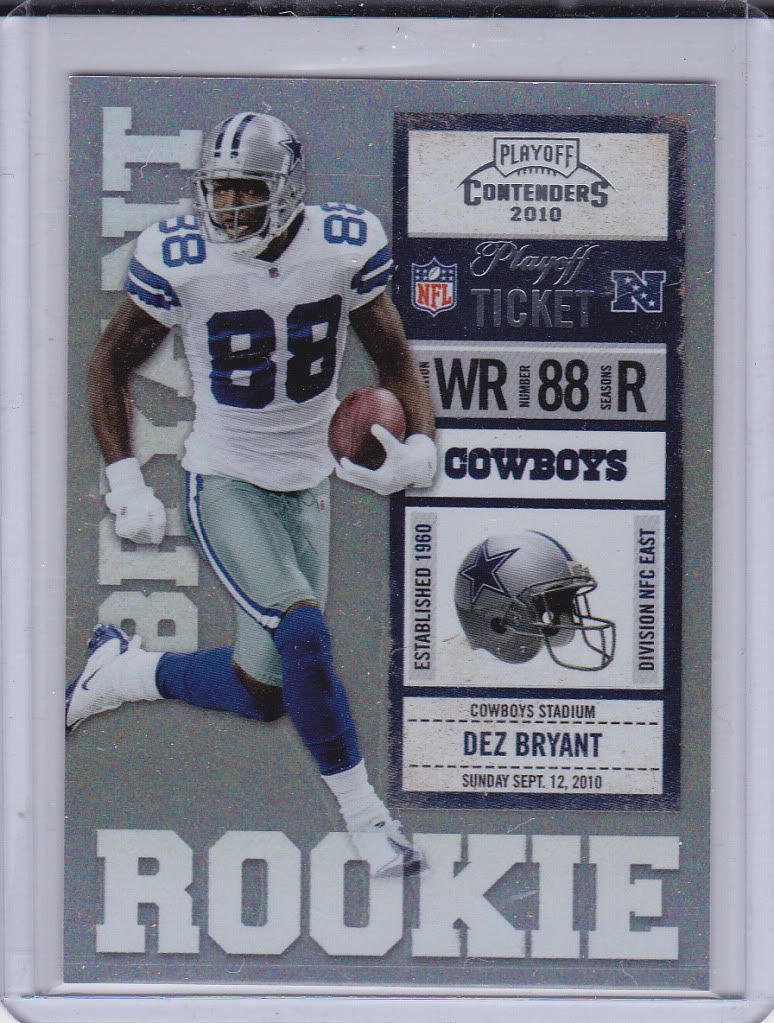 86/99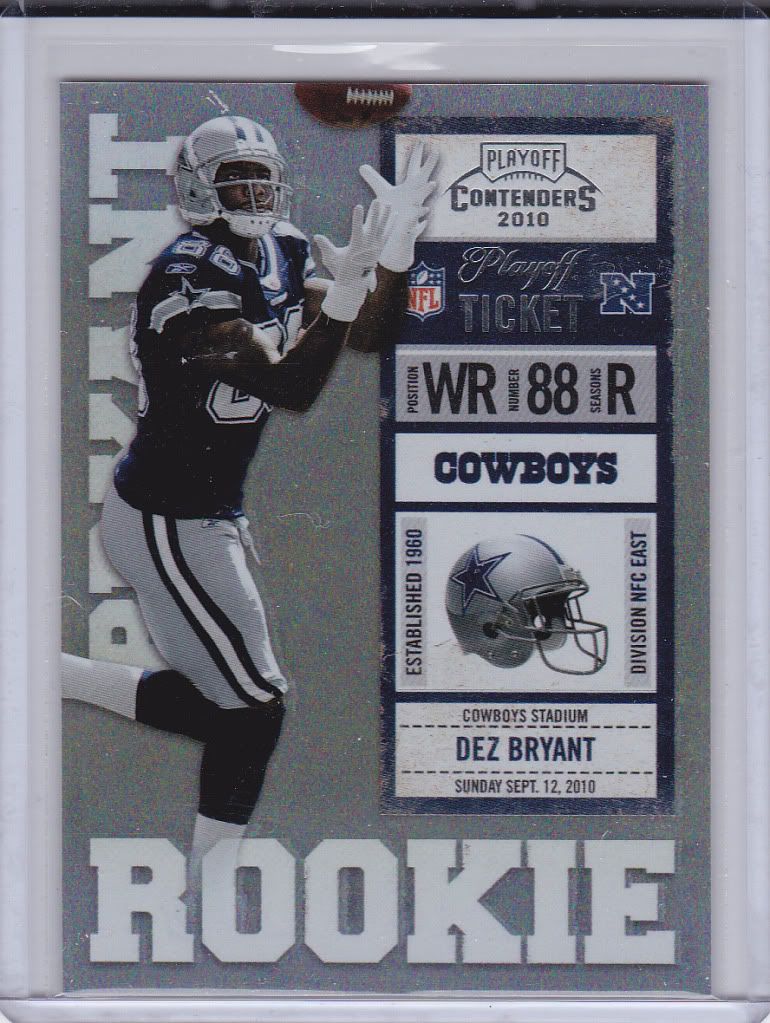 01/10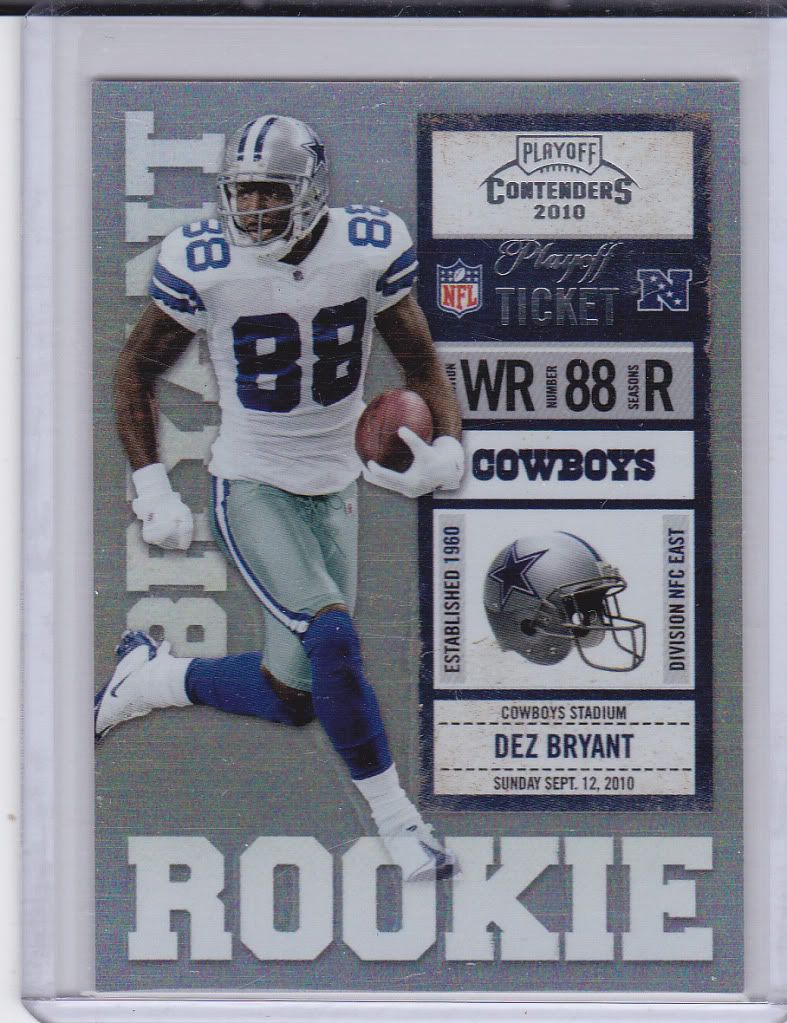 72/99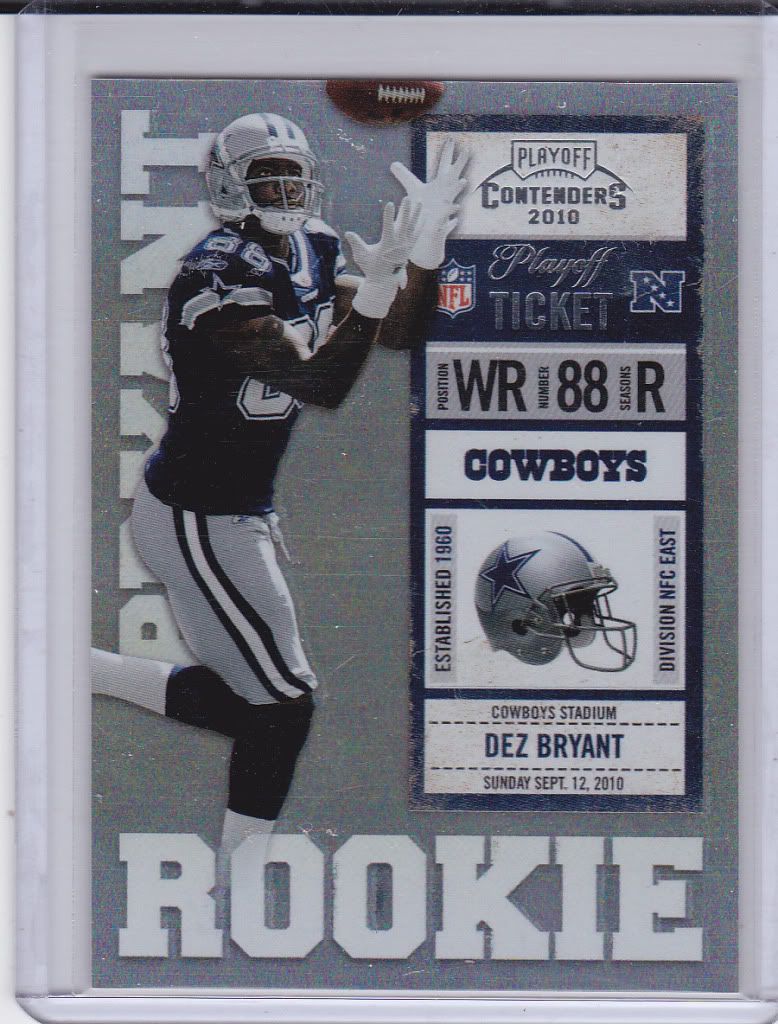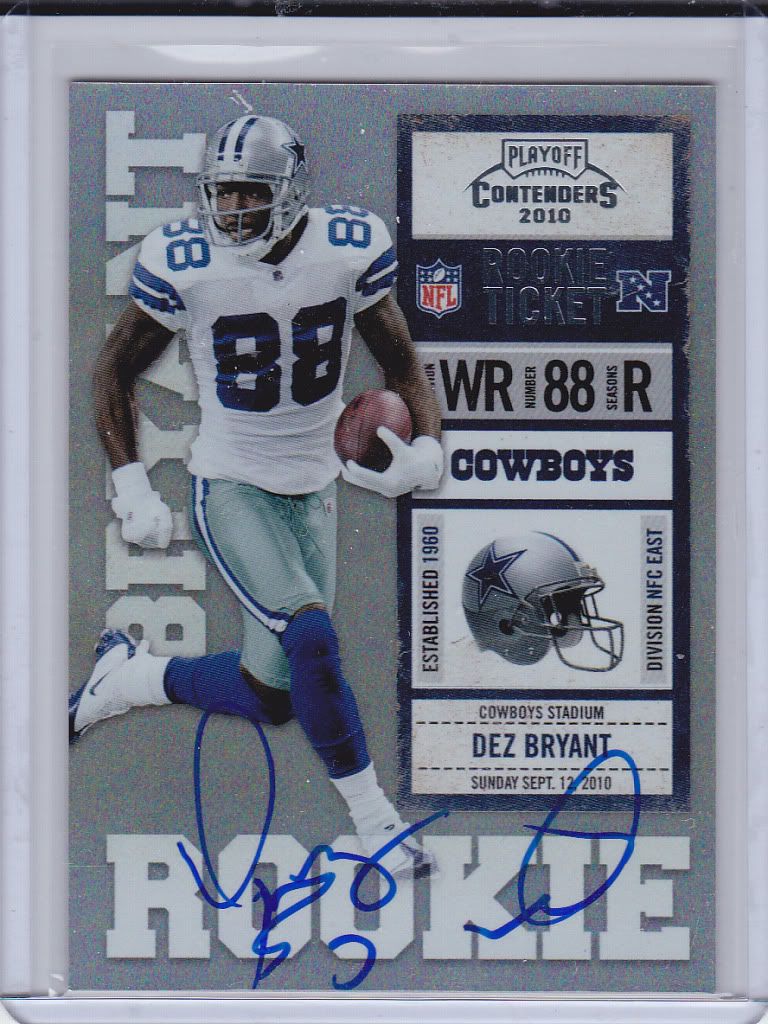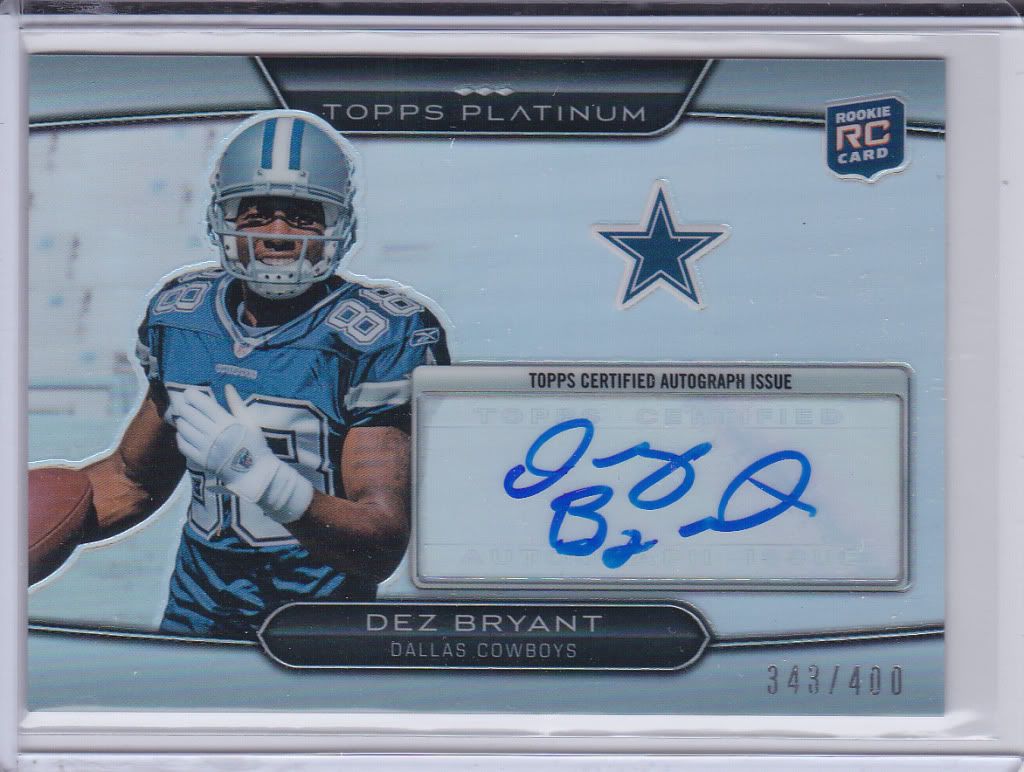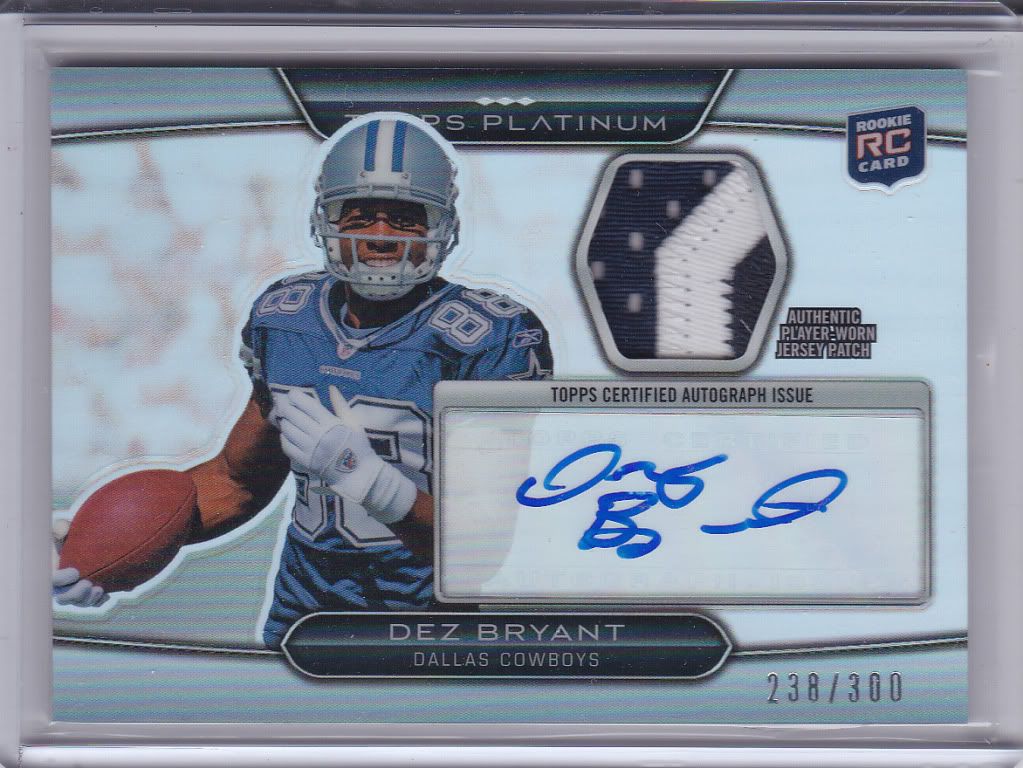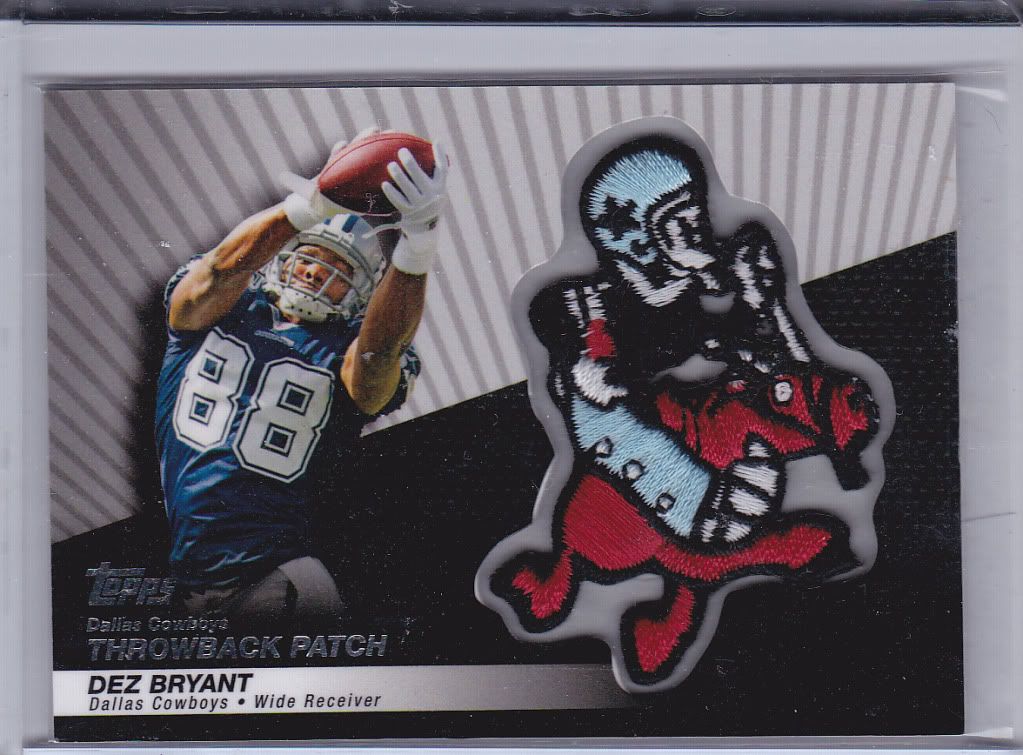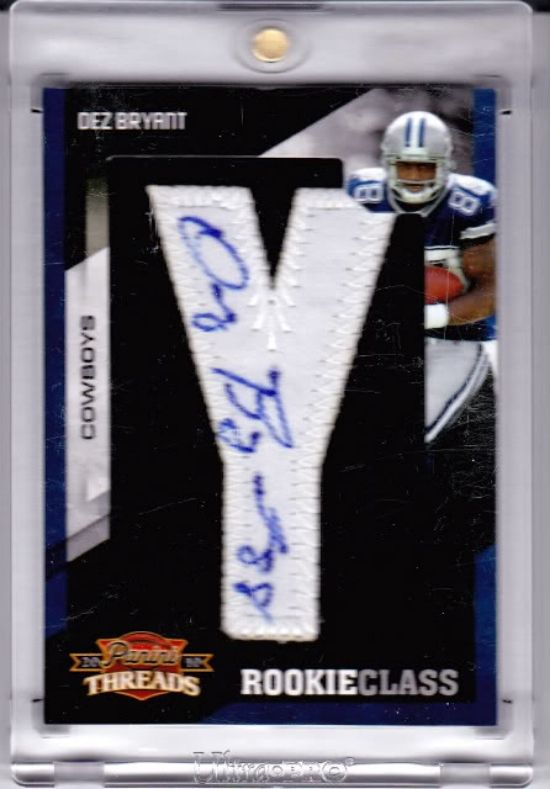 07/25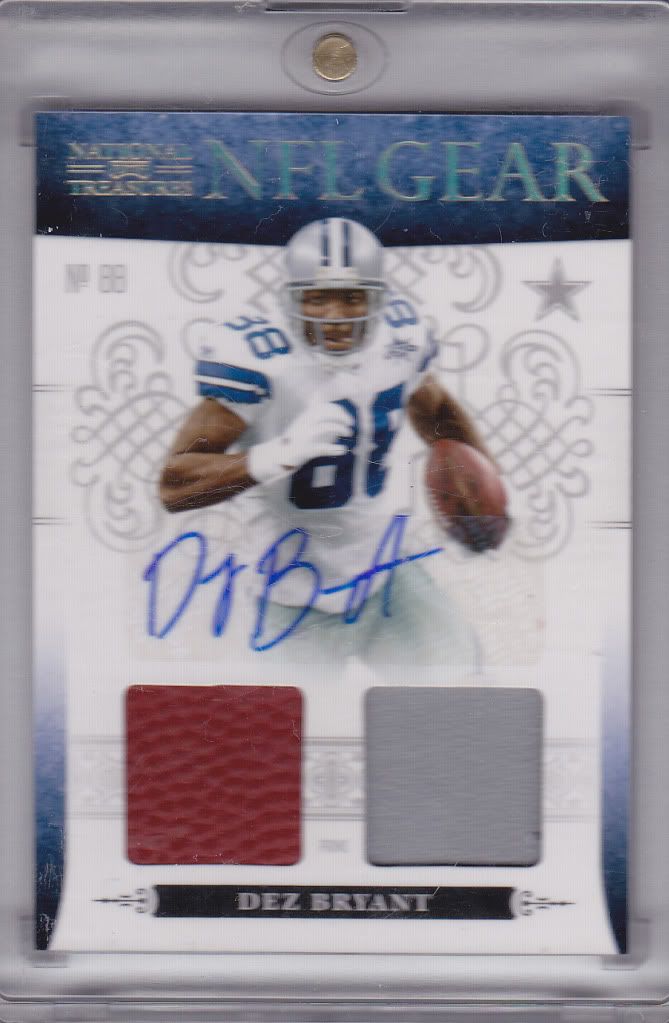 20/49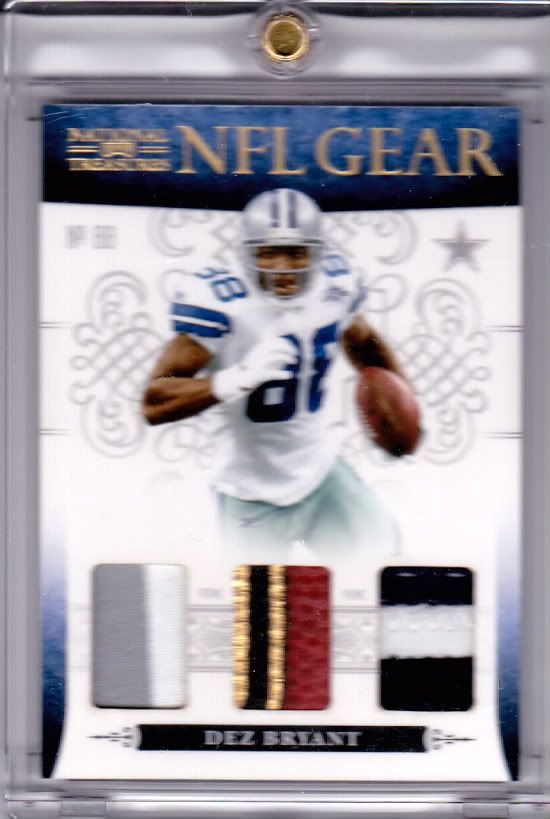 24/25
10/10 Freebie from Snailmonk!! Thank you!!! Almost a rainbow!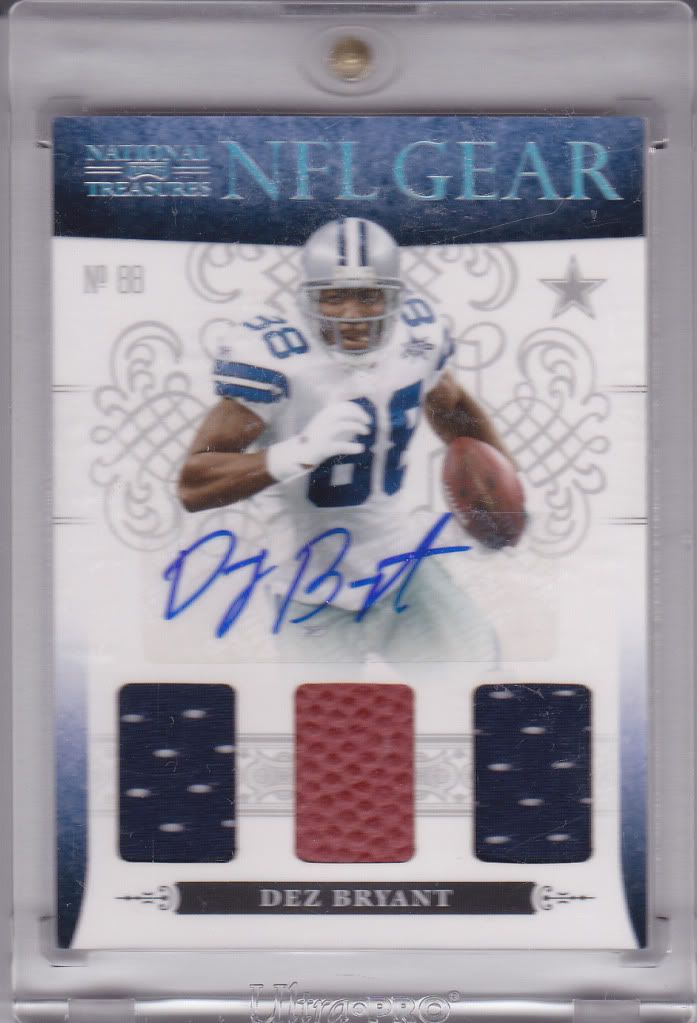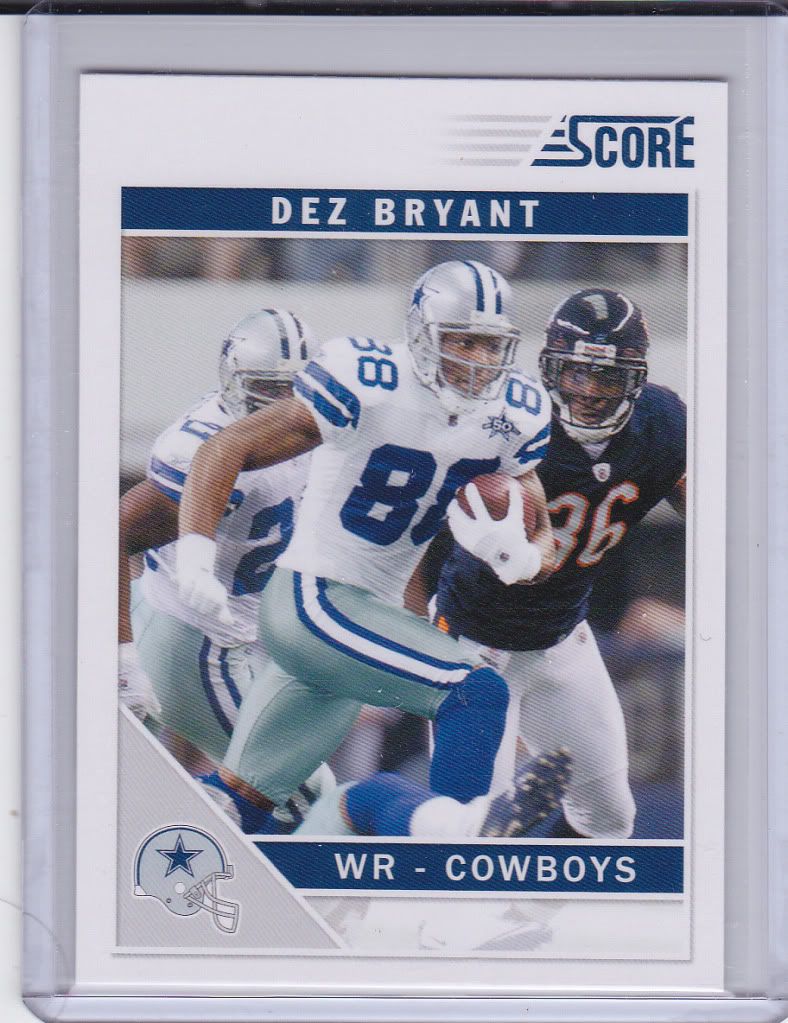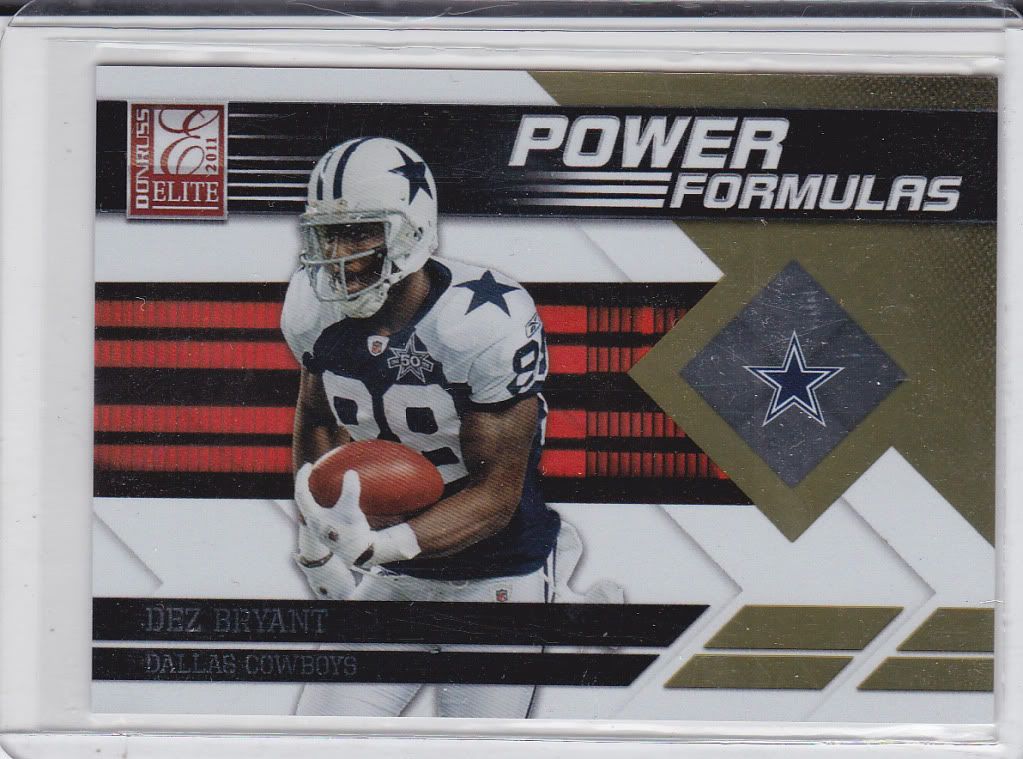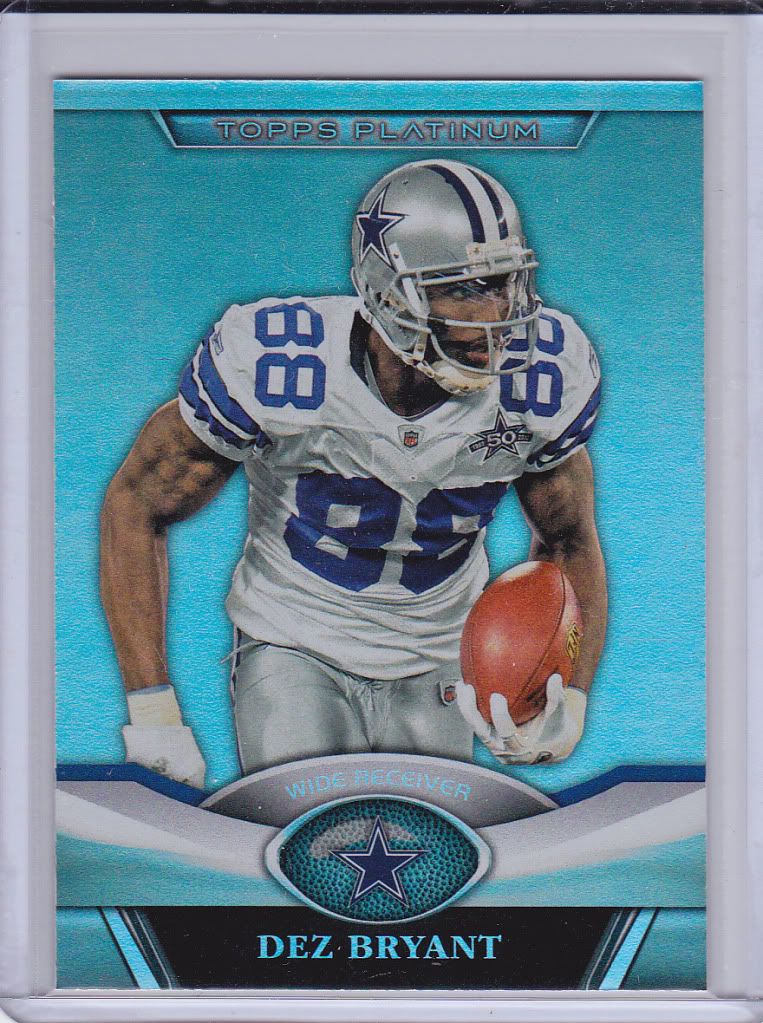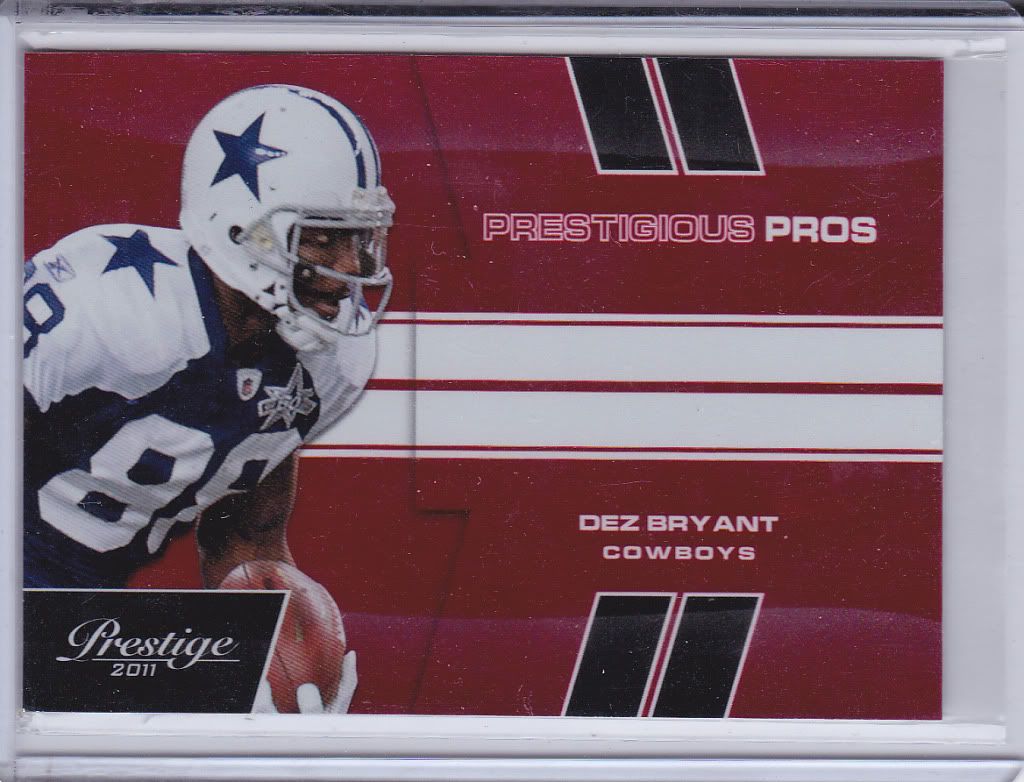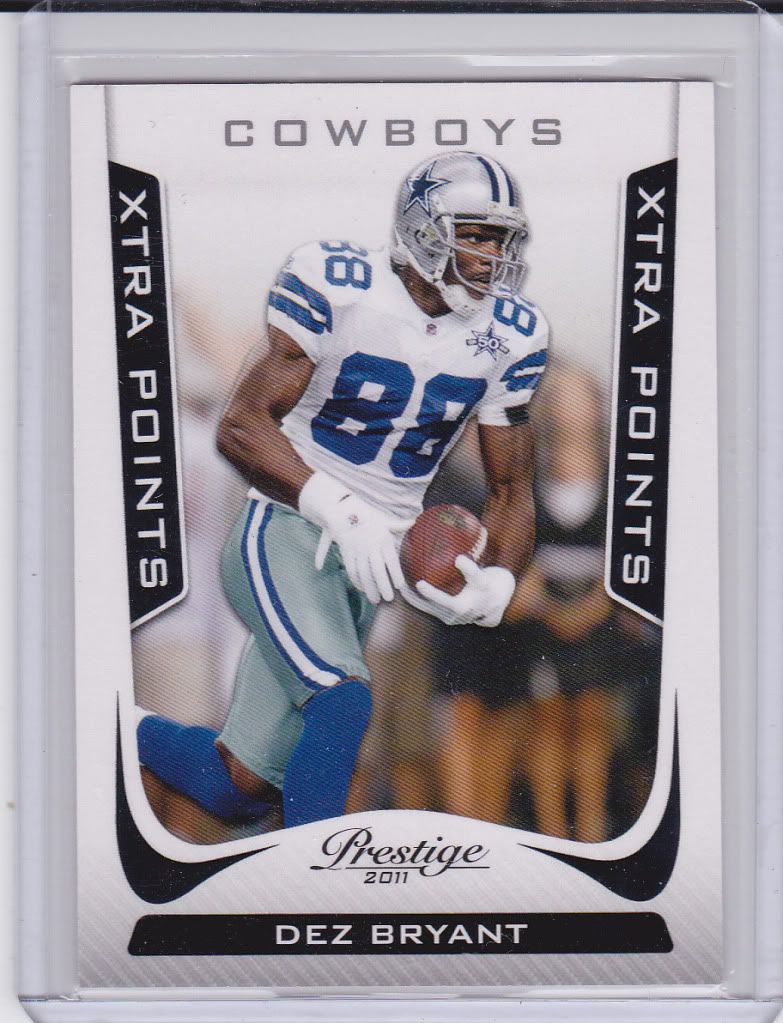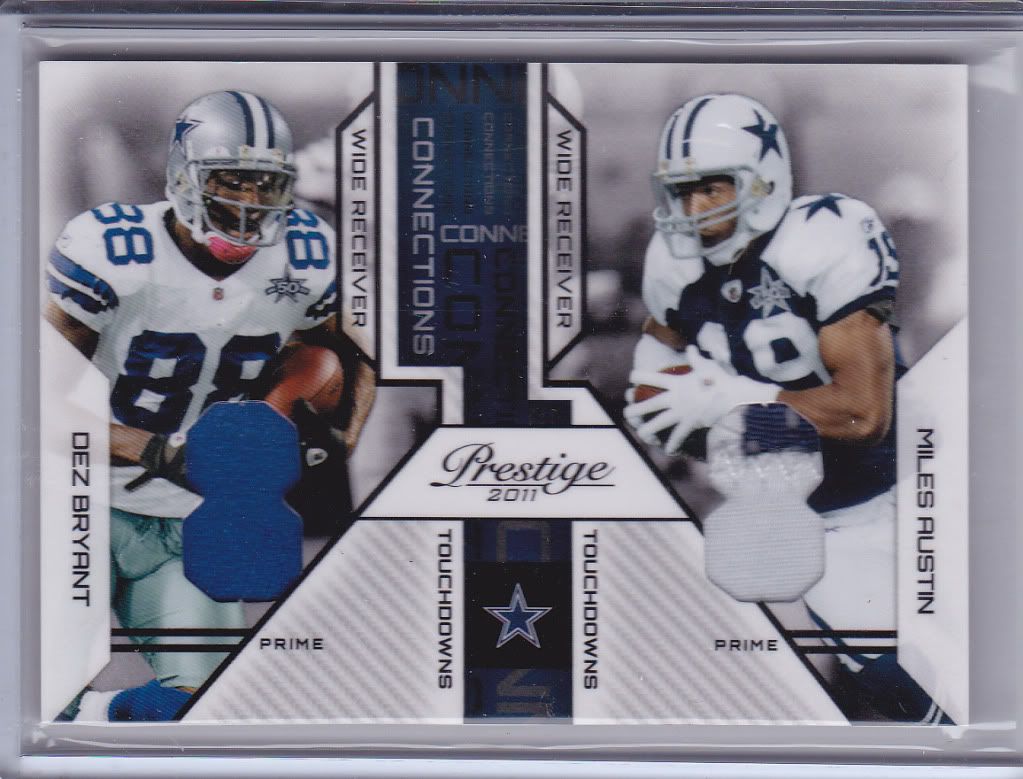 Whew, that was some work!! If I wasnt so stubborn and I didnt have 15 different PC's, I may have had more of these by now but I think it is an OK start so far. Comments welcome, thanks for looking!
http://s931.photobucket.com/albums/ad157...yant%20PC/
10-19 Just added got this BIG BOY today!! #3/3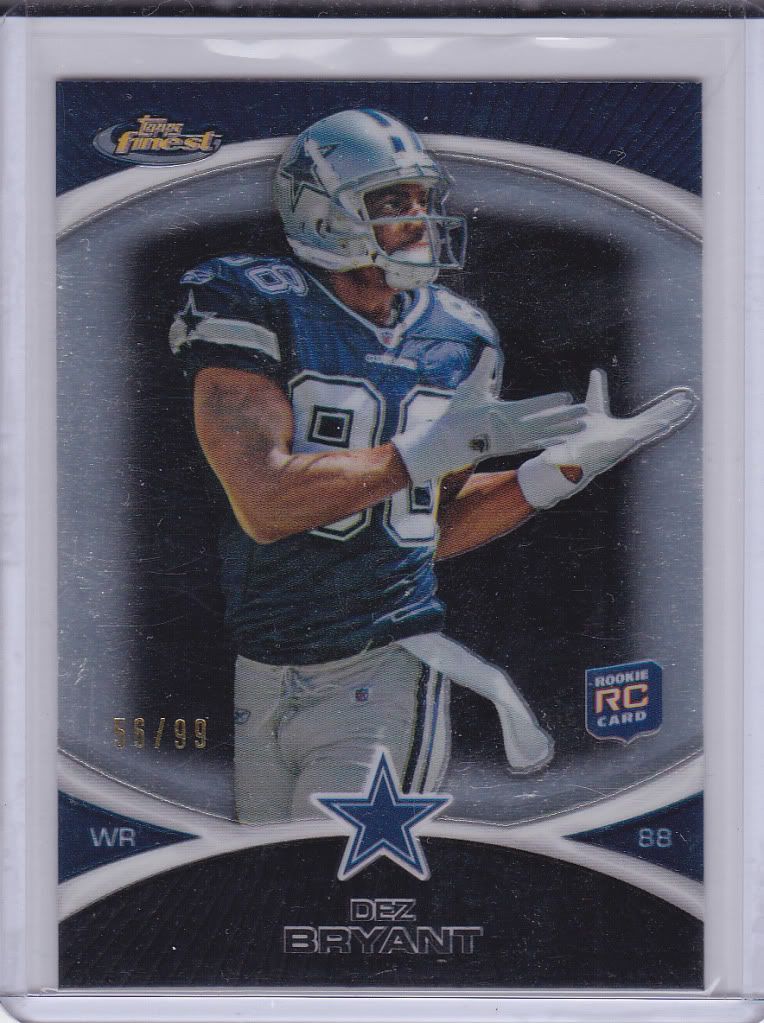 SP Spiking goalpost
5/8 Six Jerseys (Redskins on back, dont belong in this PC, lol!)