09-30-2011, 12:46 PM
WTF John Wall Autos I have Curry/Griffin/more
Hi there. I am looking for Wall Autos and have the following for trade: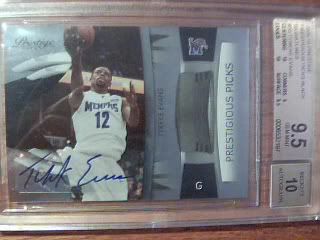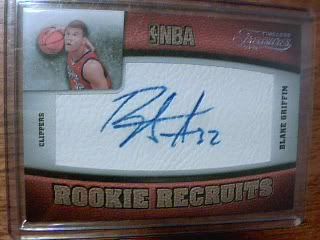 i have more griffin if you have something worth while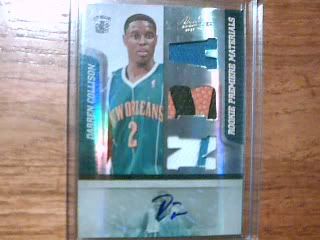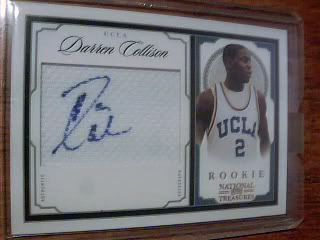 - /25
here are some dups i have of curry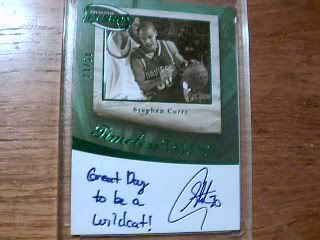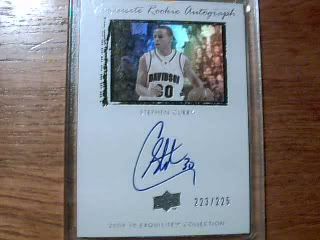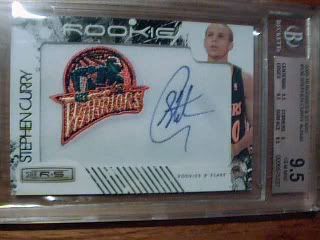 gotta be something darned sweet to let this one go
if you have something amazing(wall rpa?) i might be willing to dip into my curry pc.
I collect Stephen Curry Rookie Autos/Patches
http://smg.photobucket.com/albums/v411/t...n%20Curry/