Share Thread:
FS/FT Pro Debut Blue/Gold
09-26-2011, 04:36 PM
FS/FT Pro Debut Blue/Gold
Paypal $60 for all (50% BV) or trade for BV

2011 Topps Pro Debut (All are mint/Pack Fresh)

Kyle Gibson Blue
Cameron Rupp Blue
Jared Rogers Blue
Rommy Kahnle Blue
K.C. Hobson Blue
Jose Iglesias Blue
James Baldwin Blue
Jabari Blash Blue
Chuckie Jones Blue
Ismael Guillon Blue
Noel Cuevas Blue
Henderson Alvarez Blue
Ryan Fisher Blue
Jacob Turner Blue
Todd Frazier Blue
Wilin Rosario Blue
Fautino De Los Santos Blue
Austin Reed Blue
Gary Brown Blue
Zack Von Rosenberg Blue
Michael Sandoval Gold
Brandon Guyer Gold
Kyle Skipworth Gold
Chase Burnette Gold
Gary Brown Gold
---
Check my org, constantly updating and adding!
Ichiro
Felix Hernandez
Matt Hassellbeck
Shaun Alexander

(Banner in progress)
09-26-2011, 04:53 PM
lridgey
Jr. Member


Posts: 415
Joined: Jul 2011
RE: FS/FT Pro Debut Blue/Gold
offer sent!
---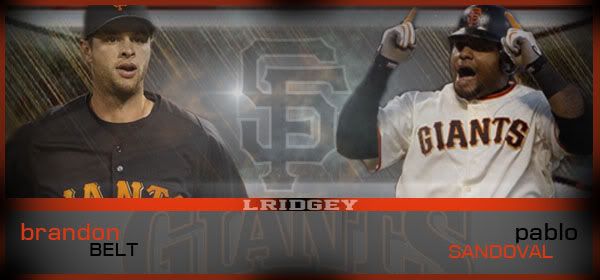 I collect Brandon Belt, Pablo Sandoval, Matt Cain and Gary Brown!
09-26-2011, 05:25 PM
RE: FS/FT Pro Debut Blue/Gold
---
Check my org, constantly updating and adding!
Ichiro
Felix Hernandez
Matt Hassellbeck
Shaun Alexander

(Banner in progress)
User(s) browsing this thread: 1 Guest(s)