09-03-2011, 02:06 PM (This post was last modified: 09-03-2011, 02:08 PM by 0mattinglyalexander0.)
Trade - Uggla for Mattingly - photos
I'm going to have to cut back to keep collecting. I don't want to give up my Uggla collection, but desperate times..........
I'm looking for Don Mattingly stuff I don't have and if you have them and are looking to collect Uggla, you may be in luck. Will consider trading Uggla for Mattingly... will also consider cash. LMK.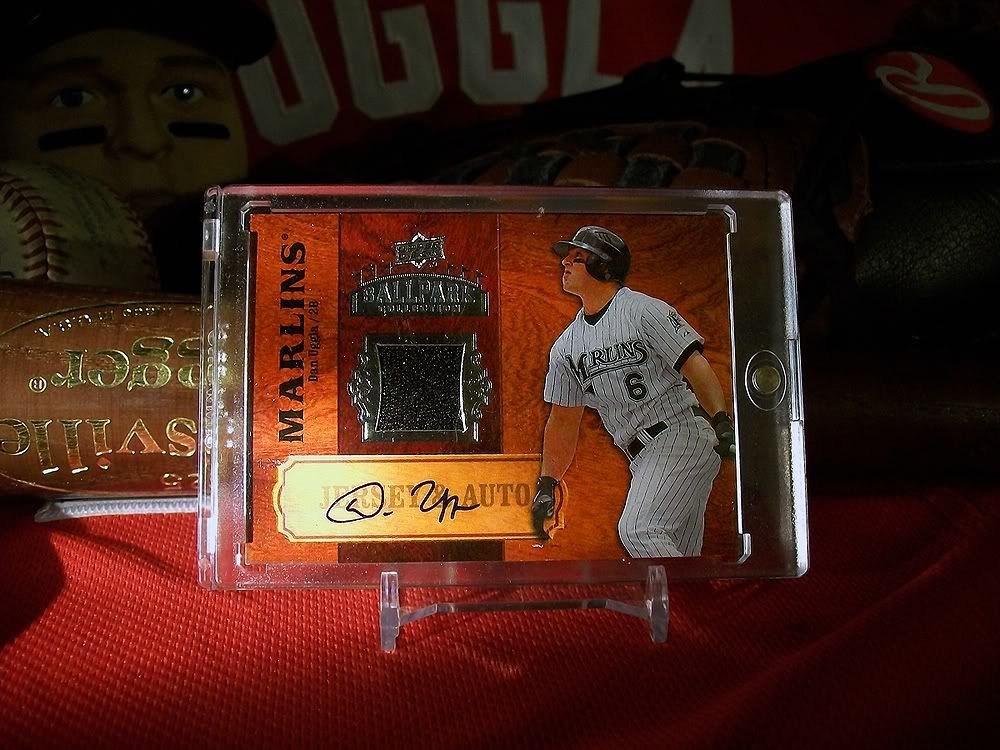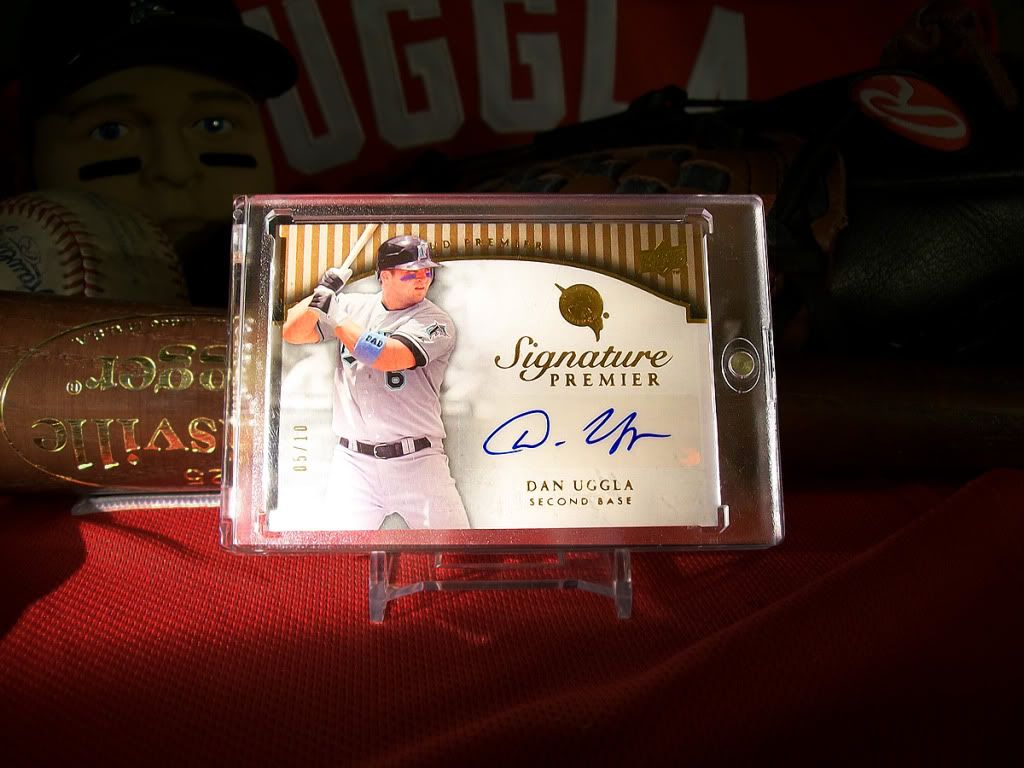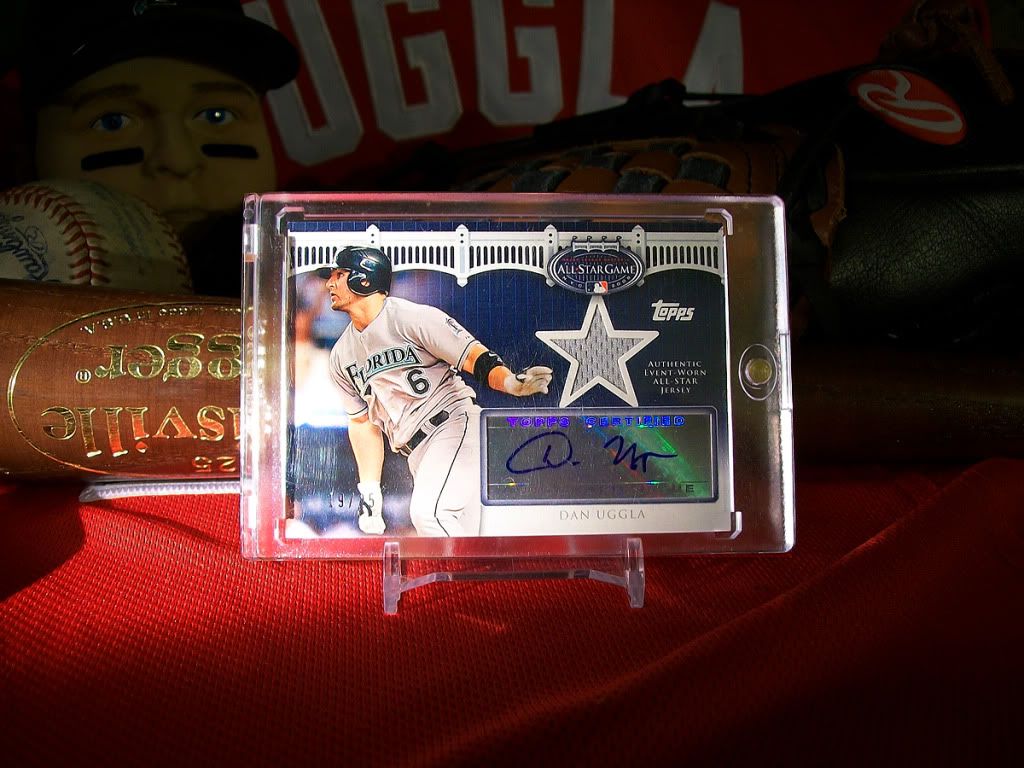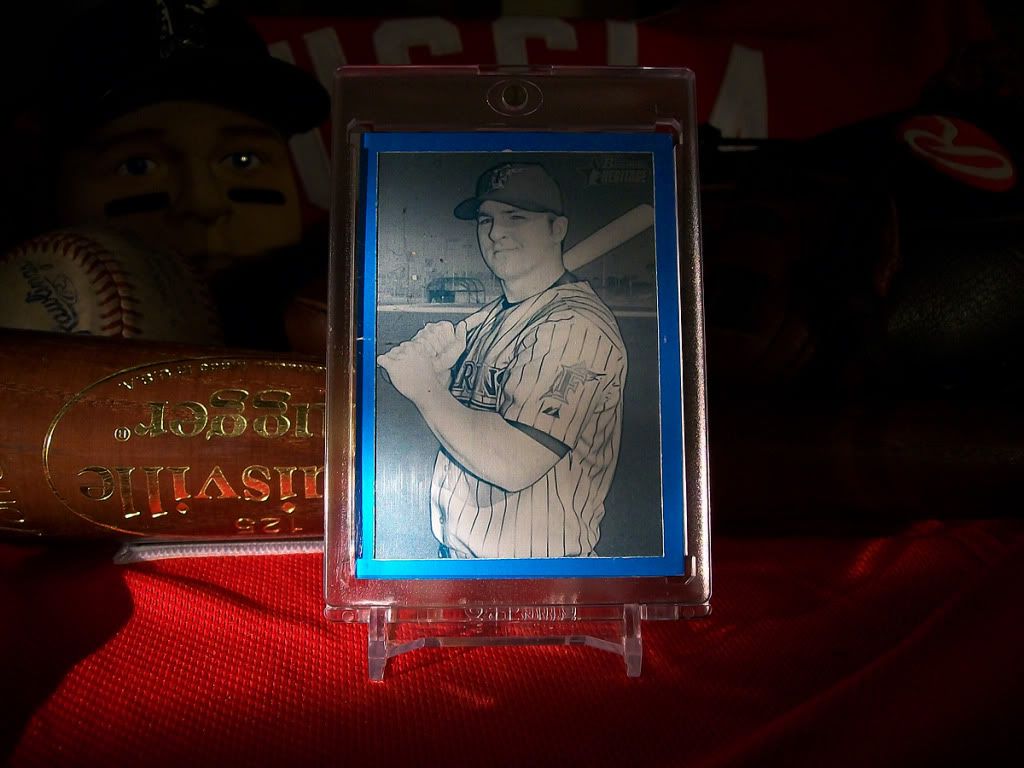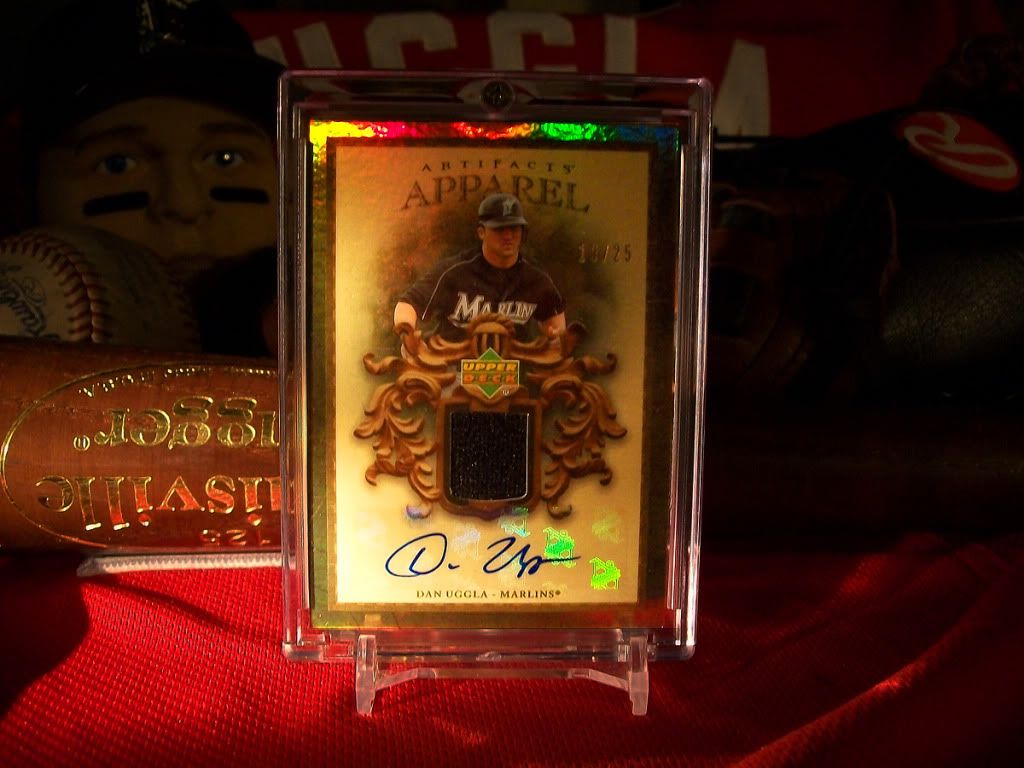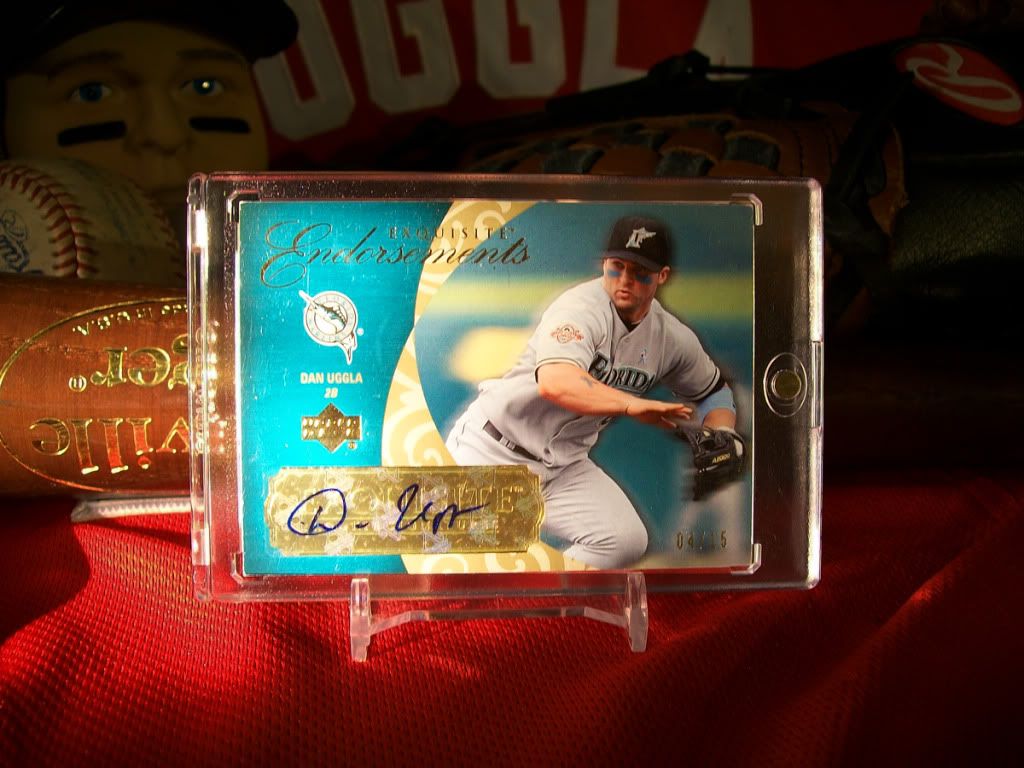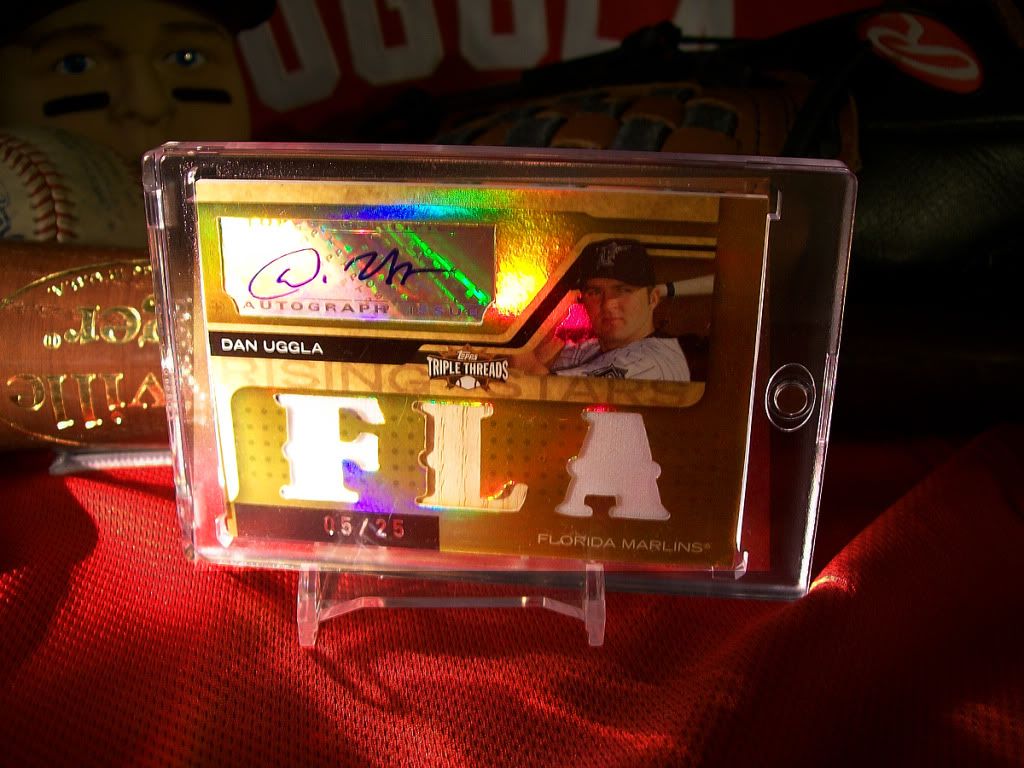 ...continued next post...
---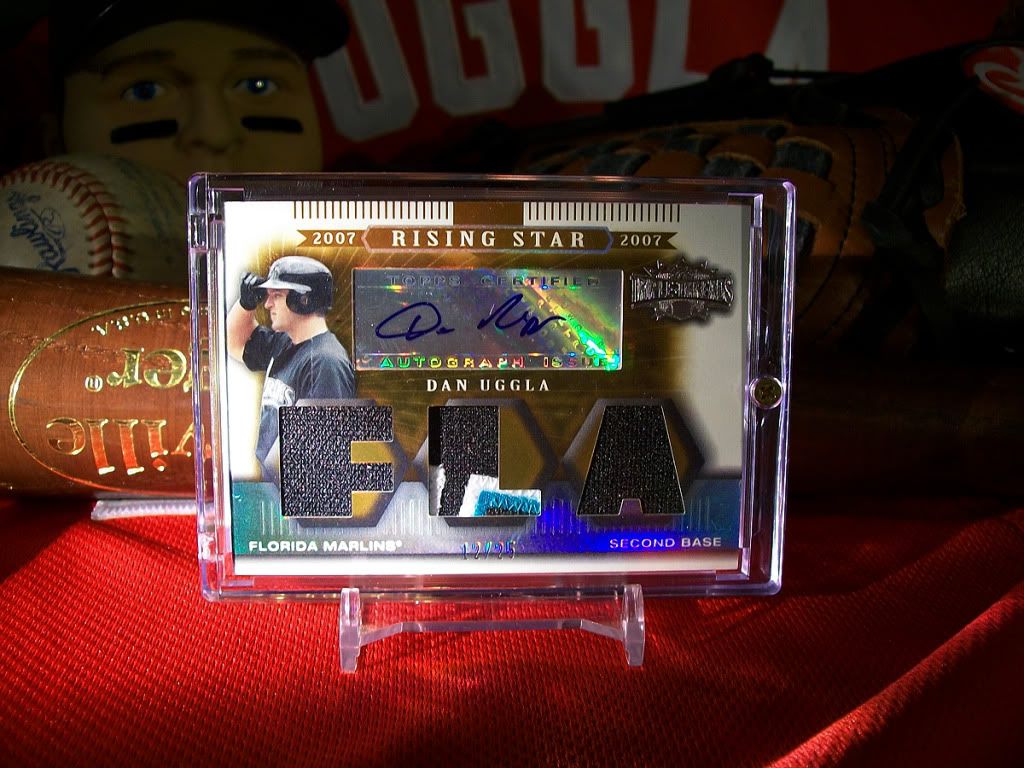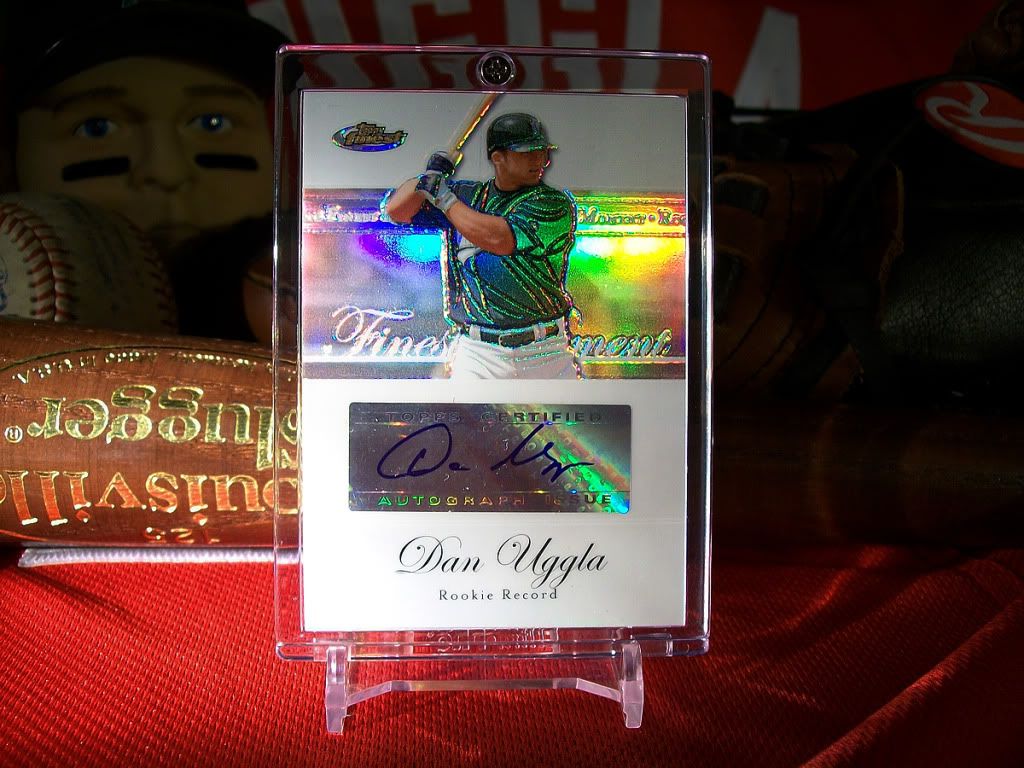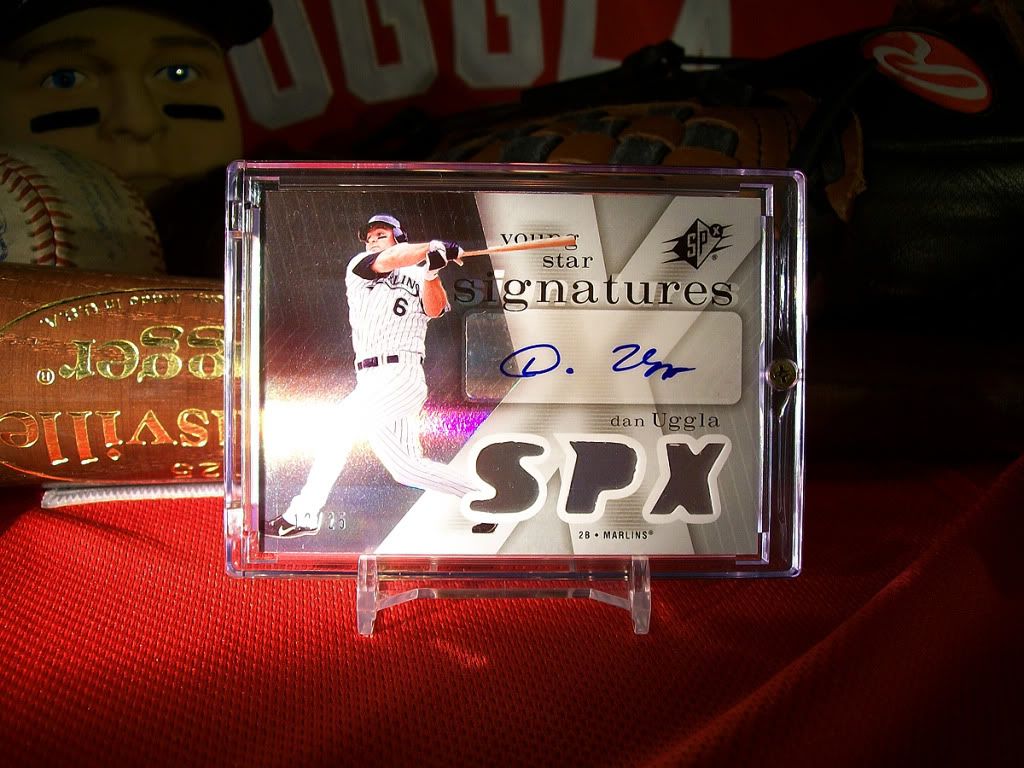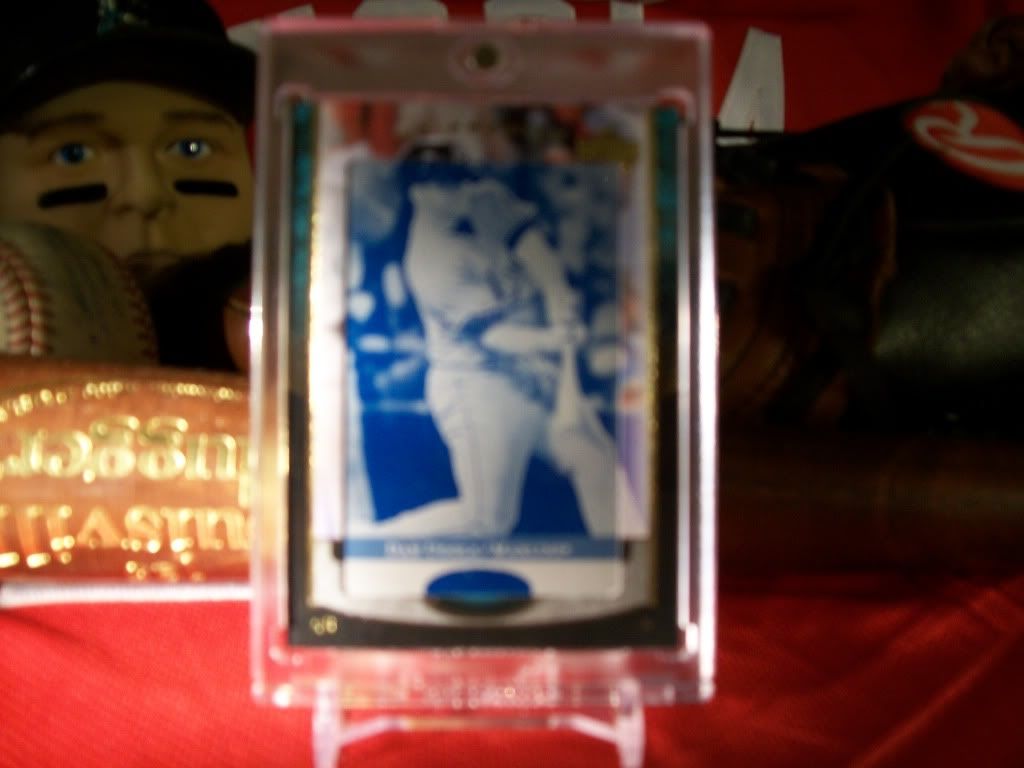 I have 10 of these. (Out of 35)
---
I have 5 of the UGMS not 10.