08-23-2011, 06:13 PM
Shoutouts to budmademewizer, pbean & biglump007
A couple of these are long overdue I'm sorry about that if I didn't seem like I appreciated it that's the furthest thing from the truth. I loved them all and thank you all very much.
Start of with a sweet package from budmademewizer thanks bud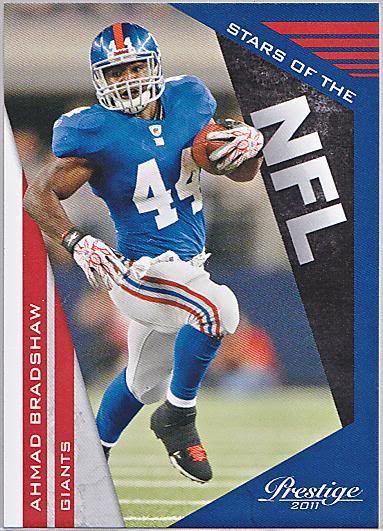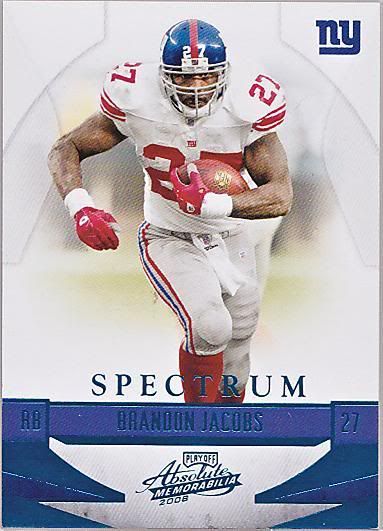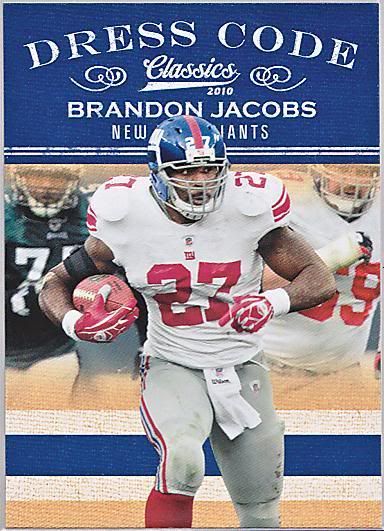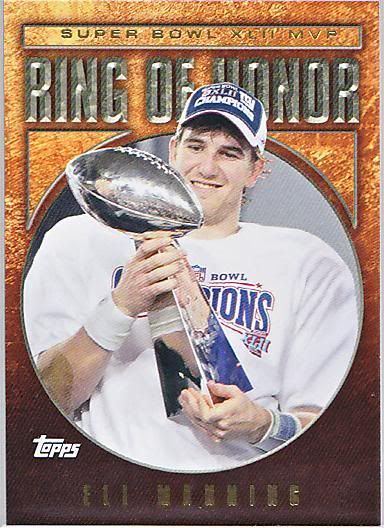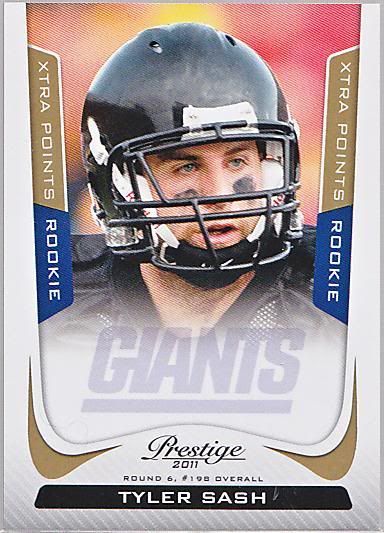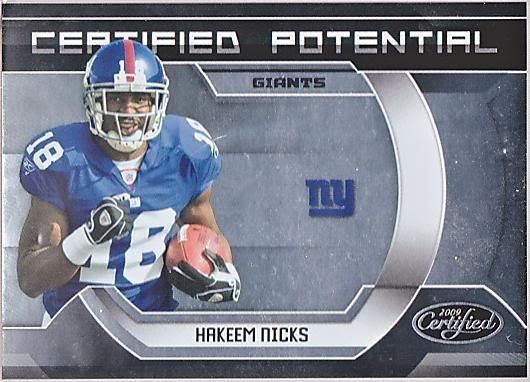 Now some a few sweet cards pbean sent along with frank & roger on their vacation. Thanks you sir. Funny thing is I was wondering for 2 weeks why you sent me a Marvin Harrison card until I turned it around today lmfao.. He even sent me my first 1/1 hahaha
love it.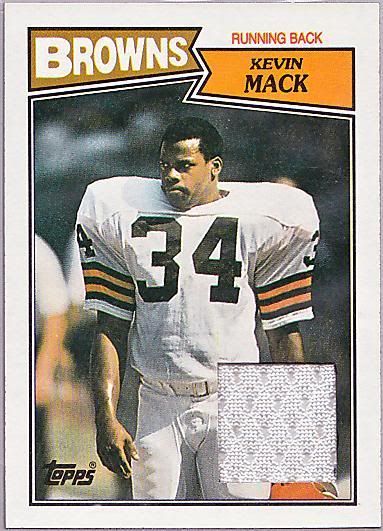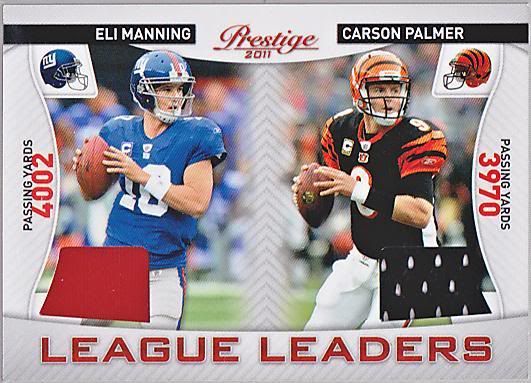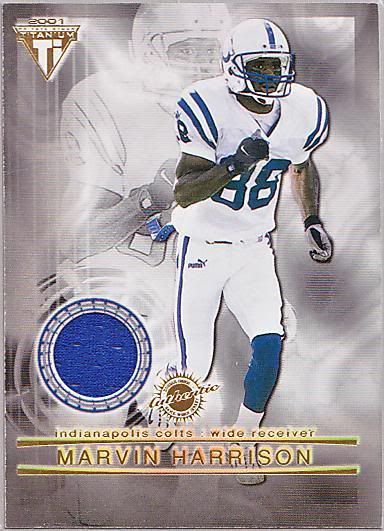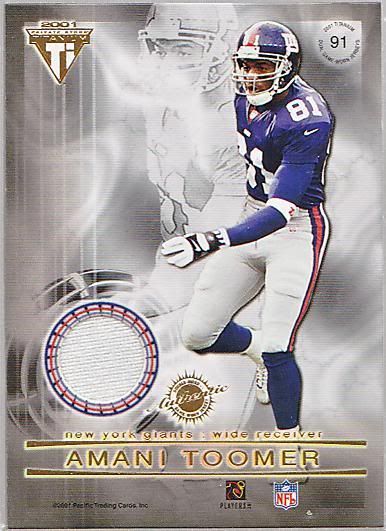 And finally a couple sweet cards from lumpy lump thanks bro as always you amaze me!!!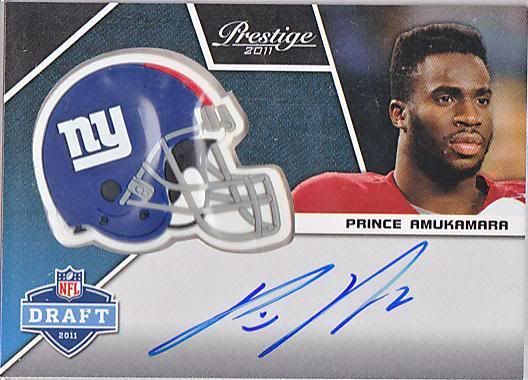 New York Giants Fan & Collector.
http://s9.photobucket.com/home/deuce6000/