07-28-2011, 08:31 PM
Lots of 2011 Ginter Relics for tade..
I am up to 100 different relics from 2011. About 80 or so to go. I have obtained some doubles along the way.
So obviously I am looking for ginter relics in return, but I will entertain other offer esp for D Wright Cards or somthing else nice. if they are not in my org they will be in 5 minutes after I post this.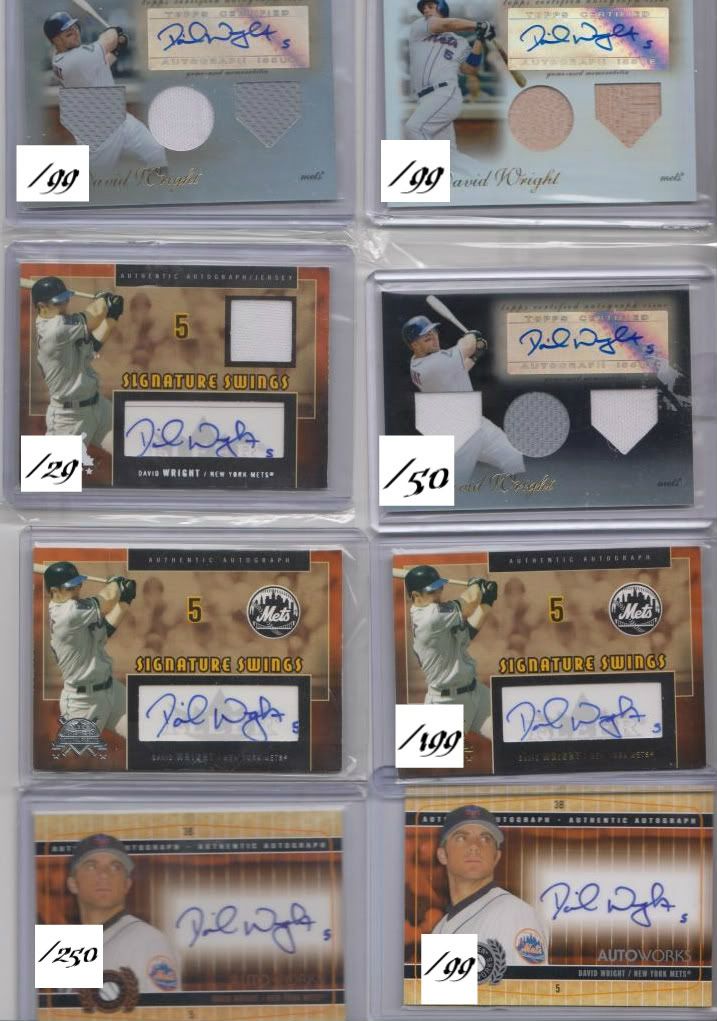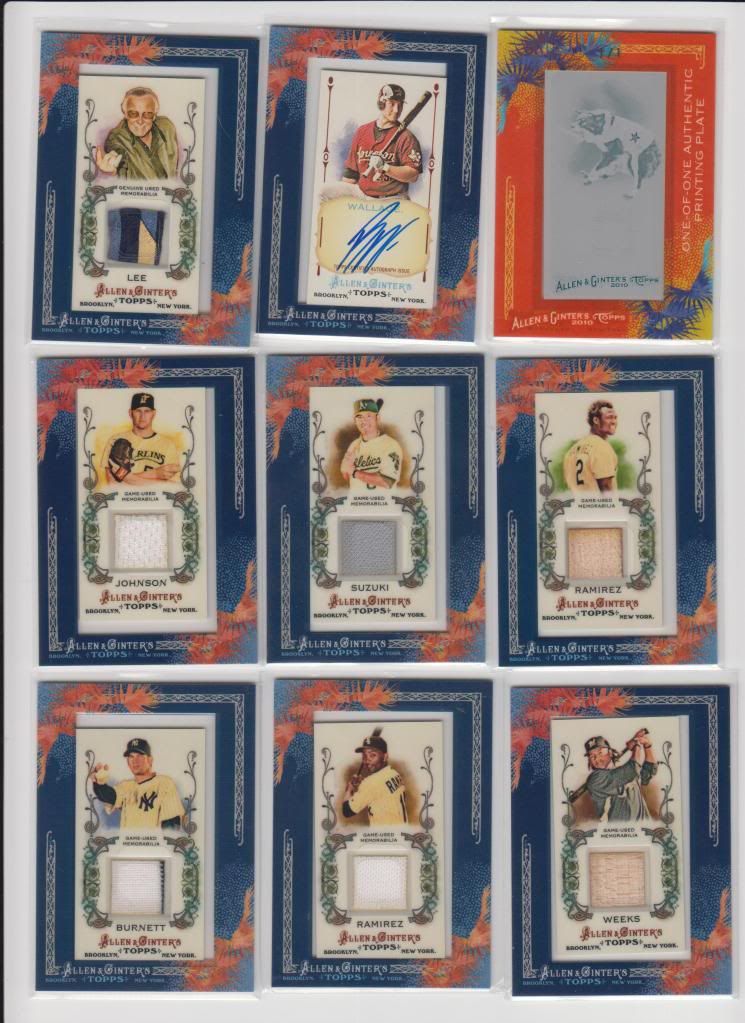 Finder's Fee for these cards if I obtain them(NO EBAY or COMC).

2010 Neftali Feliz Ginter Relic,