07-17-2011, 11:52 AM
Lebron Topps Chrome FT?
I really want a 2003-04 Topps Chrome of LeBron (but who wouldn't want to have one). I don't want to spend the money, but I'd be willing to treat someone well if they had one to trade me. Please let me know, I'll try to make it worth your while!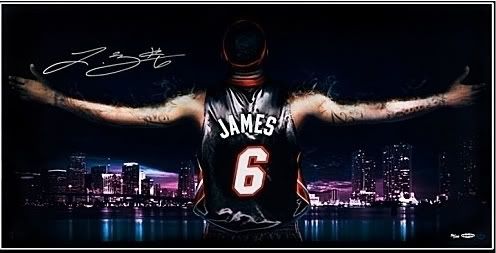 Collecting LeBron James, Brady Quinn, and Jim Thome.