07-12-2011, 11:16 PM
MY PC THREAD - L@@K !!!!!!!!!!!!! WOW!!!!!!!!!!!
My first "show off" thread.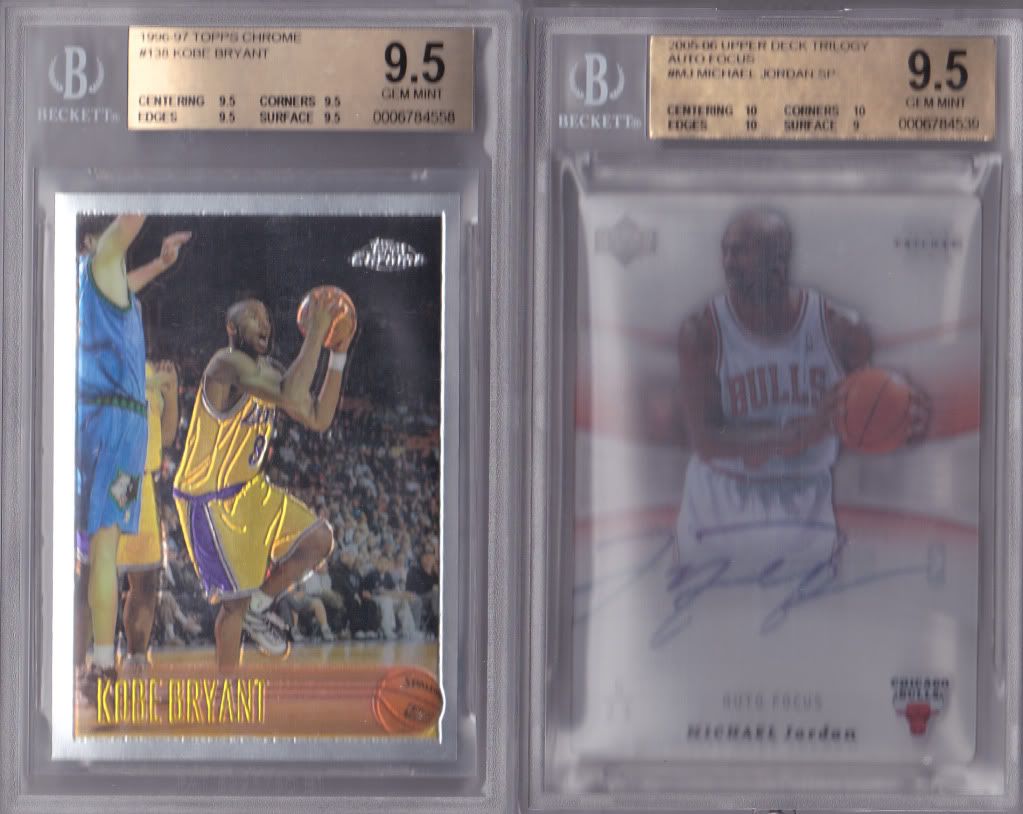 BOOMER SOONER, I am from Oklahoma of course...............
The Best of my NICK COLLISON -PC- !!!
Completed Sets and Favorite Pulls here............... (If there is more than one I have the set)
I love that low value bird GU enough to put it twice, it has part of an auto on it, I am positive.
I went to Southeastern OK State, so...........
I also have some other sports interests as well......
This is a deceased relative that I collect. He won a Pennant with Hornsby in '26 against Ruth. He also has a glove in the Hall of Fame and still holds a MLB record for most putouts in a season.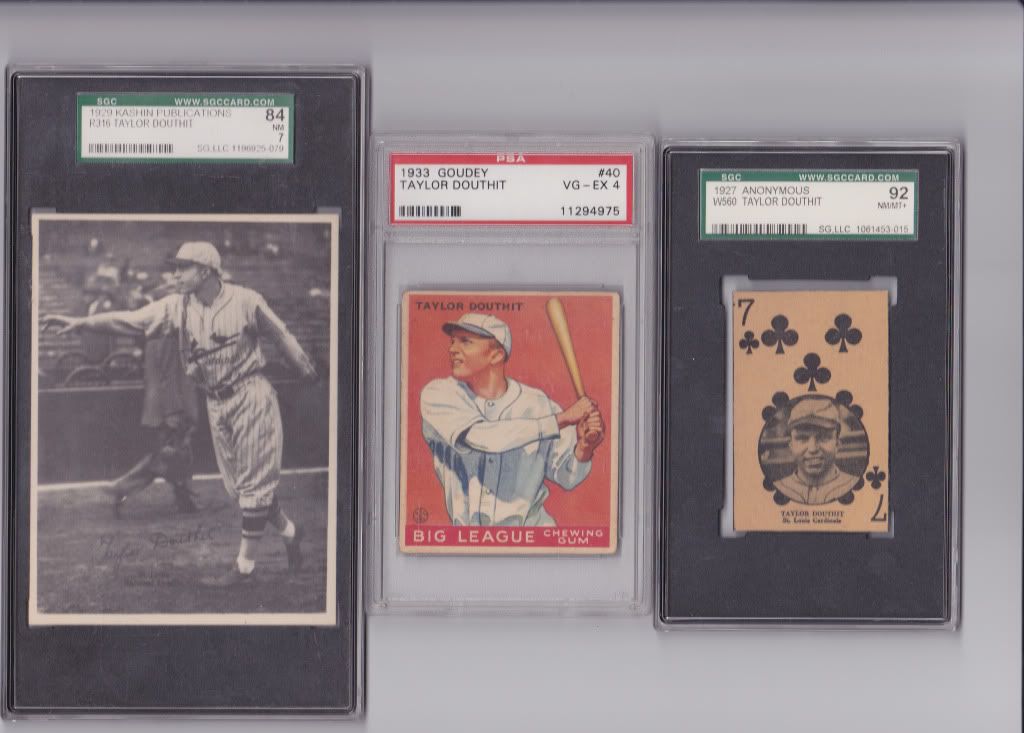 Thanks for L@@King.
MY PHOTOBUCKET
LOOKING FOR....
NO MORE 1993-94 Finest Refractors / THE SET IS COMPLETED!!!