07-04-2011, 03:10 PM (This post was last modified: 07-04-2011, 03:23 PM by lridgey.)
Got some Rookie Cards that im looking to trade. SCANS!
I got some basketball rookie and press pass cards that i have. I'm looking to either sell them or trade em for baseball. So here are some scans and they are also in my organize. I am willing to send first in a trade as well.
Thanks for looking!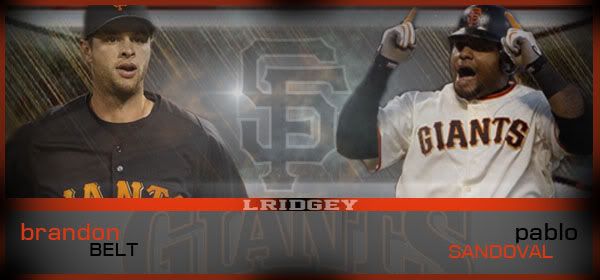 I collect Brandon Belt, Pablo Sandoval, Matt Cain and Gary Brown!