Share Thread:
06-16-2011, 06:04 PM
(This post was last modified: 06-16-2011 06:05 PM by bustin 5 knots.)
RE: Moneyball
Finally the A's getting some attention
And I keep on procrastinating on reading the book. I'll do it this summer...maybe
---

Collecting Reds and A's (especially Joey Votto, Bronson Arroyo, and Josh Reddick)
06-17-2011, 12:12 PM
mdavison
Member


Posts: 834
Joined: Mar 2007
RE: Moneyball
Stephen Bishop as David Justice. As long as he can play the part of a jerk, he should do a good job. Never was a fan of Mr. Justice.

Good pick with Brad Pitt as Billy Beane though. I think it'll be a good flick.
---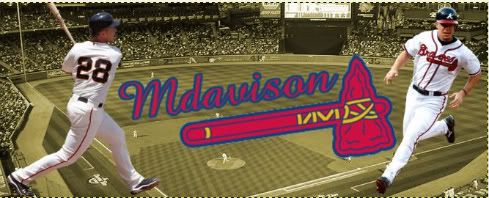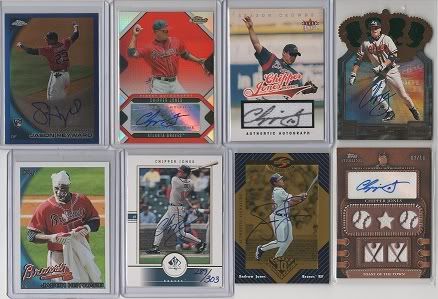 06-21-2011, 10:05 AM
RE: Moneyball
Saw it attached to The Green Lantern and it looks like a fun rainy afternoon movie on On Demand but not really something I'd go see on the big screen.
06-21-2011, 10:00 PM
astroburn
Jr. Member


Posts: 316
Joined: Aug 2010
RE: Moneyball
I read the book a few years ago. Definitely worth reading. Get on it!!!
---

I collect: Jeff Bagwell, and have Biggio, Berkman, Oswalt, Billy Wagner, some Pence and Clemens to trade for his cards
User(s) browsing this thread: 1 Guest(s)