08-19-2011, 01:42 PM
RE: Green Bay Packer Fan Thread
(08-19-2011, 01:13 PM)

hazezofgreen Wrote: LOL bro, you got a zillion favre autos! Thats insane!
Insane is a good word for it. I'm at 124 and counting. Plus a jersey, mini-helmet (though I question its authenticity), football, framed 16x20 print, and a TTM auto on an Upper Deck RC that I got when he was a Falcon. LOL Not my fault though I leave them alone in a box and they multiply like rabbits! I definitely have a Favre-related OCD for sure, but I've also been collecting him for almost 20 years, which is hard to believe sometimes...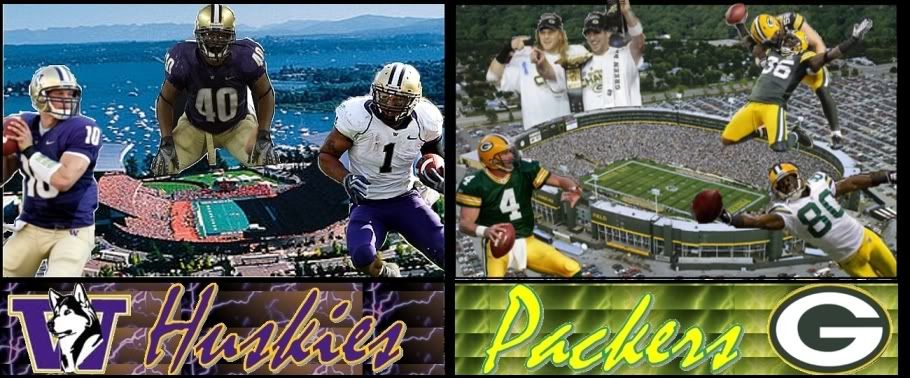 Banner by mattfastiggi
Collecting: Brett Favre (7,771 unique as of 6/1/2015), Packers, UW Huskies (Shaq Thompson, Shelton, Peters, Kikaha, Sankey, ASJ, Trufant, Locker, Brunell, Dillon, etc.)