04-27-2017, 07:42 AM
RE: What's that one (or two) cards in your collection that you never thought you'd have?
Stopped at the shop back in 2007, figure I'd make a try for it, never thought I'd pull it. Actually pulled it from a pack from the open box instead of buying a sealed box....Very first pack sold in-store and only pack I bought..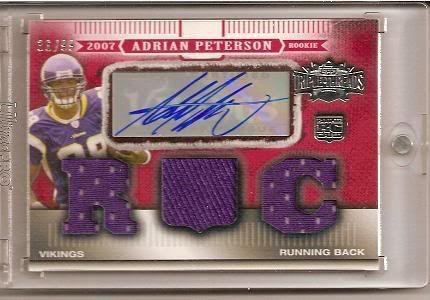 ''I've never been in style, so I can never go out of style." - Lillian Gish ( 1
893 - 1993)