04-25-2017, 02:53 PM
RE: What's that one (or two) cards in your collection that you never thought you'd have?
(04-25-2017, 12:51 PM)

savagenate Wrote:

I really wanted one of these, but never thought I'd see one...but i was able to trade for it with my last high end card lol
Beautiful card, man! I have the Jackson like that #d 02/11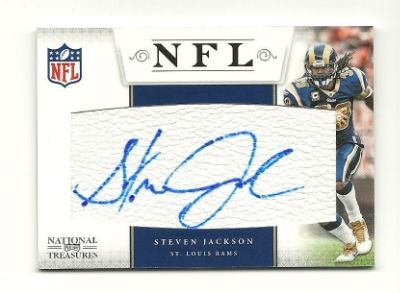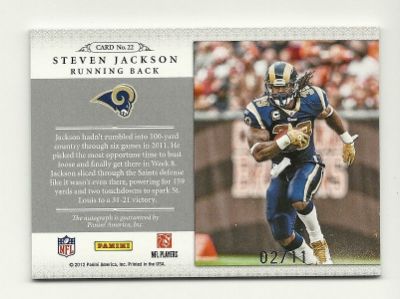 Steven Jackson Collection
Total cards = 1,648
Autos = 376
Patches = 341
1/1's = 94
Full rainbows = 24!