03-19-2014, 08:33 PM
Going retro at the LCS.
I am one a few basketball customers that shops at my LCS. He had an individual come in this weekend looking to sell. The owner bought and called me. I went down today and took a look at this complete set. I am a set collector, but I was 50/50 heading down. I prefer to collect a set, not buy it. Once I had these in hand I had to get them though. I got them for a price well below what it would take for me to put it together and the cards are in great shape. (Sorry for all the pics, I thought some of the cards were funny)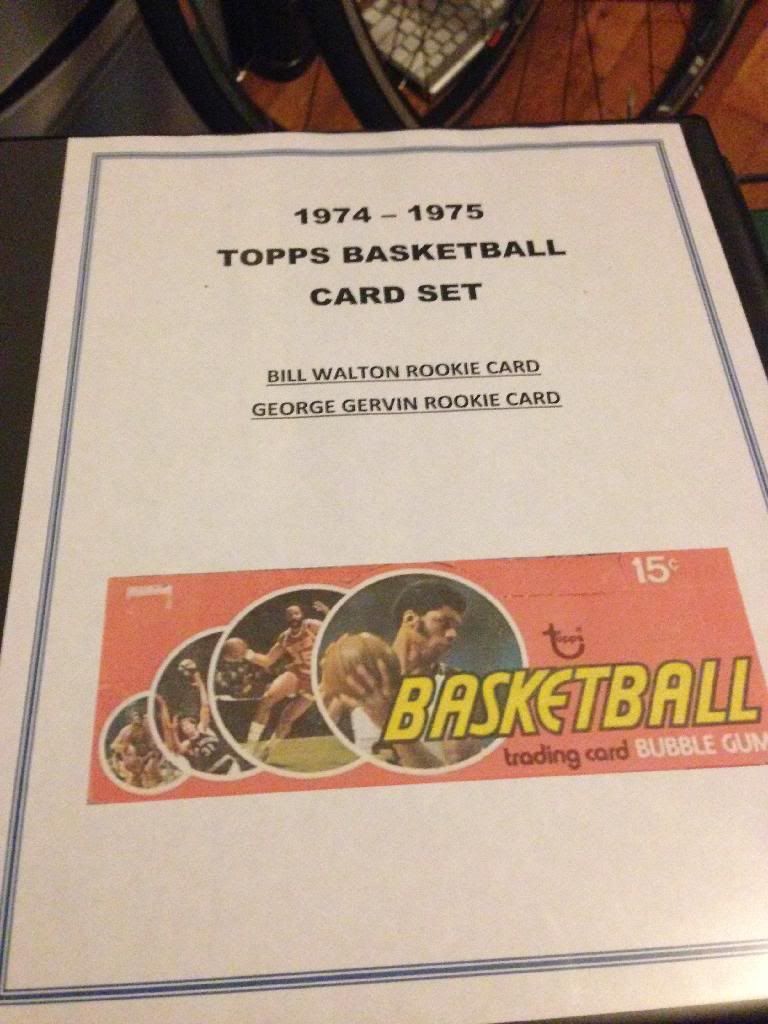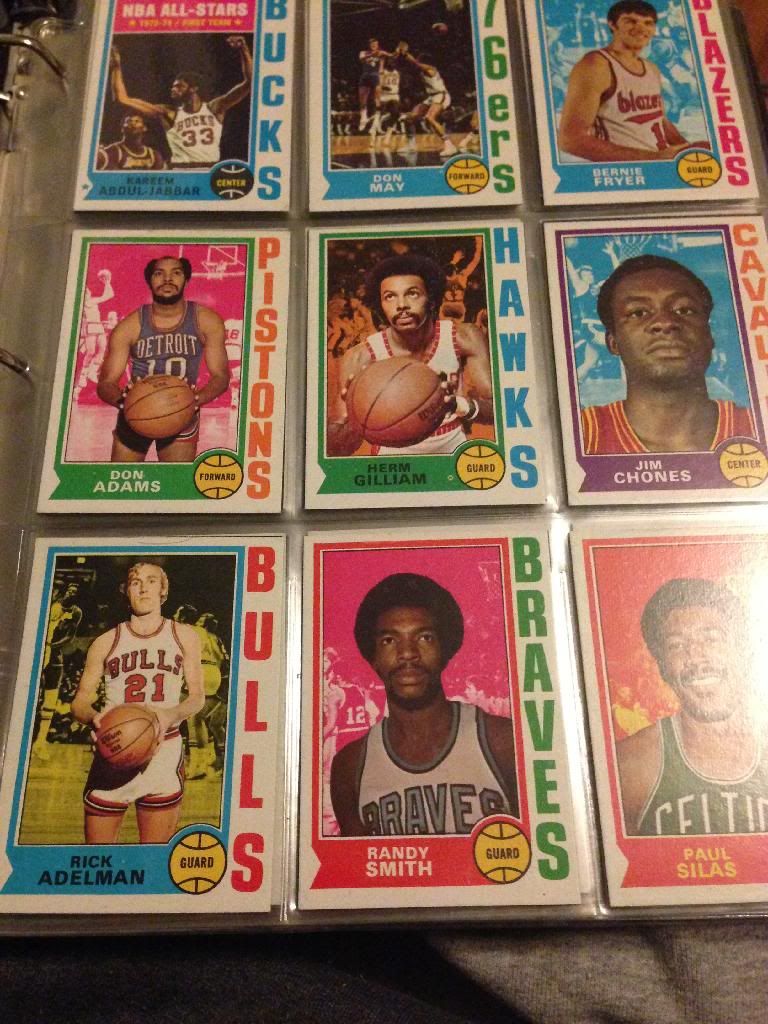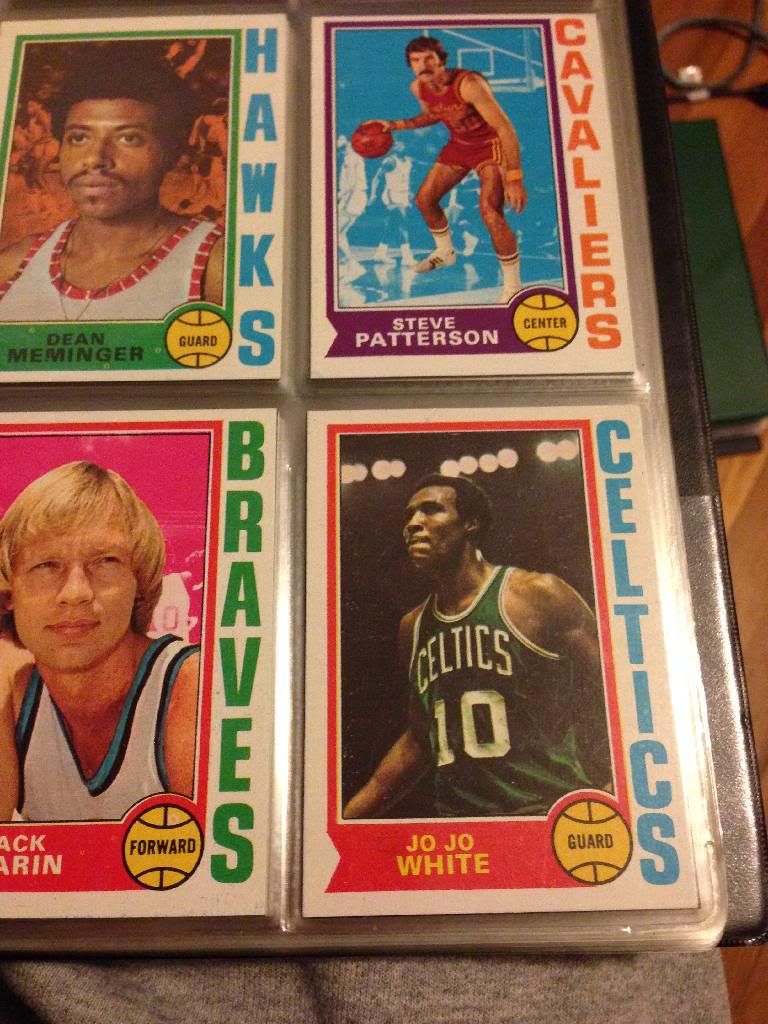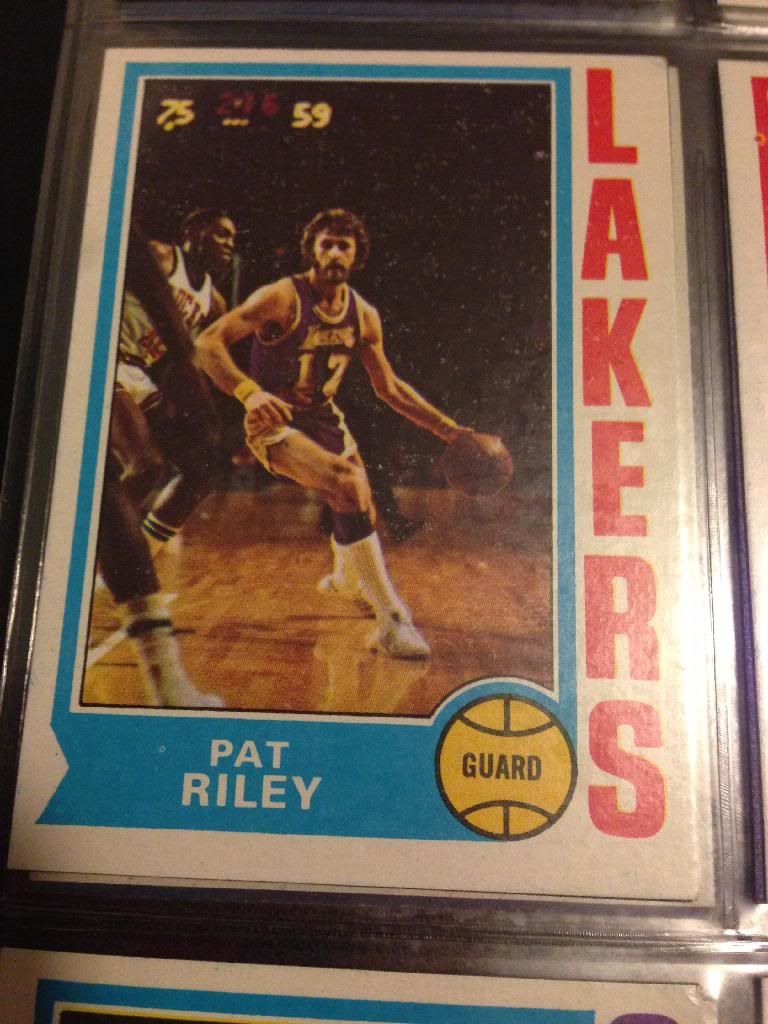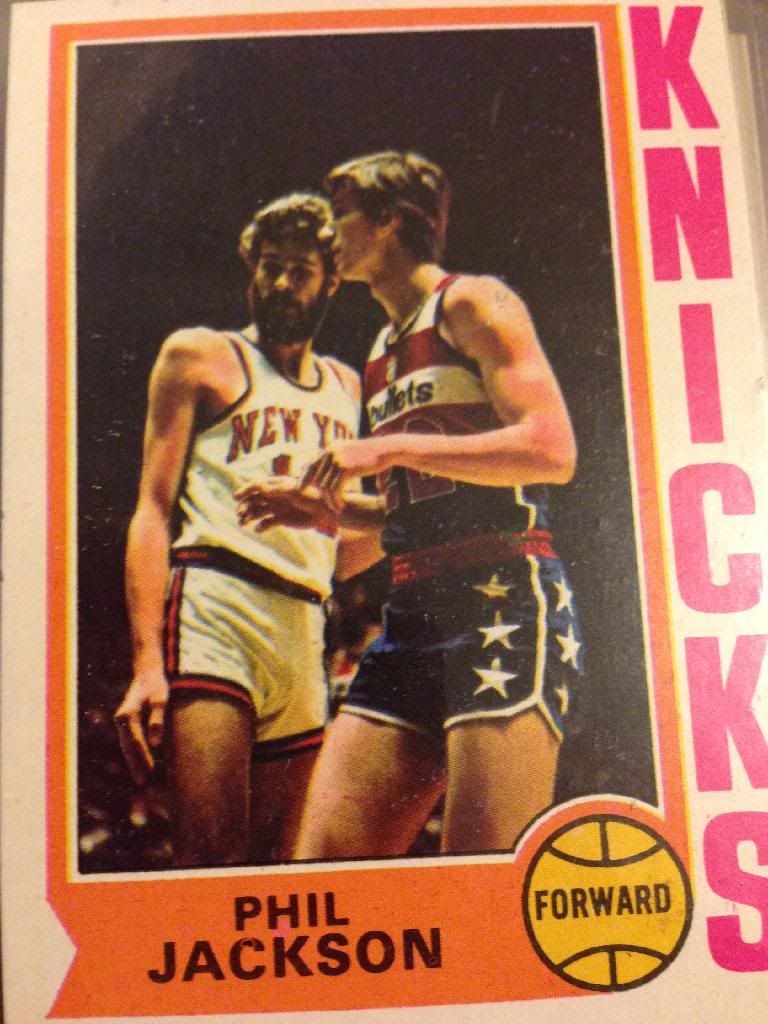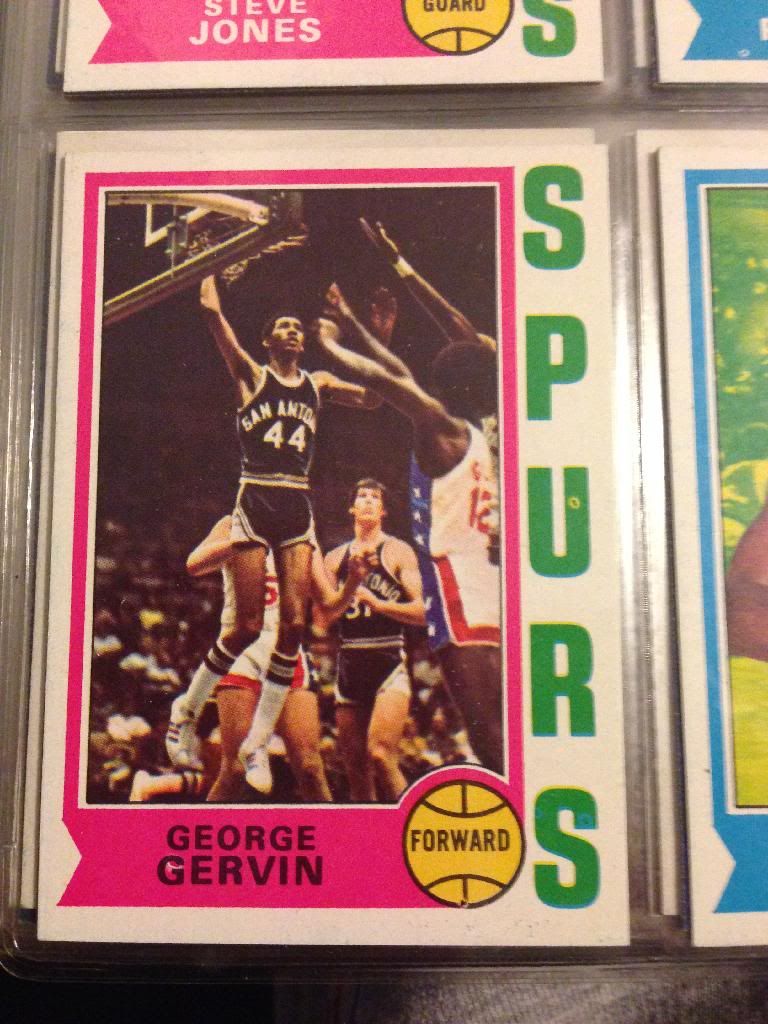 Adam Morrison???