Share Thread:
02-11-2014, 04:16 PM
(This post was last modified: 02-11-2014 04:44 PM by neilfan25.)
neilfan25
Jr. Member


Posts: 122
Joined: Mar 2012
RE: Full Chris Neil PC grid
(02-11-2014 09:27 AM)

jonathani Wrote: That is dedication to a cause/obsession! How long has this PC taken you so far?
I started in 10-11, my first card was one of the luxury suite dual patches /20!
---
added 1/1s and other misc items
---
Looking for Chris Neil, Antoine Vermette, Jamie McGinn, Mark Stone, and other Sens!
Bucket: http://s1071.photobucket.com/profile/neilfan25/index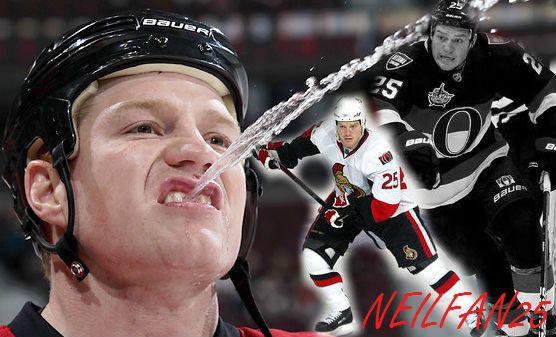 02-25-2014, 04:39 PM
neilfan25
Jr. Member


Posts: 122
Joined: Mar 2012
RE: Full Chris Neil PC grid
---
Looking for Chris Neil, Antoine Vermette, Jamie McGinn, Mark Stone, and other Sens!
Bucket: http://s1071.photobucket.com/profile/neilfan25/index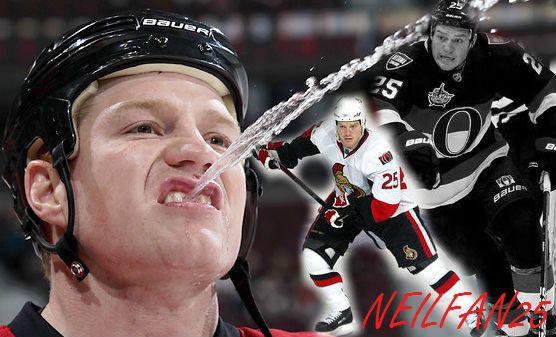 User(s) browsing this thread: 1 Guest(s)