Share Thread:
01-02-2014, 05:50 PM
Than You kevinr
Wanted to thank Kevin (Santa Claus
) I received the 2013 Jeff Gordon Chase card, which I thought was generous enough until I saw the other goodies that were enclosed. Here they are:
2013 Redline Intensity Jeff Gordon #I 3/10 and these two beauties: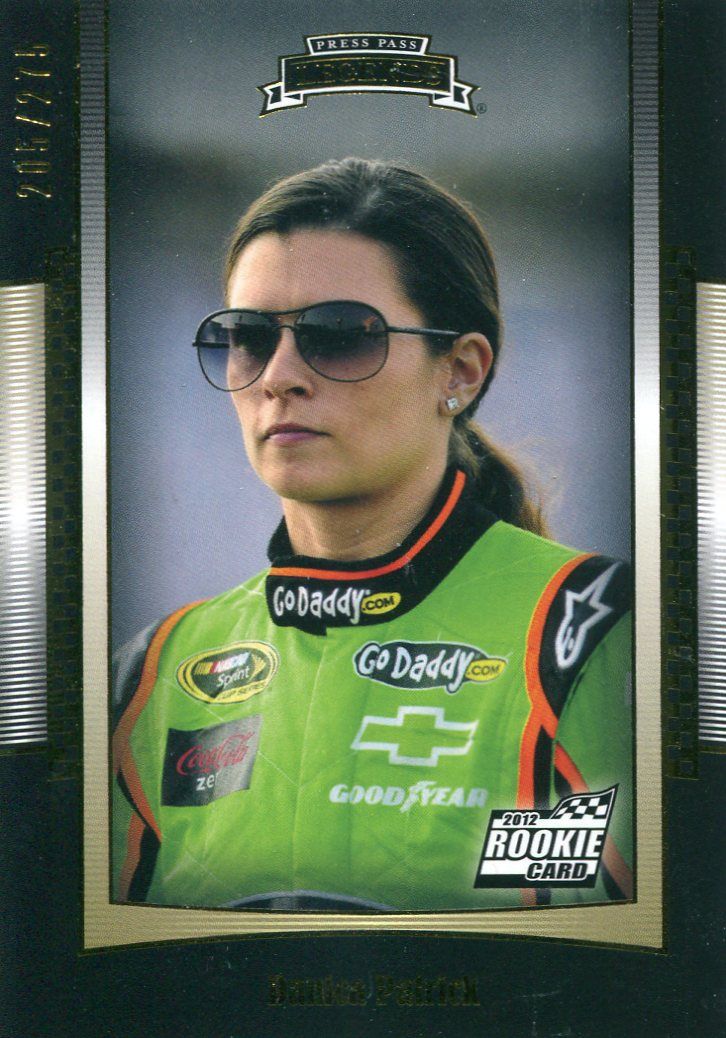 2012 Press Pass Legends Gold #49 Danica Patrick 205/275 (RC)
2013 Press Pass Redline Pieces of the Action Red #PAJG Jeff Gordon 26/75
I did not have any of these cards. I will not forget this and I owe you
Thank you again.
Jerry
---
Collect: Jeff Gordon, Mark Martin, Danica Patrick


01-02-2014, 08:06 PM
kevinr
Member


Posts: 1,065
Joined: Aug 2011
RE: Than You kevinr
Your welcome Jerry, I hope you get a lot of enjoyment from the cards and I am glad that they fit in your PC. I figured it would be better for someone who collects these cards to have them so they can enjoy them.
---
I collect Michael Jordan, Larry Bird and Kevin Garnett also certain High End Celtics HOF's.



01-04-2014, 02:05 AM
RE: Than You kevinr
Sweet stuff, Jerry.
WTG, Kevin!
I got your package today (Friday) and posted a thread too. Thanks a bunch!!!
---
Always looking for: Ozzie Smith/Stan Musial/Lou Brock/STL Cardinals, NFL-CAR/GB/NE and NASCAR-Jimmie Johnson/Mark Martin

User(s) browsing this thread: 1 Guest(s)